(PL/ENG) Zmarnowana okazja / A wasted opportunity
Hej, Kolejny rutynowy dzień mam za sobą. Mam dość tej zimy i brakuje mi słońca coraz bardziej. Spóźniłem się z kupnem biletów na największą bitwę freestylową w Polsce. Jeśli jest ktoś z Katowic i widział gdzieś może gdzieś bilety do odkupienia, to proszę, dajcie mi znać. Muszę jakoś przeżyć do niedzieli, gdyż mam pracującą sobotę. Śpię bardzo mało i muszę w końcu położyć się na dłużej. Zrobiłem dziś tylko 5 tysięcy kroków.
Hey, Another routine day is behind me. I'm sick of this winter and missing the sun more and more. I was late in buying tickets for the biggest freestyle battle in Poland. If there is anyone from Katowice and has perhaps seen tickets for redemption somewhere, please let me know. I have to somehow survive until Sunday, as I have a working Saturday. I sleep very little and need to eventually lay down for longer. I only did 5,000 steps today.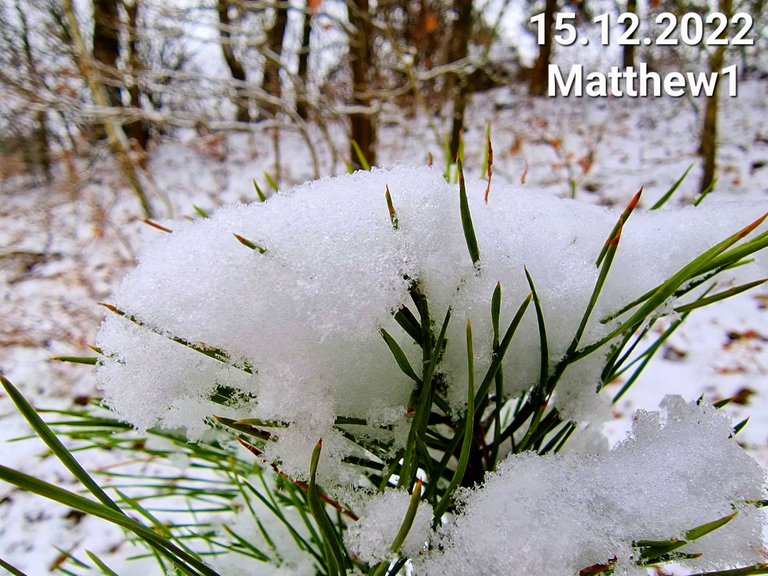 Statystyki moich zmagań w rywalizacji "poprzeczka".
1.12.2022 - Sukces (7,485 kroków)
2.12.2022 - Sukces (5,082 kroków)
3.12.2022 - Sukces (17,234 kroków)
4.12.2022 - Sukces (7,559 kroków)
5.12.2022 - Sukces (5,348 kroków)
6.12.2022 - Sukces (11,641 kroków)
7.12.2022 - Sukces (8,409 kroków)
8.12.2022 - Porażka (7,059 kroków)
9.12.2022 - Porażka (7,009 kroków)
10.12.2022 - Sukces (10,066 kroków)
11.12.2022 - Porażka (10,012 kroków)
12.12.2022 - Sukces (12,133 kroków)
13.12.2022 - Porażka (3,571) kroków)
14.12.2022 - Porażka (2,242) kroków)
15.12.2022 - Porażka (5,200) kroków)


This report was published via Actifit app (Android | iOS). Check out the original version here on actifit.io




15/12/2022

5200

---
---