8 November in Sport - Rodrigo Koxa surfing the biggest-ever wave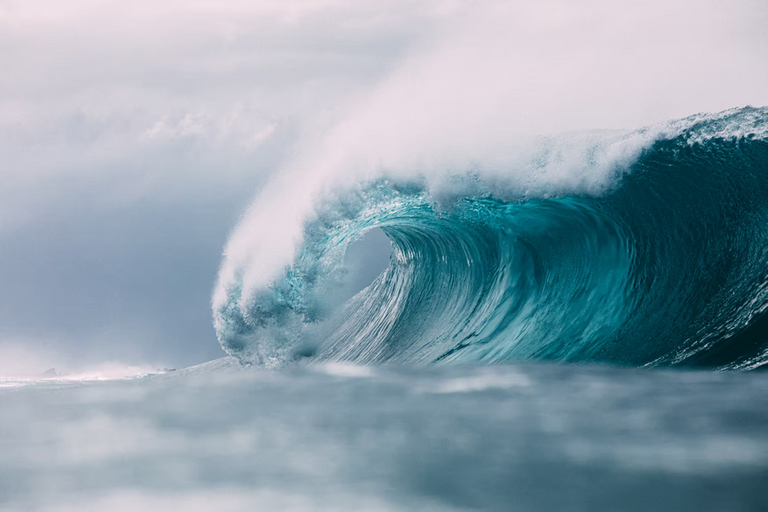 source
Hi guys! Surfing is not such a traditional sport but certainly a very challenging and adventurous one.
Therefore, breaking the world record in surfing is even more unique if we admit degrees of comparison for that.
So, the man who did it was Rodrigo Koxa on 8 November 2017 in Portugal.
Rodrigo is Brazilian and the wave he broke in was 80ft.
As you can see in the video, the wave is really big and his performance is astonishing.
---
---