Fishing On This Sunday, Funday!!
I just love Sundays! It's a time to let "your hair down", and just have a good time!
Today, my dad took me and my son fishing. We had a blast. We didn't catch much, only little mackerel and bass. I was hoping to have some fish for dinner tonight, but the fishing gods thought otherwise. It was still a good time! Here are some pics!!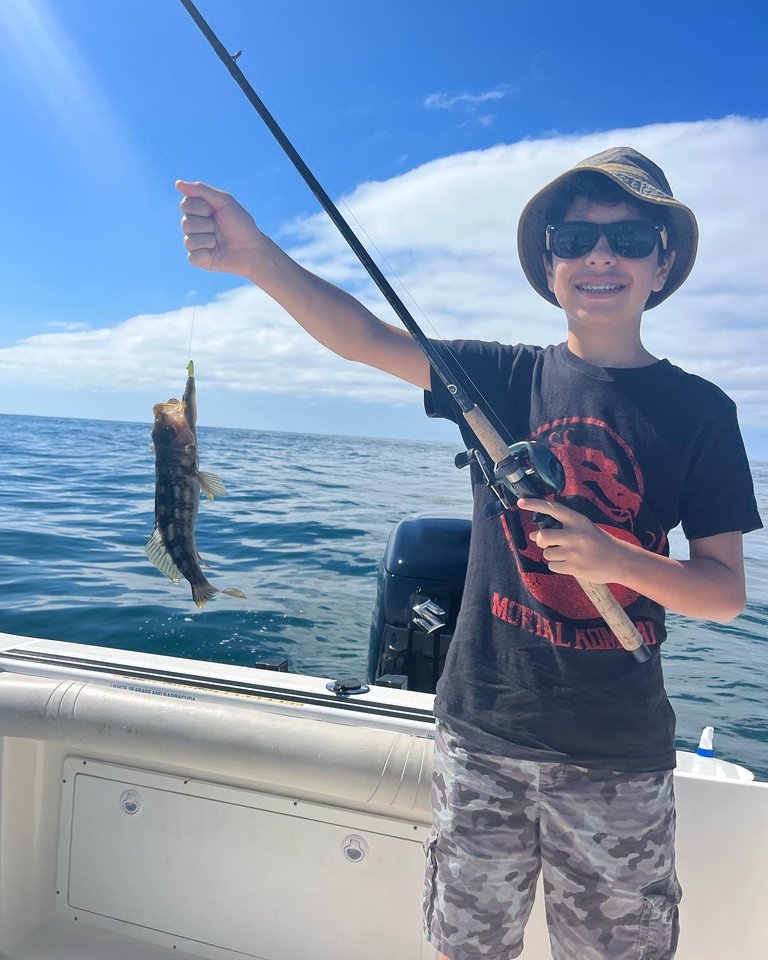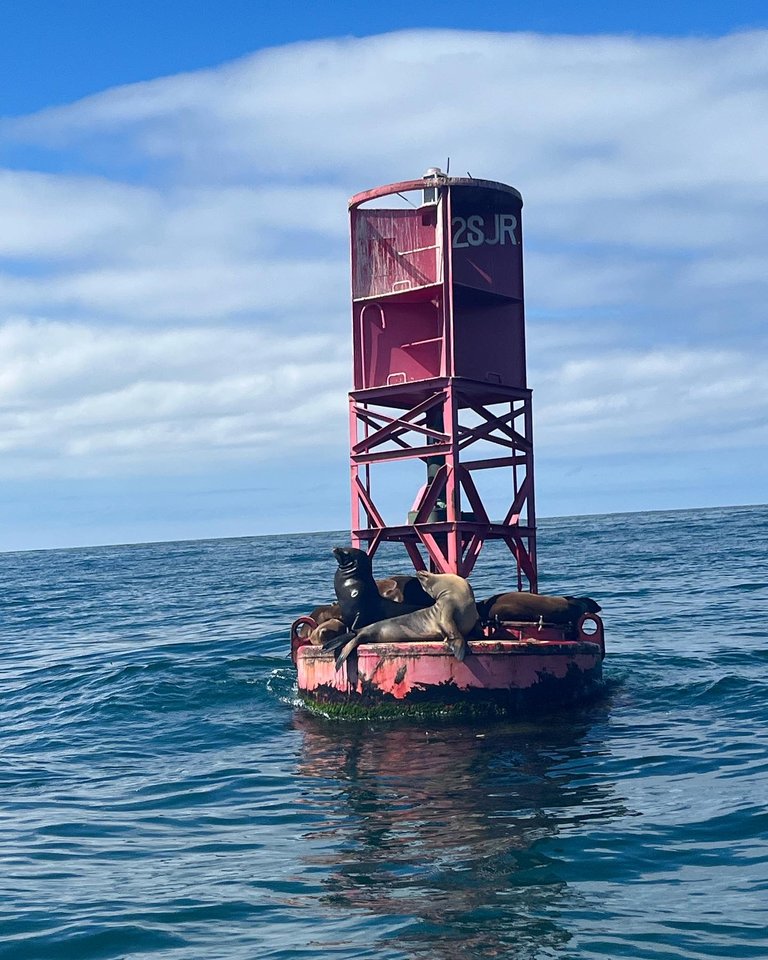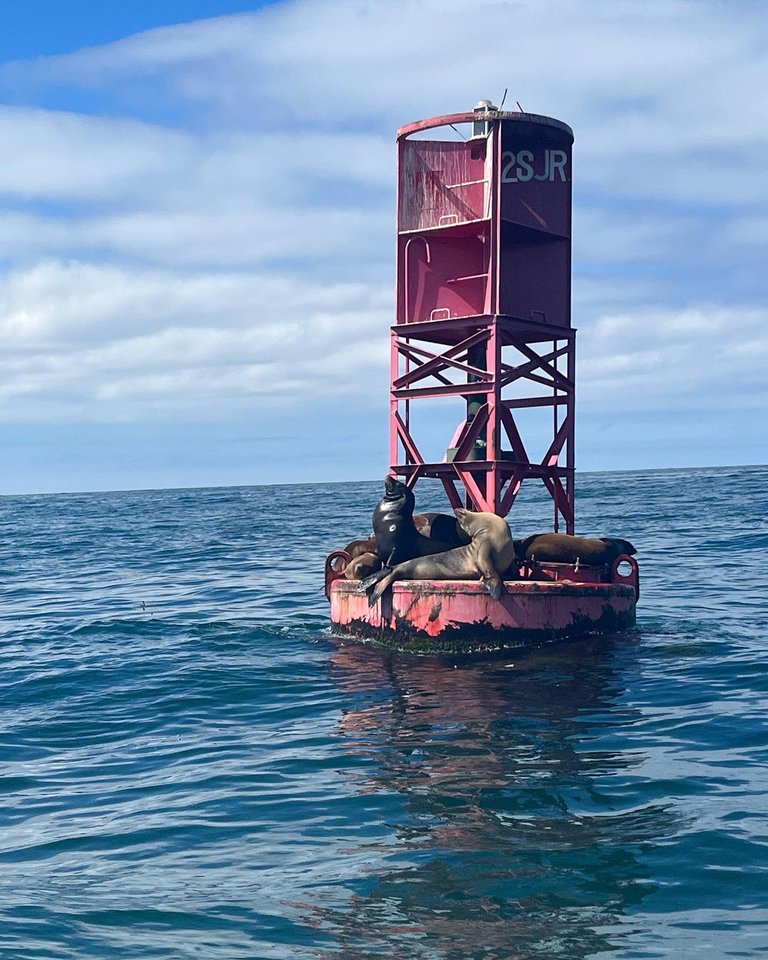 We then got some hamburgers and some ice cream. A great end to a great day. It was truly a #sublimesunday!
---
---