My favourite @actifit competition. My Actifit Report Card: February 14 2022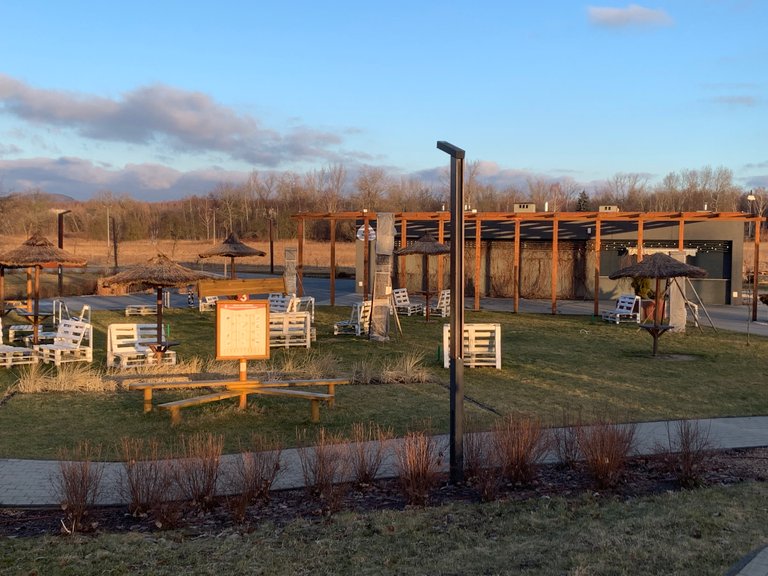 I regularly compete in three tournaments based on @actfit report cards.
@poliac is a League with three tiers, 16 players per level. Double round robin mode means 30 match days, played daily. It is held every odd month of the year (Jan, Mar, May etc). Admin: @browery

My very own @macfit Champions League and Consolation Cup. The former is modelled on UEFA Champions League, with group phase followed by playoffs. Consolation Cup is playoffs only. 16 players compete in each and there's elaborate qualifying process. Seasons are cyclical, ie. we are now in Season 6 and as soon as it ends, qualifiers to Season 7 will commence. The difference from @poliac is that we play on Match Days - a season lasts 5 weeks and the Finalists will have played 11 matches (more if they had to start in qualifiers). Match Days are spread almost evenly between weekends and workdays, so everyone has equal chances.

@poprzeczka by @racibo. A completely different format than the former two. Starting on the 1st day of a month and 1000 steps, we need to do 1000 steps more each day. Today is 14th, so the goal is 14k. We can miss the goal twice in a row and the only the third miss means end of game. The last man standing is the winner.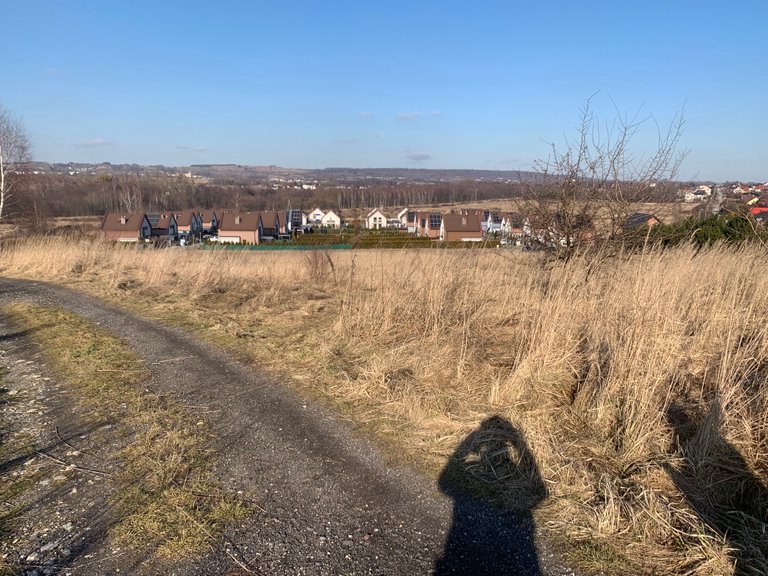 The latter is my favorite. Not because I won the 5 initial editions and finished close to the top in all 😀 This competition really changed "my life". Well, that's a big statement. I should say, the tournament has changed my acidity habits.
Rewind a few years and I had been 20kg heavier than now and not active at all. IT work and books or games as pastime. My physical activity used to be very sporadic. Then two rather depressing life events, including an accident happened and have transformed me. I gradually became more active. I first started to hike on Saturdays. Initially only in the "good weather season". Last year I expanded my mountains hiking to the whole year. Winter is fantastic!
My problem was that between hikes, I wasn't very successful with moving. Bad weather or "don't-feel-like-ism" easily crept in as obstacles to daily walking.
And here comes @poprzeczka. My goal for every round is to survive till the end of a month. 7 editions behind us and I achieved or over achieved my target every month.
In the first part of a month I try to have a clean sheet. Feb is a success - haven't missed a single day yet. Around the 20th, it becomes difficult to match home office work and 4-5hrs of activity (I don't jog, and walking takes time). So I skip days, but around the end of a month I do about 30k steps. Mainly thanks to @poprzeczka I have achieved and maintained a daily average of 21k steps (since June 2021), as per reports published by @pjansen. Which I think is not too bad for someone who works at home and who, without concerted effort, makes about 1000 steps per day moving between the desk, toilet and kitchen.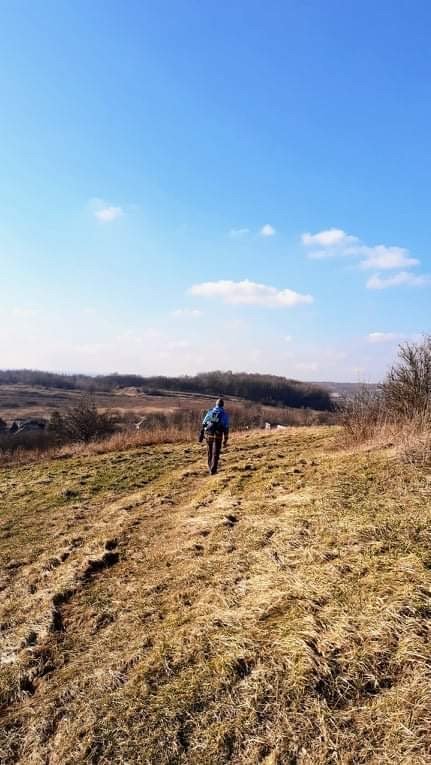 Ps. My step counts on Sat, Sun and today have been motivated by @macfit and my three worthy rivals - greetings to @practicaleric, @flaxz and @cezary-io. Tomorrow and the day after we don't have @macfit matches. I will however aim at 15 and 16k respectively. Why? @poprzeczka !
---
Curious about @macfit? Check out the latest report for the past weekend, see Season 6 schedule and awards

This report was published via Actifit app (Android | iOS). Check out the original version here on actifit.io




14/02/2022

32260

| | | | | | |
| --- | --- | --- | --- | --- | --- |
| | | | | | |
| cm | | cm | | cm | |
---
---