ATG Winterlauf 2022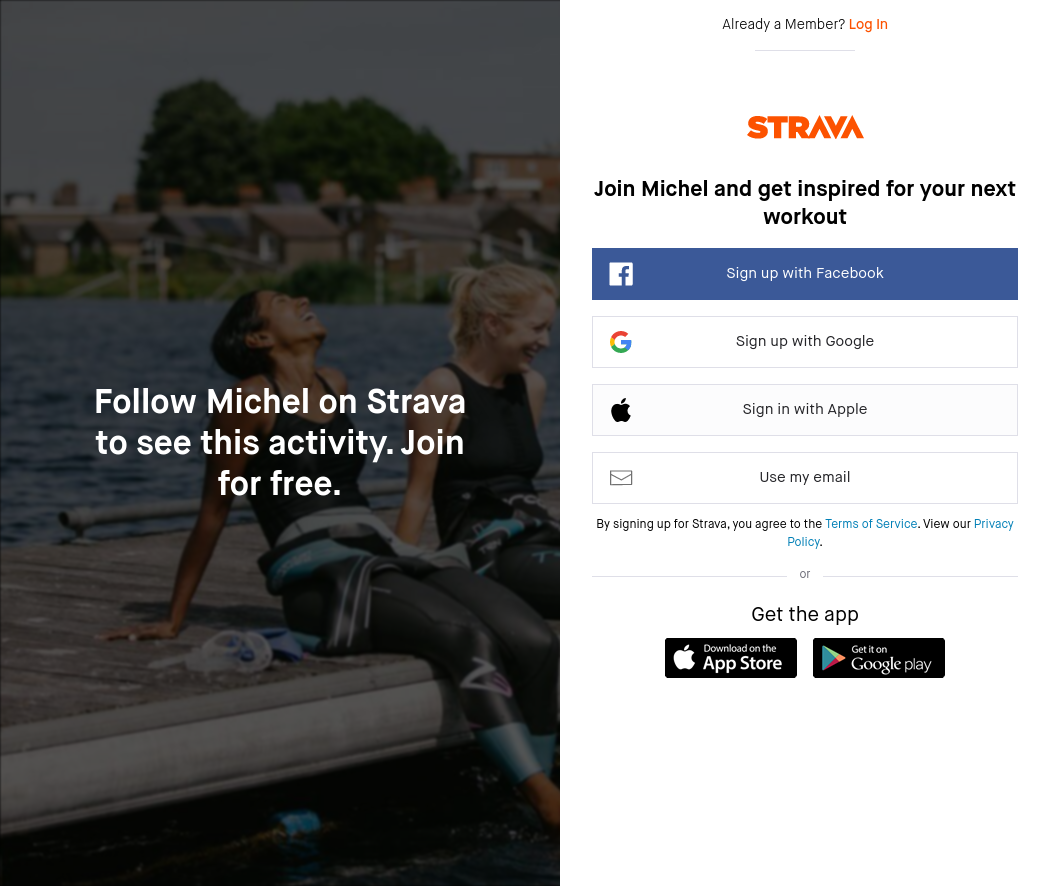 michelmake just finished a 16.02km run, that lasted for 78 minutes.
This run helped michelmake burn 1117.0 calories.
---
Description from Strava: Alright that's done! Today I did my 16k run through the local nature. Didn't run this distance for over a year, but it all worked out ok! And in honor of the name of the race, there were a few patches of snow 👌
Now back to cycling 😎
---
If you would like to check out this activity on strava you can see it here:
https://www.strava.com/activities/8207663807
About the Athlete: Cycling Enthusiast Enjoying the Dutch Hills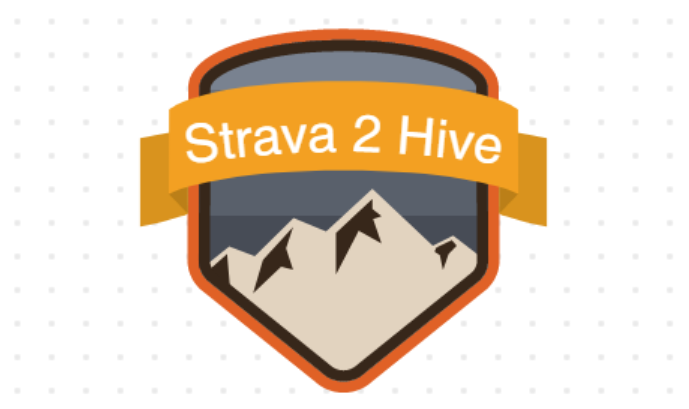 This is an automated post by @strava2hive and is currently in BETA.
---
---