Back on the mountain bike | day 3
Where's mountain biking on Sports Talk Social!
Tease aside. I don't know if the community is focused on personal experiences with sports or to highlight the latest news regarding high-performance championships. I might start posting about the World XC and XCM championship, where Brazilian Henrique Avancine shines, if that meets the criteria. Let me know in the comments.
Today's post is a continuation of my training routine after a month of no cycling. The heatwave was too excessive, and I felt it was no good for the body to keep pushing. I've also skipped two competitions in February due to the temperatures. Mountain biking should be fun and healthy, and I have no problem not competing if that doesn't meet the goals.
This is the third day os mountain bike XC base training alternated with swimming. I'm slowly adding intensity. The goal is to stimulate the cardio without exploding the heart rate.

For now I don't want to exceed the Z2 (or a heart rate where I can talk normally) and also not exceed 1 hour and a half. In a few more days I'll be able to start adding intervals to push a little harder until I reach my previous performance.
Strava data without any measuring sensors is not accurate, so I follow my senses which is enough for someone like myself, who is not an elite athlete. It's very important to pay attention to what our body is telling us. So far, so good. Power is increasing without compromising my heard rate.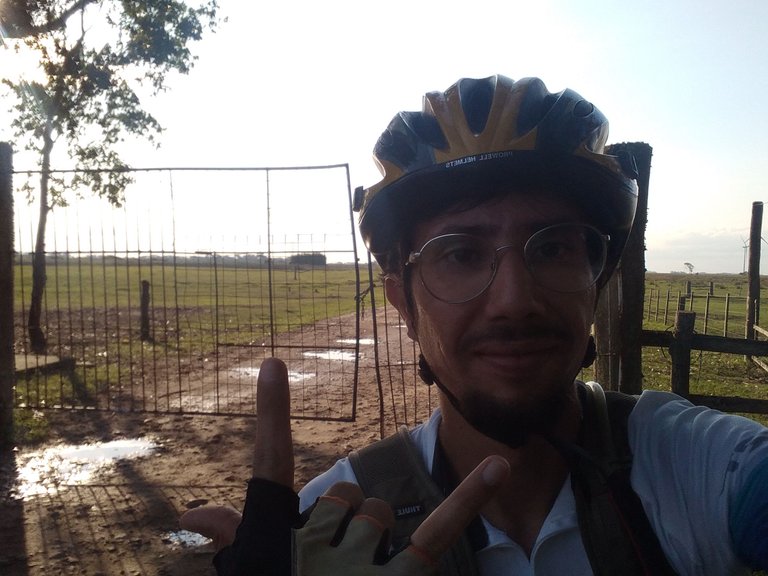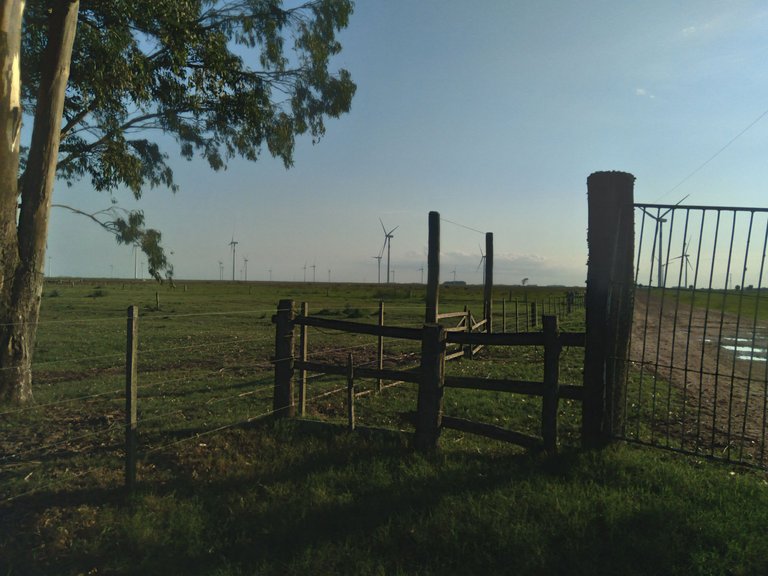 Anyways. I don't know where I'm going with these journals. Perhaps I'll inspire one or two Hivers into hopping on a mountain biking? At least until this latest Coronavirus outbreak ends, I won't cycle tour anywhere, so enrolling in competitions, training and talking about it keeps my sanity.
Cheers.
---
---