Has there ever been less excitment coming into a world cup?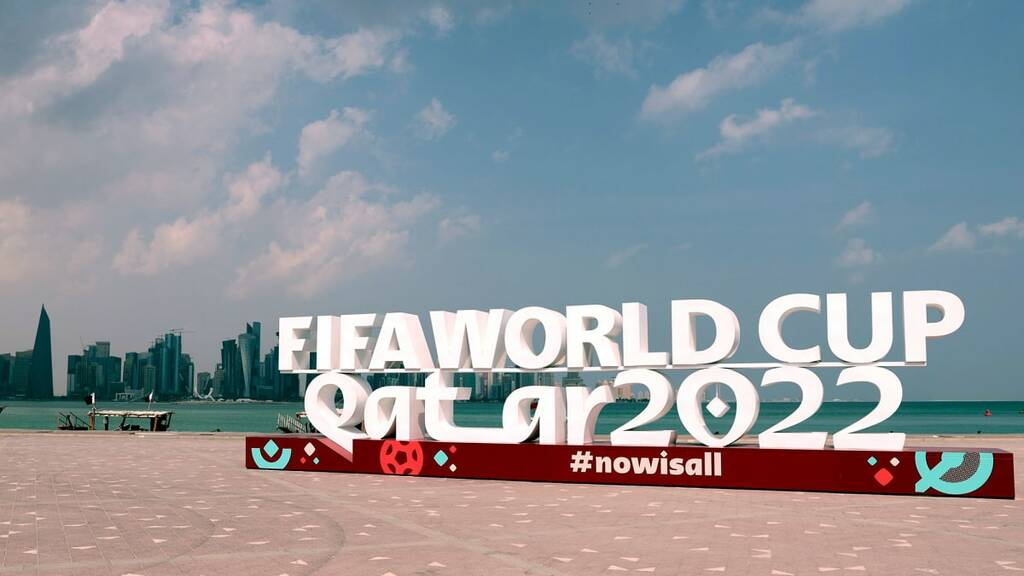 Ref: Inkl.com
So familiar and yet so strange.
While on the surface it looks like another amazing world cup of football.
Sunshine, sports, fans and wall to wall matches for the next three weeks.
It doesn't feel that way.
I think that because the premier league only finished this week that there was no time for any hype to build up. It's only in the past two days that there has been much mention of it and last sunday I was watching united play so that is where my focus was unitl recently.
Now that we have hit the mid season break the coverage is ramping up but only a fraction of it has been about the football itself.
The rest has been about human rights, gay rights, future rights, oil rights, what is actually right and then whoever is trying to broadcast is apperantly running into a heavy handed police force.
Not much about the football in all of this mess.
It just goes to show that when you have a corrupt governing body that these things will happen.
But on the football side of it is where i will focus. The rest is important but there has been enough talk at this stage and now it's time for the sport itself.
With that in mind there are two good contests on hive for the world cup with hive.buzz running a large one and fpl running another type.
On top of that i have placed a few stupid bets to run the lenght of the tournament and give me a real interest.
Harry Kane to score 4 or more goals, Kevin De Bruyne to assist 2 or more goals & Neymar 7 or more shots on target. 45 @ 9-1
Brazil, France & Argentina each to score 12 or more tournament goals 75 @ 14-1
5 or more corners & 1 or more cards in each match of World Cup 2022 25 @ 50-1
These ar emy long range ones for the tournament but i'll also bet on the matches and a few shorter bets to try and build up my wallet over the tournament. The last one is a long shot but i like the other two as solid chances.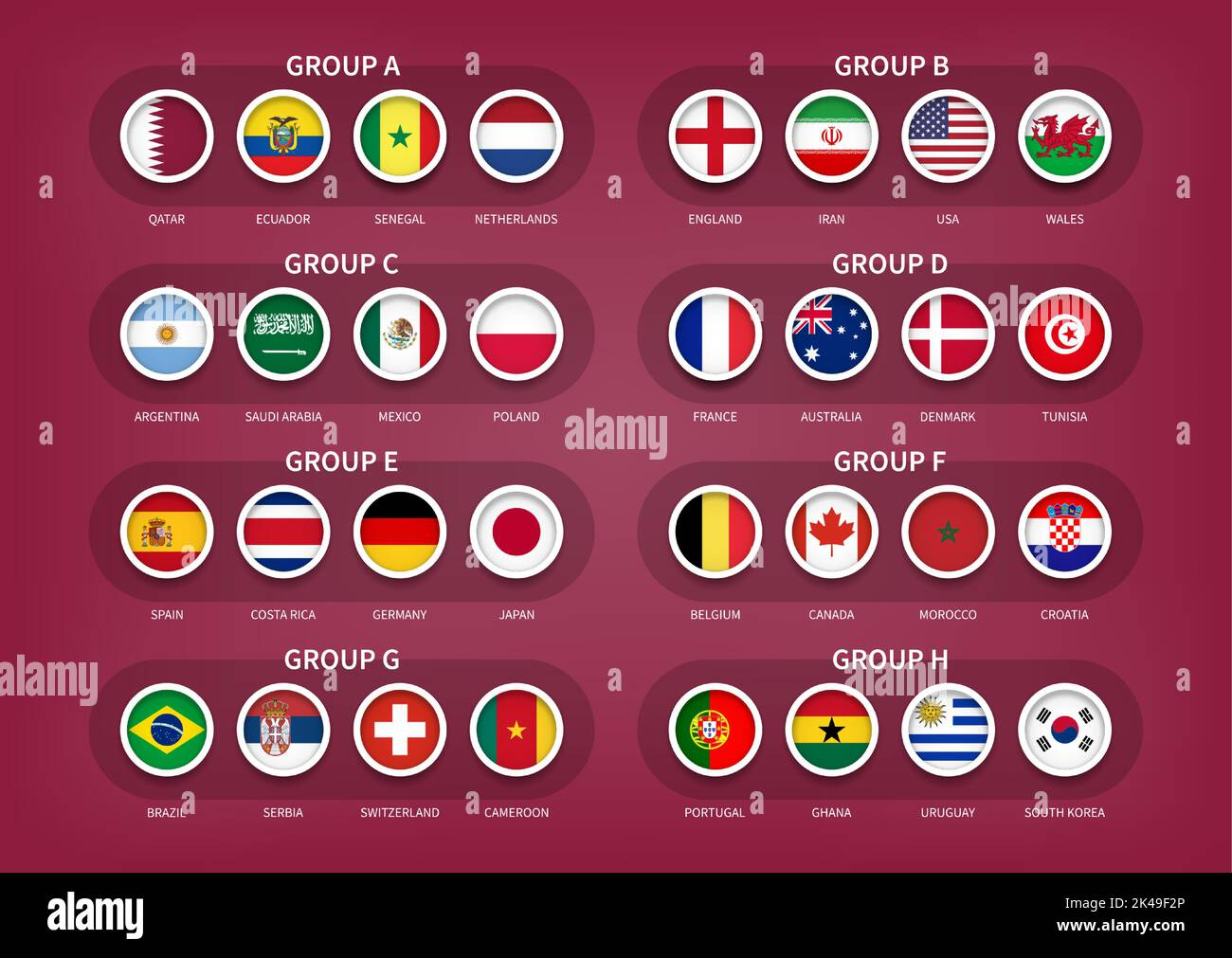 Ref: Alamy.com
There are afew decent games in the group stages but you would have a fair idea which teams will qualify to the next round.
It hsould make for a decent tournament with the usual suspects in the last 16.
Posted using SportsTalkSocial
---
---