Weekend of sports.
Getting a few games in.
I've gotten so bad about writing sports posts but I've also had very little chance to watch any sports recently.
Since the world cup has ended it's been hard to catch any games. YOu would really miss having three matches on every day with times to suit everybody.
This weekend was the exception since it was a weekend that we didn't have anything planned. A rare eventt. I managed to fit in a few matches over the two days which were on at just the right times for me.
Saturday worked out perfectly as my girlfriends besty calle dover to plan her wedding just at 12 o'clock. Almost the exact same time as Man Utd V Man City and their discussion took much longer than the match.
Not the best match it has to be said but a huge result for Man U. they were playing well and looked a lot more solid than they have in along time but it's fair to say that they stole that result. A bit of good luck goes a long way in these close matches.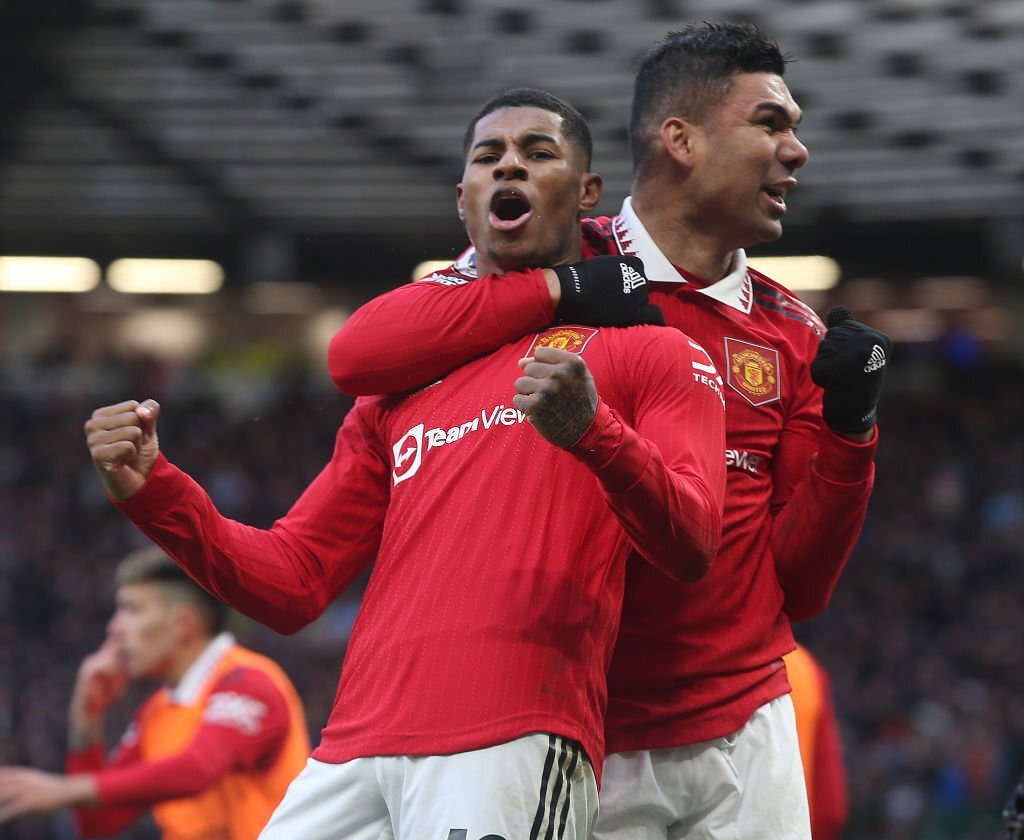 Ref: hoypyspace
From there it was almost straight onto Saturday night rugby with Munster hosting Northhampton in the European cup.
European nights in Thomand park are always special nights. A lot of the bigger names are no longer there and the glory days are a few years in the past but something happens when teams turn up at those gates. The home team grow taller and the away team shrink a few inches. There is a history, an atmosphere and an expectation.
This match was no different after going 24 points up and a man down early the second half got uncomfortable for Munster as they were put to the pin of their collar and just about hung on at the death with some last ditch defending to win the game 27 - 23.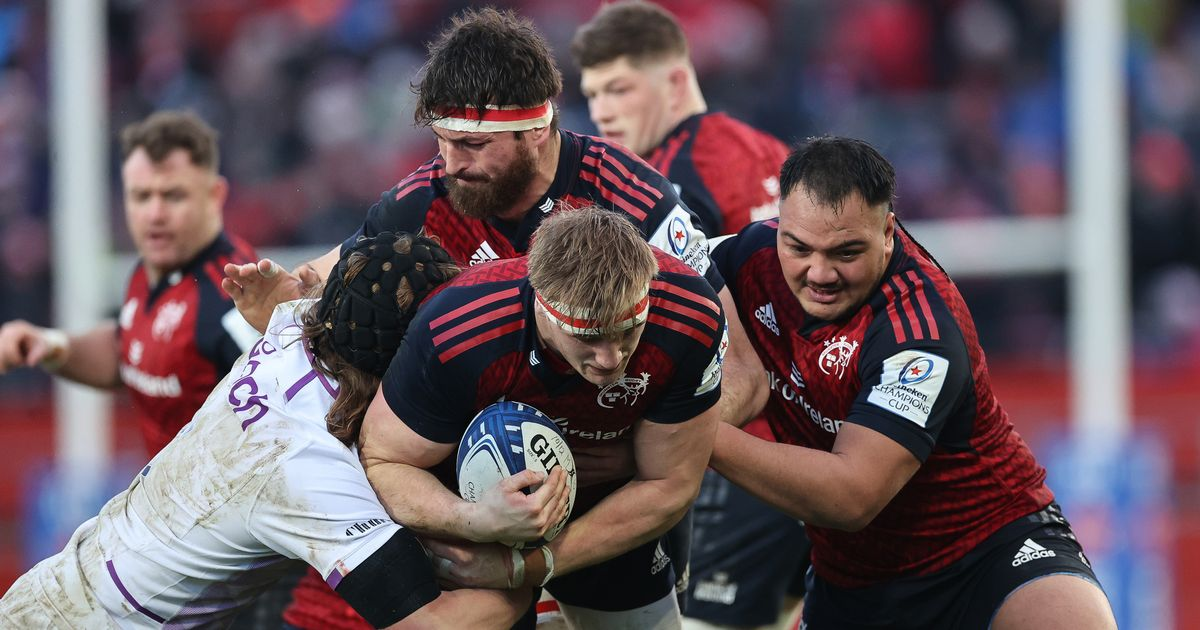 Ref: Irishmirror
I only got in the one game on Sunday but it was a good one. Kerry team fossa took home the all ireland intermediate trophy after a close and hard fought game with six red cards. A lo tof the unessessary to be fair except for one really dirty strike of the elbow into the face. That was classic tyrone football. Worse again since the match was still in the balance at that stage.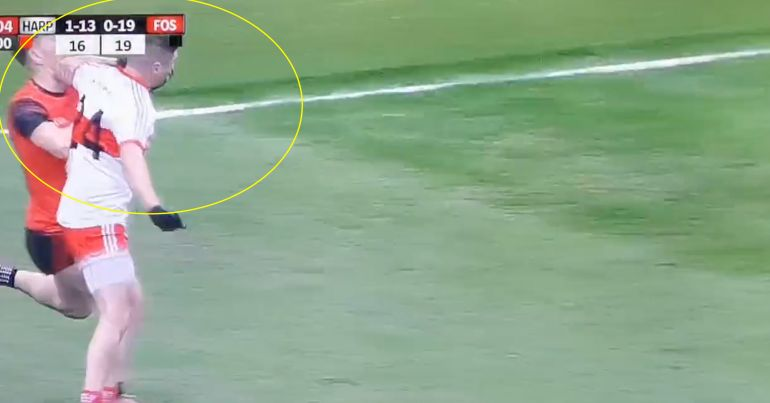 Ref: Benchwarmers
A good match to watch though and a nice way to round off the weekend. It will be a while again before i get a chance to do it so it's nice to enjoy a bit of sprt when we can.
Posted using SportsTalkSocial
---
---