Fantasy Football - Week 4 - Gameday Changes
Sunday morning is here and luckily I checked my lineup for today's matches. I had been waiting for today to see what I needed to do with Alexander Mattison but also needed to swap out an out another player who's now listed as out for the day.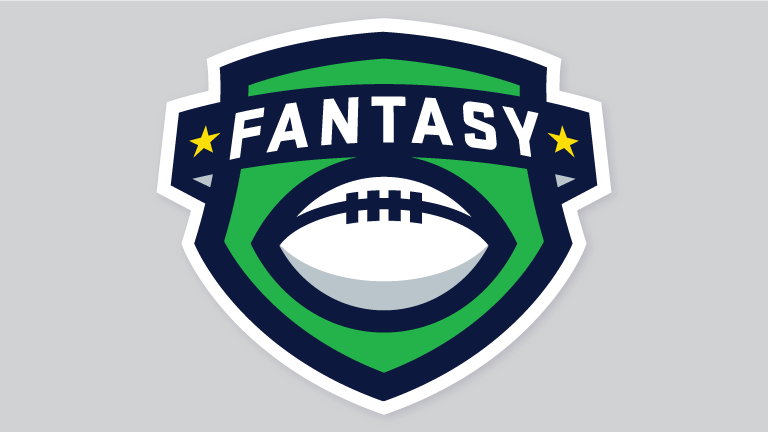 I had been watching what would happen with Dalvin Cook all week. I knew he suited up for practice but didn't have a full session so I held out hope they'd make the gameday call to bench him and use Mattison. That would have given me someone to replace Jamaal Williams with in my RB3 slot. Unfortunately Mattison will be taking the backup role meaning he won't be a quality option either. I'm leaving it in Williams' hands to see if he can bring me some points.
I did however noticed that Julio Jones was out this week despite playing on the hurt hamstring last week. That's going to let me bring Juju back into the lineup for the week. I pulled him due to his weak performance against Cincinnati and Denver's strong secondary this week. That being said with Jones being out I'm forced to suit Smith-Schuster up in my WR3 slot.
My final lineup going into today is now set. With only a couple minutes left before games begin I'm projected to win 186-178. Let's see if this holds up and we can pick up that first victory!
| Player | Position |
| --- | --- |
| K. Cousins | QB |
| T. Heinicke | QB |
| J. Williams | RB |
| A. Gibson | RB |
| D. Montgomery | RB |
| D. Moore | RB / QB |
| S. Diggs | WR |
| C. Lamb | WR |
| J. Smith-Schuster | WR |
| T. Boyd | WR / TE |
| T. Hockenson | TE |
| Broncos D/ST | D |
| J. Sanders | K |
| J. Jones | Bench |
| W. Fuller | Bench |
| D. Chark Jr | Bench |
| C. McCaffrey | Bench |
| J. White | Bench |
| A. Hooper | Bench |
| T. Pollard | Bench |
| A. Mattison | Bench |
| Steelers D/ST | Bench |
| D. Schultz | Bench |
| R. Tannehill | Bench |
| T. Bridgewater | Bench |
Thoughts?
Do you think I picked the right roster set? If not let me know in the comments what you'd change about this grouping. I can't still make roster changes but maybe you can teach me something!
---
---