Atmosphere of the Great Krakow Derby aka the Holy War

Hi there my Hivean friends and followers!
I think it´s time for another contribution to the Sports Talk Social community, don´t you? :) This time around, however, I prepared something really special for you as I will take you to an extremely heated football derby, the legendary Great Krakow Derby that is also known as the Holy War. Why such a horrifying alias? Well, because these games between Wisla Krakow and Cracovia Krakow do feel like wars indeed! Both founded in 1906, Wisla and Cracovia are some of the very oldest and most traditional football clubs in Poland with massive fan bases and the rivalry between them is just incredible.
As you might know from some of my previous posts, we are currently based in Krakow and since I am huge football fan, I was really looking forward to the derby. The latest one took place one month ago, on November 7 (yes, this post has long been overdue, sorry about that) and I was so excited to be there. The game was hosted by Wisla Krakow so it was played at their stadium on the Wladyslawa Reymonta Street. Usually, the Krakow derbies are sold out completely but because of the pandemic measures, the capacity was reduced by some percentage. As far as I remember though, there were still some 25,000 people in the stadium and the atmosphere was absolutely electrifying. There was really everything. Deafening support and chants from both fan crowds, impressive choreos, spectacular pyro shows, burning each other´s flags and scarfs, pitch invaders, fight attempts etc. I know this may sound a bit over the top for some but football derbies really are like this in Europe. I don´t know what happened in the city before and after the game but despite some efforts from both crowds, there was no violence in the stadium so everyone could just enjoy the game and the amazing atmosphere.
Let me now show you what it was like through these photos and videos that I took there.
---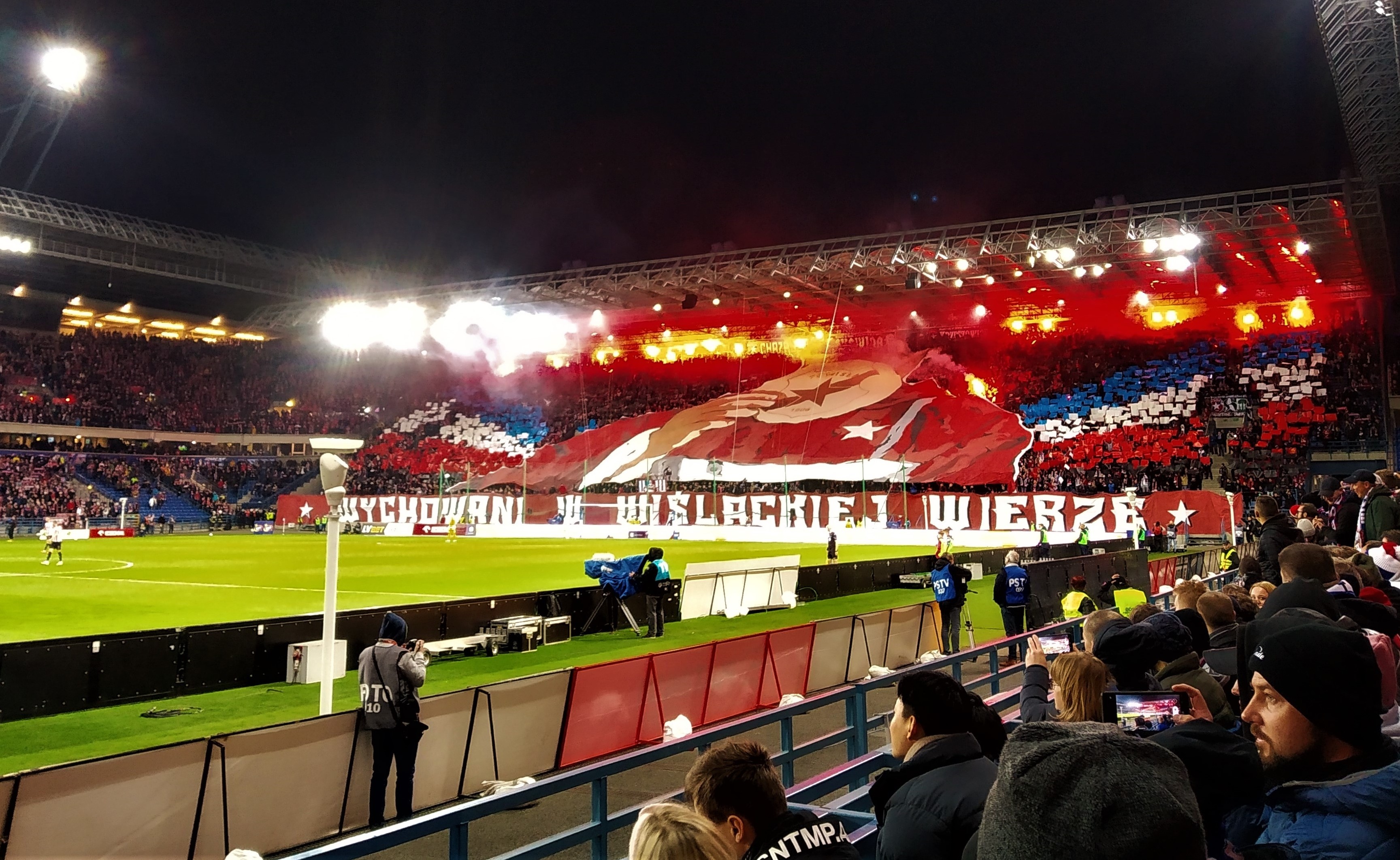 ---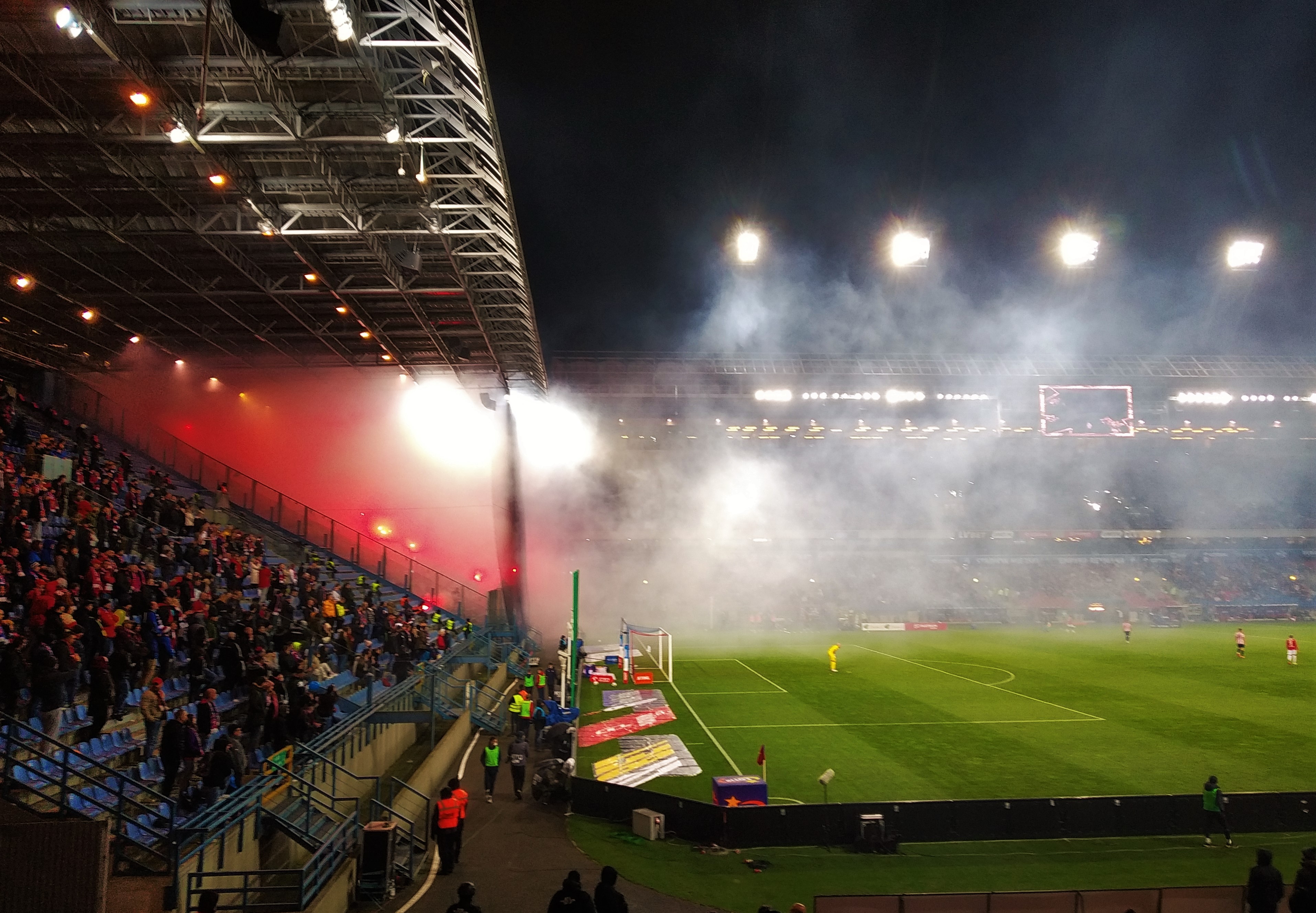 ---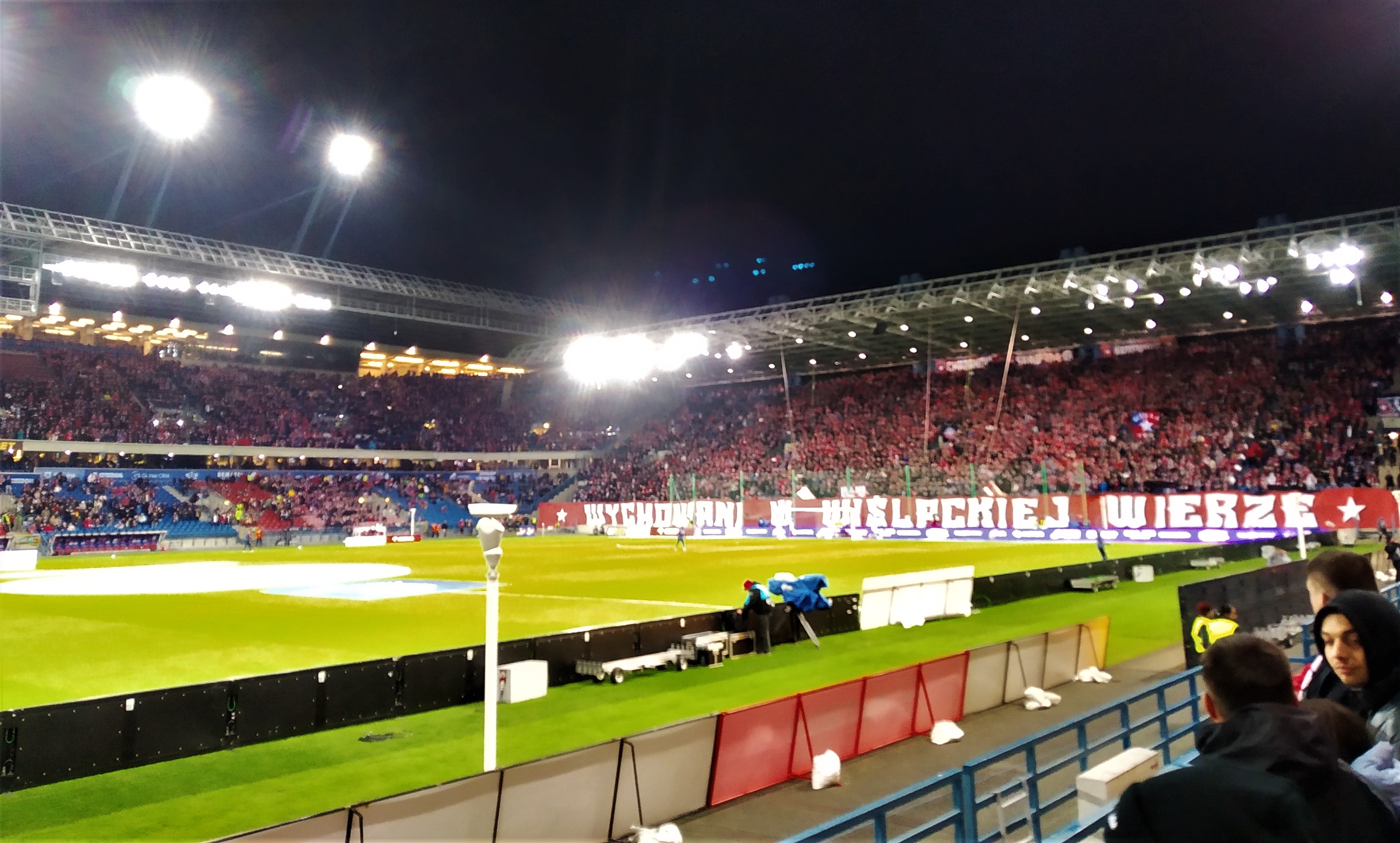 ---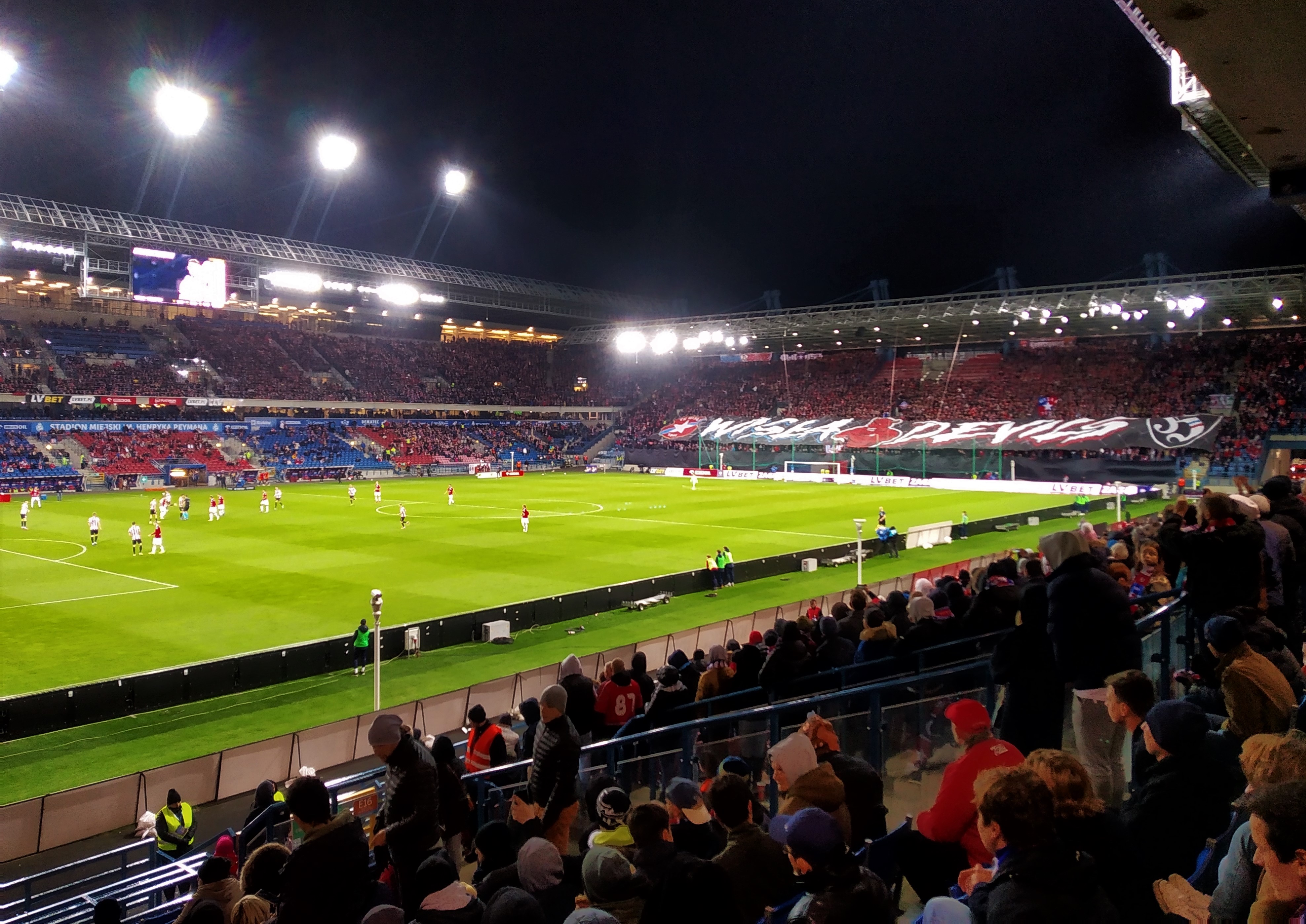 ---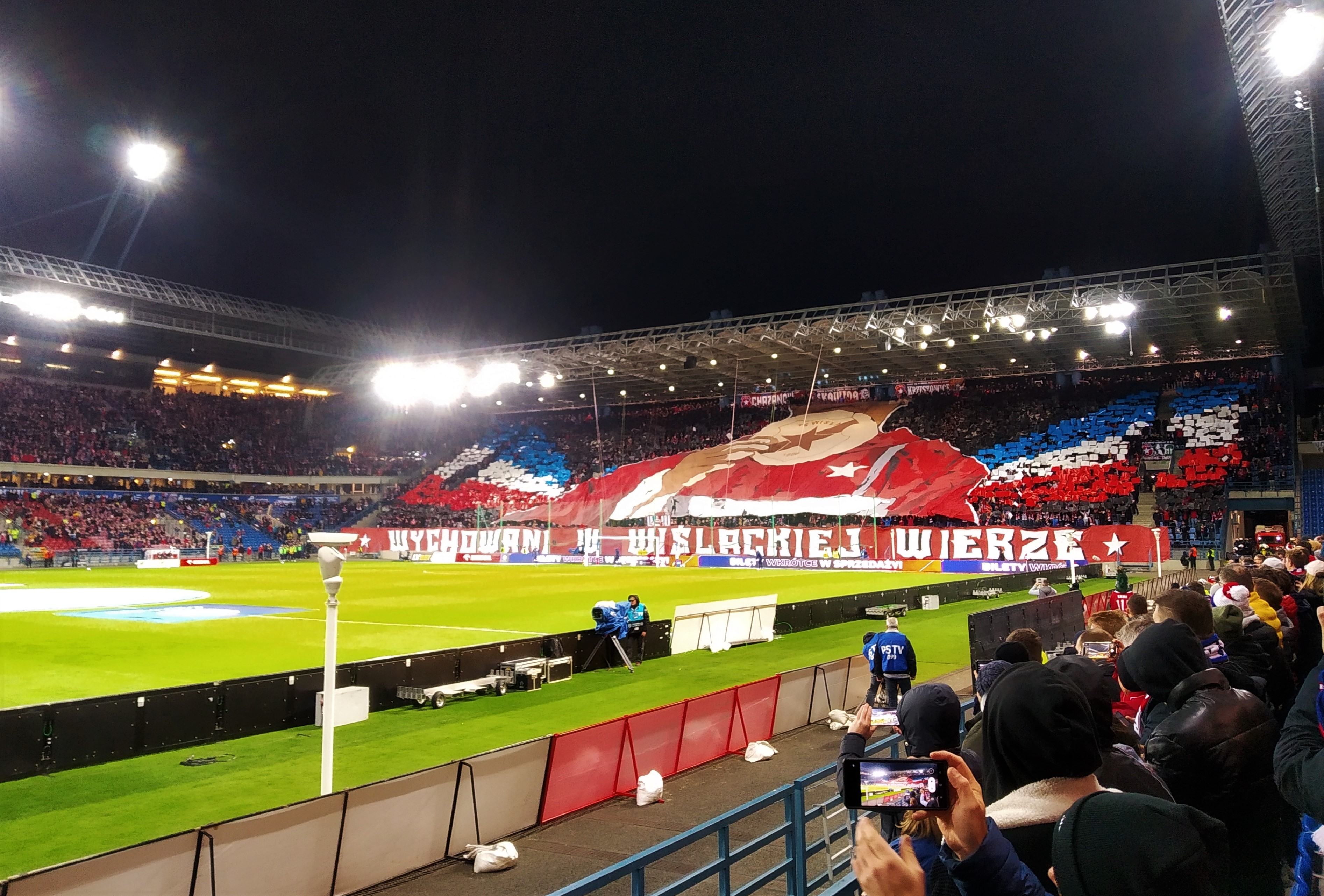 ---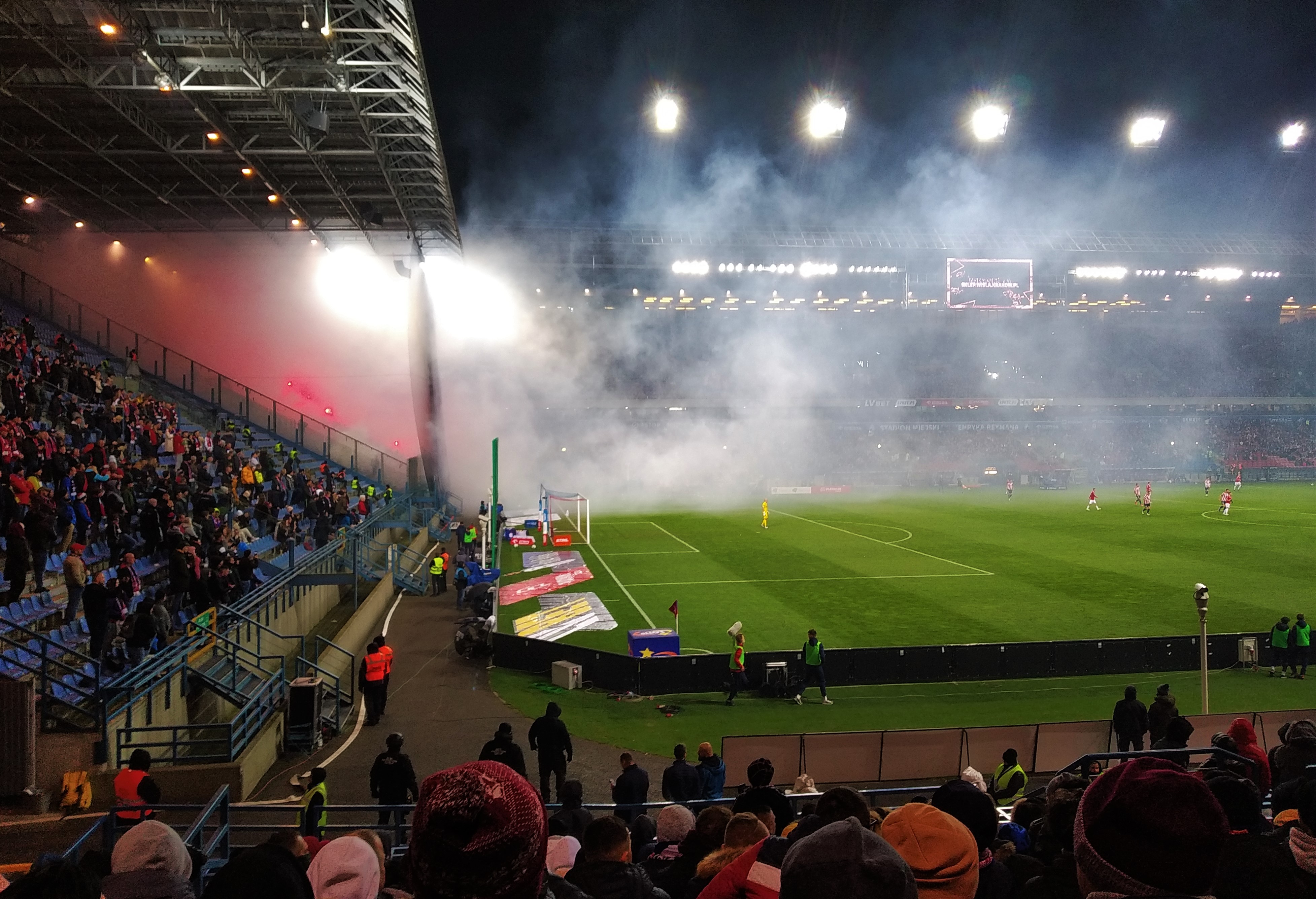 ---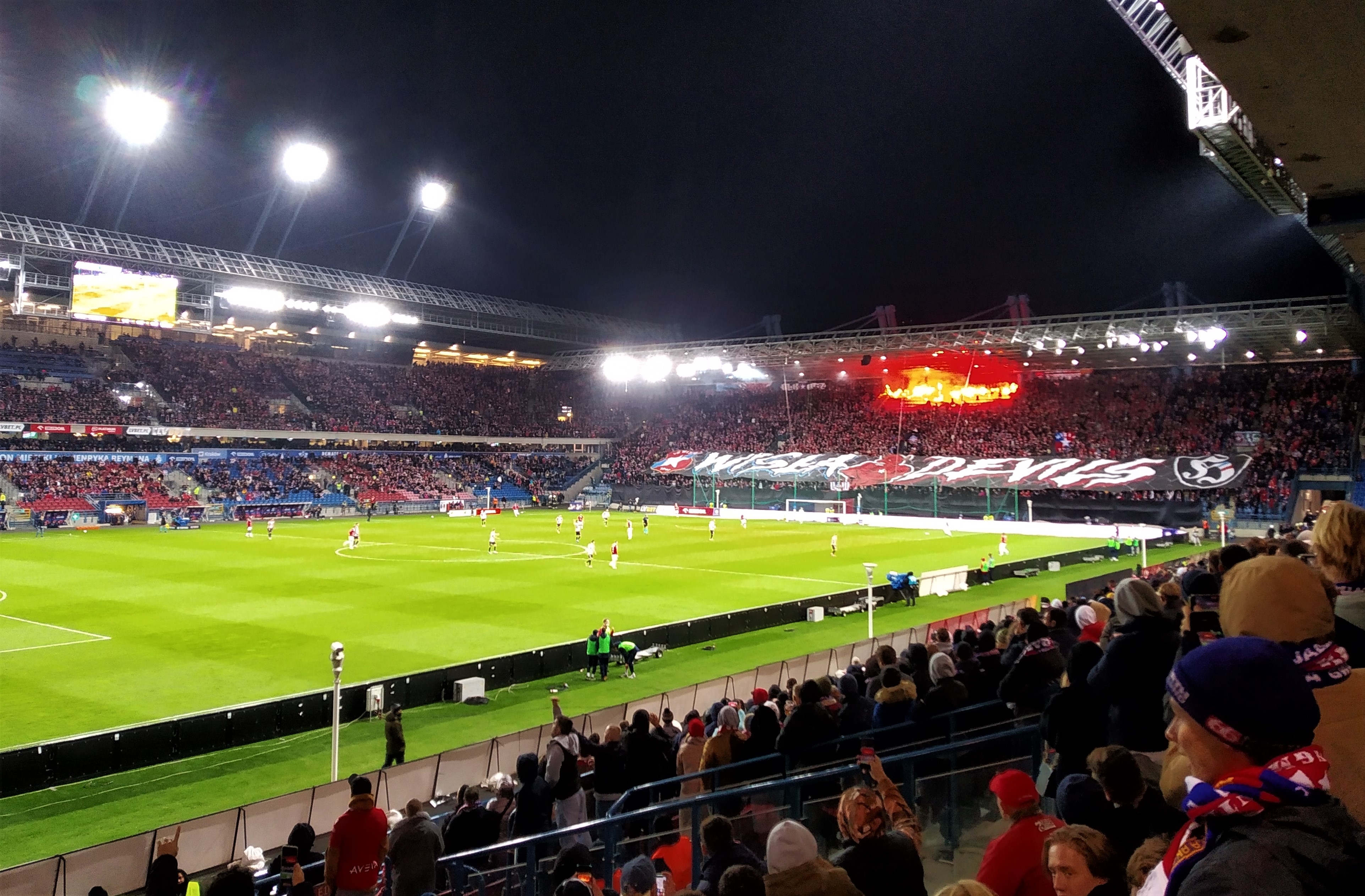 ---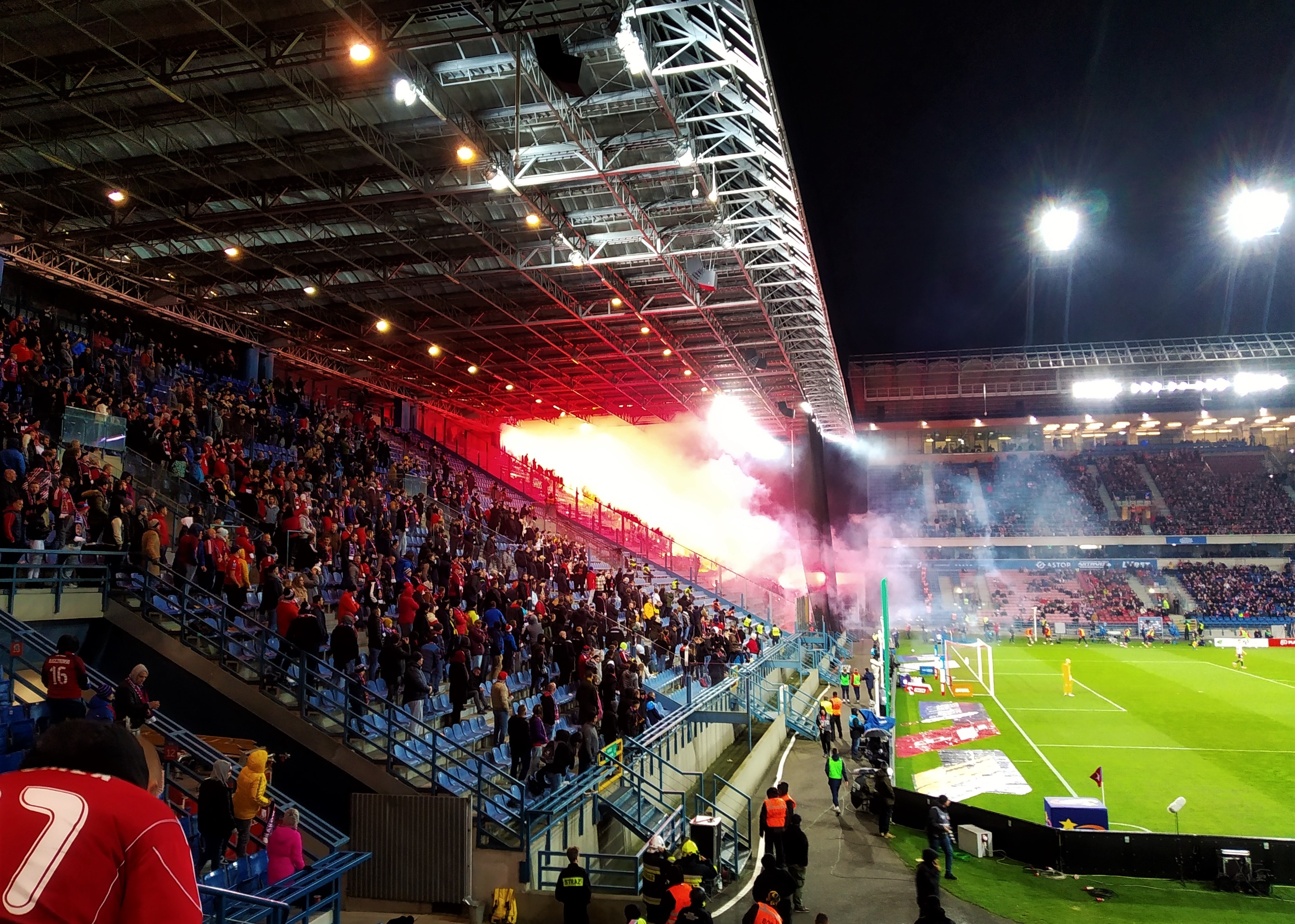 ---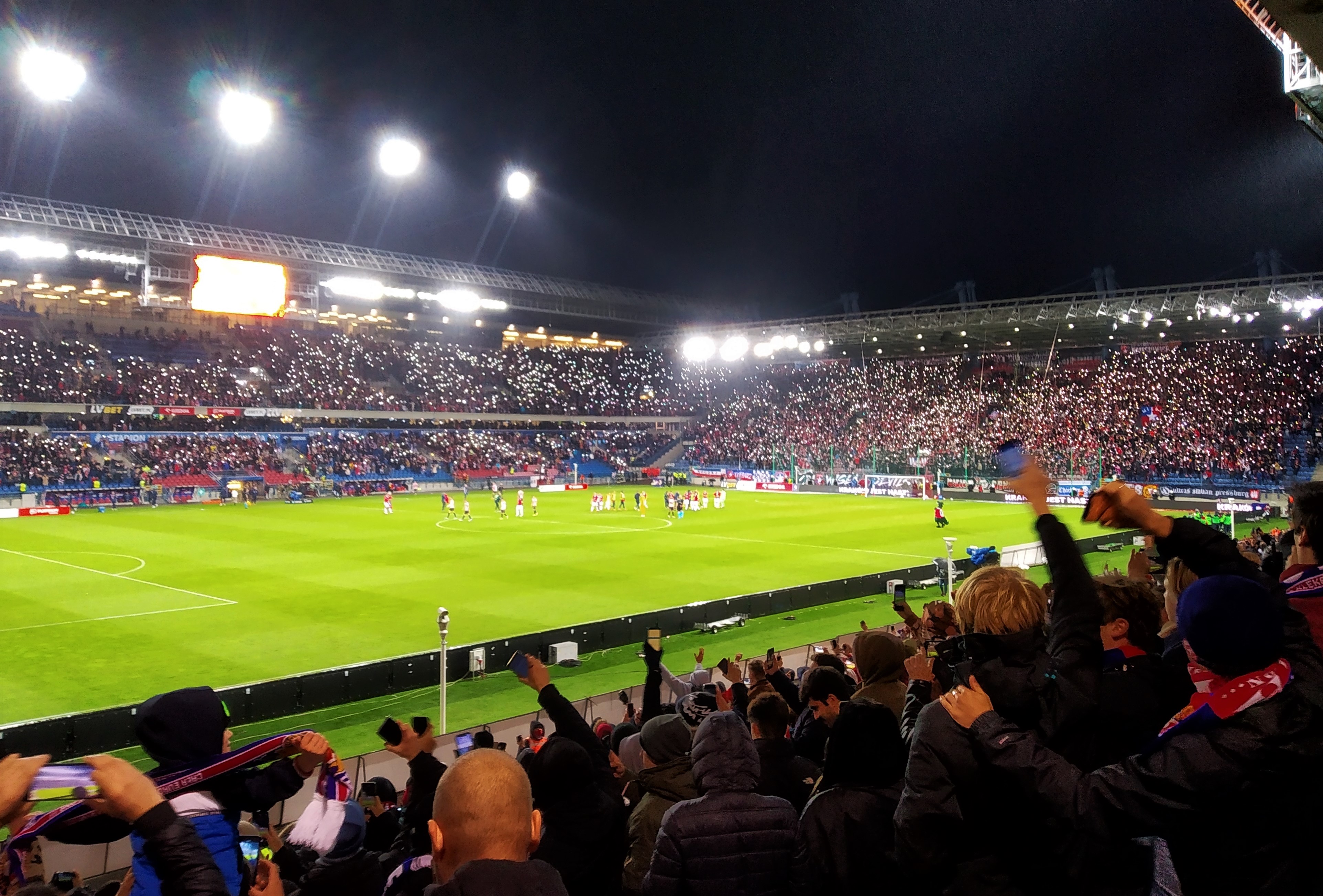 ---
---
---
---
I hope you enjoyed these shots and videos. It was such an exciting experience. Wisla won the game 1:0, the first video was actually taken right after that goal. Btw for some reason, two of the videos ended up recorded vertically in my phone so I had to rotate them to the horizontal position in an online video editor and I couldn´t remove the watermarks after the edit. Sorry about that.
---
---
---
This post was created by me for the Hive blockchain exclusively. All rights reserved.
---
---
---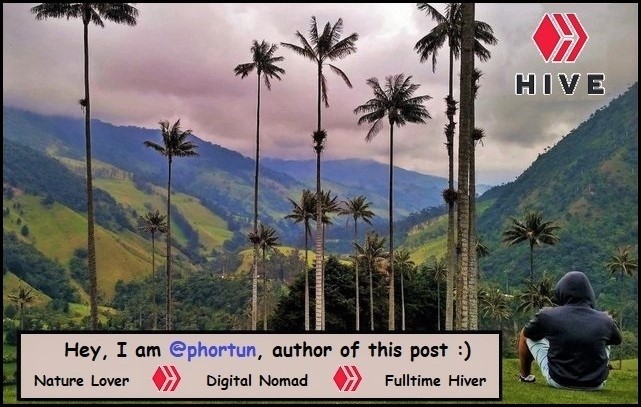 ---
Thank you for visiting my blog. If you like posts about Nature, Animals, Ecology, Crypto, Traveling, Sport, Photography and discovering secrets and beauties of the World, feel free to follow me as these are the topics I mostly write about. Have a wonderful day and keep on hiving, guys! :)
---
---