Canada vs Mexico CONCACAF - Message from Peter Daszak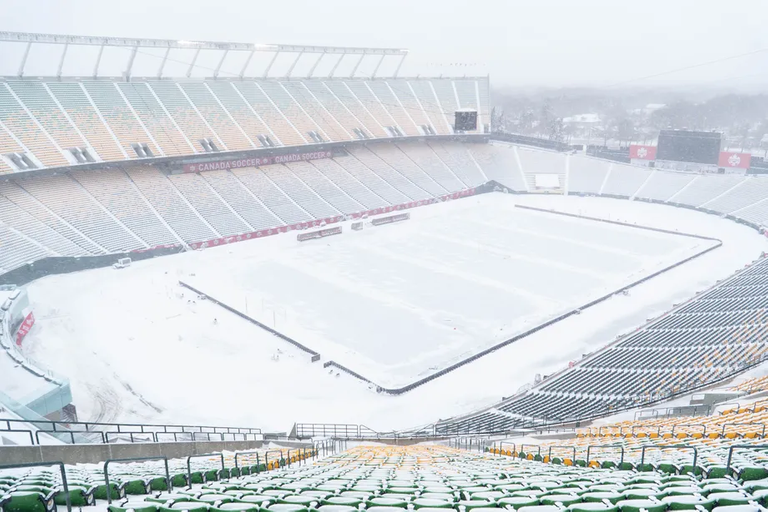 Ill be watching the FIFA world cup qualifiers in the CONCACAF Third Round Week 8 Match between Mexico and Canada, Canada has not lost a match so far this tournament, making it the best we have ever played.
Daszak shared a story of a publication in Nature describing SARS in China and work done with colleagues from China's government-funded laboratory. The publication garnered no interest from the Chinese government, he said, and no one they talked with from the live animal markets seemed concerned about the findings. What was surprising for Daszak was how little interest was shown in the article from outside governments and the general public.
Watching soccer/football always reminds me of big money, and how investors will be watching a game, like I am about to be, while discussing the pandemic and its relevant economic stimulus. This quote will be resonating with me for the night.
Developing MCMs for
Coronaviruses: https://nap.edu/read/21809/chapter/7/#72
The Pfizer mRNA vaccine: pharmacokinetics
and toxicity: https://dundasvalley.files.wordpress.com/2021/08/pfizer-pharmacokinetics-and-toxicity.pdf
This Post Will Be Responded to Exclusively on Blurt to Circumvent the Flagging of Comments in my Threads, Encouraging a More Wholesome Interaction with the Fear of Self Censorship to Avoid the Toxic Flag Wars on Hive - 24 Hour Timed Exclusives on ALL MY CONTENT - Get In Early - Blurt is going to the Moon
---
---