11-17-22 Morning Walk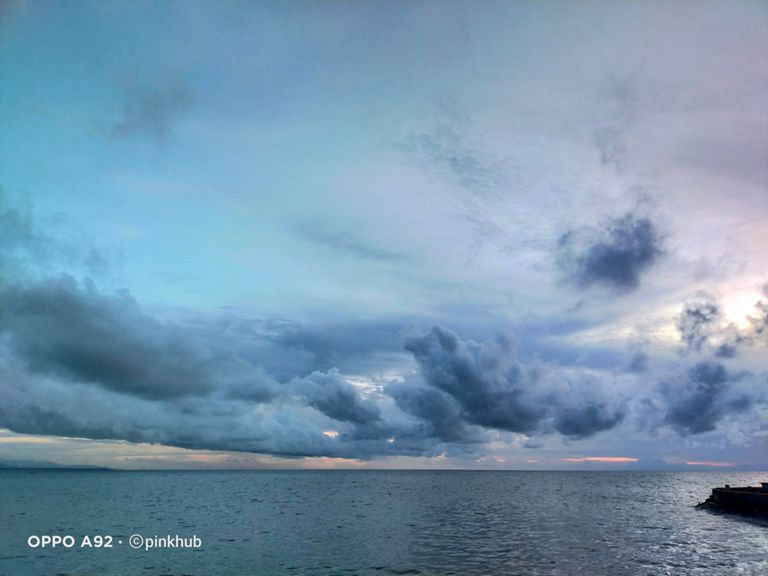 pinkhub just finished a 9.44km walk, that lasted for 102 minutes.
This walk helped pinkhub burn 803.2 calories.
---
Description from Strava: Hello everyone, yesterday afternoon I sadly couldn't do my afternoon walk because the wind was so strong that I thought it would rain.
Today the weather seems quite fine. There was no sun rise sadly but at least it didn't rain so I could do my walk peacefully.
I walked down my usual route, I was just confused why my feet is hurting it feels like there are needles pricking my feet today. I thought by now my feet would have already gotten used to my pace.
Maybe it also because of my shoes so maybe I need to buy some new shoes sigh*
---
If you would like to check out this activity on strava you can see it here:
https://www.strava.com/activities/8128475455
About the Athlete: I'm an avid walker and I walk to improve my health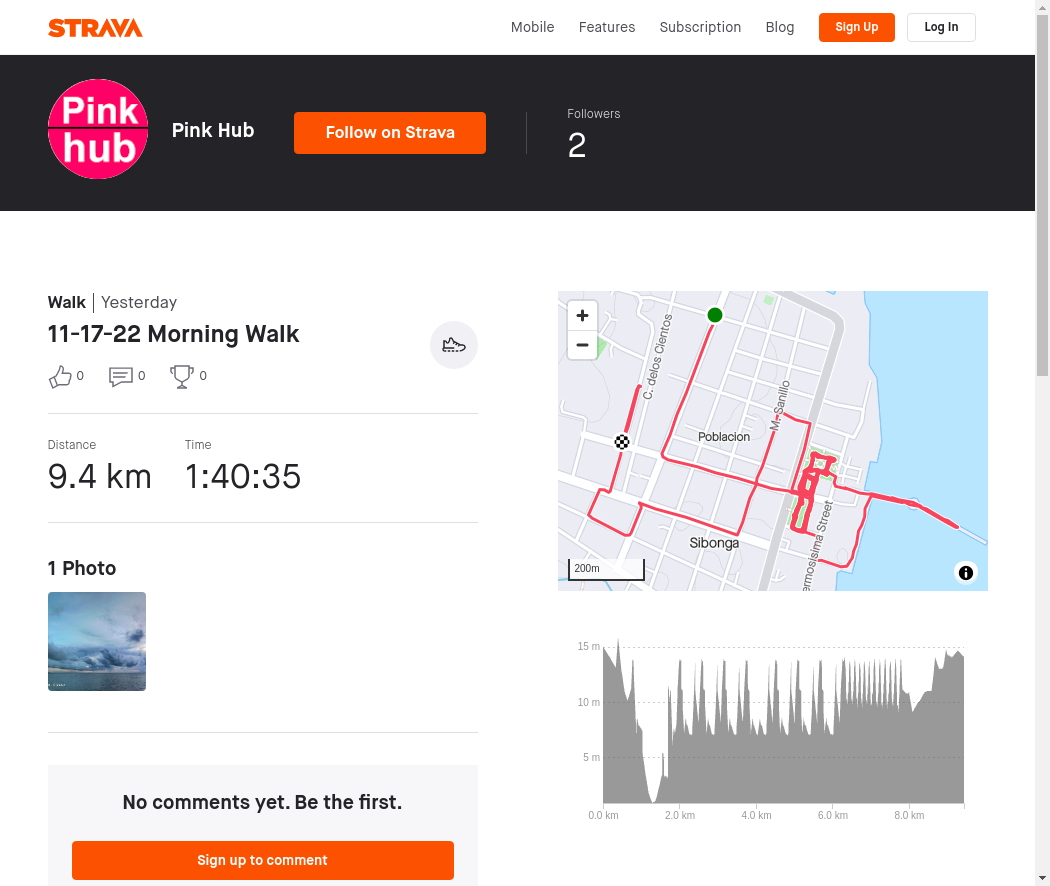 This is an automated post by @strava2hive and is currently in BETA.
---
---