11-20-22 Morning Walk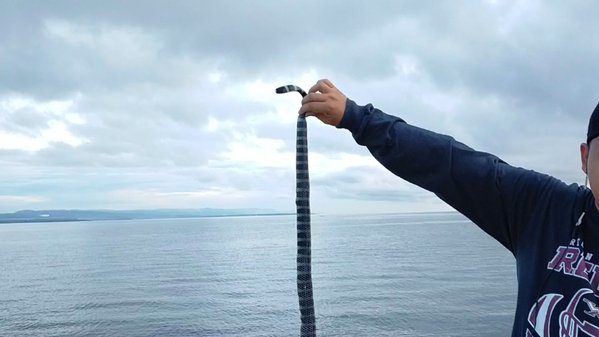 pinkhub just finished a 9.24km walk, that lasted for 130 minutes.
This walk helped pinkhub burn 1023.8 calories.
---
Description from Strava: Today Im quite happy coz me and my beloved cousin finally had a walk again together. While we were just starting our walk just around our old wharf. We found a sea snake lying on the ground without it's head. It looked like it was caught up in a net and then got slain by a fisherman.
Other than that particular event nothing much happened during our walk but I still had a fun time coz I had someone to talk to while walking.
I got a decent walking time but sadly I cannot get my goal of 2 hours per day anymore coz I couldn't walk in the afternoon yesterday sigh. Oh well better luck next week then 😅
---
If you would like to check out this activity on strava you can see it here:
https://www.strava.com/activities/8141802315
About the Athlete: I'm an avid walker and I walk to improve my health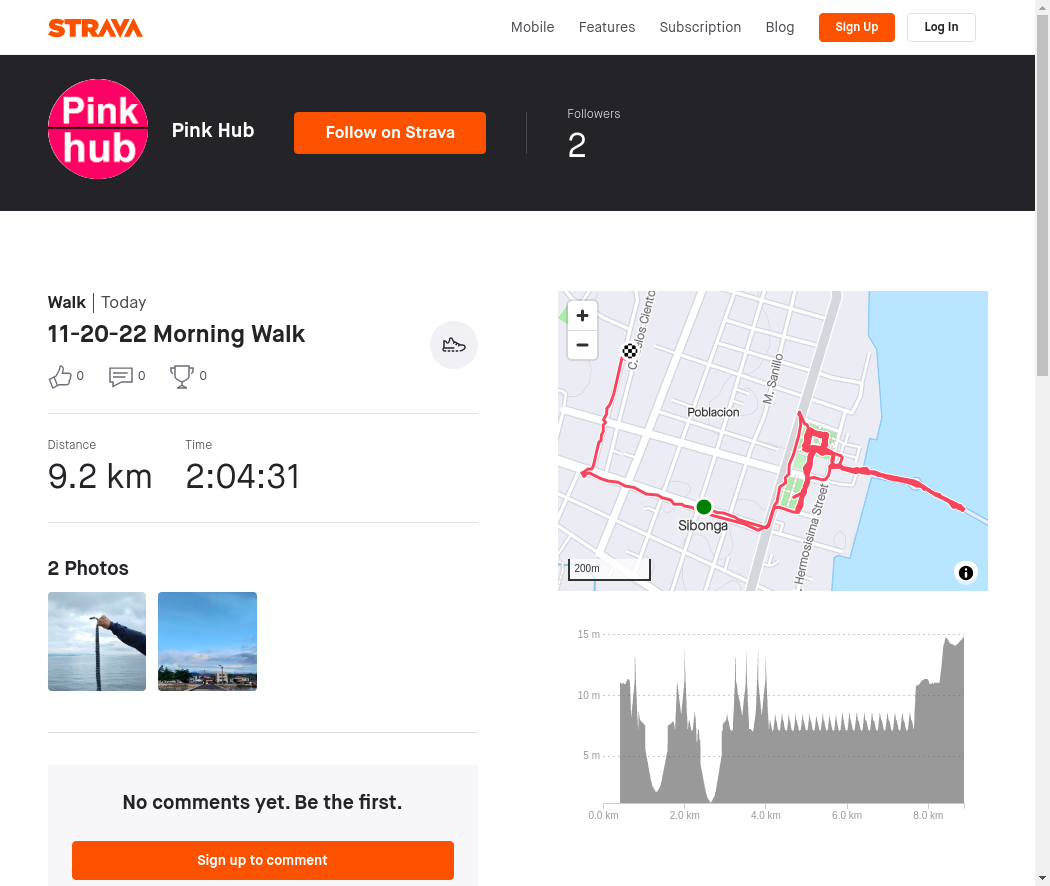 This is an automated post by @strava2hive and is currently in BETA.
---
---