03-25-23 Afternoon Ride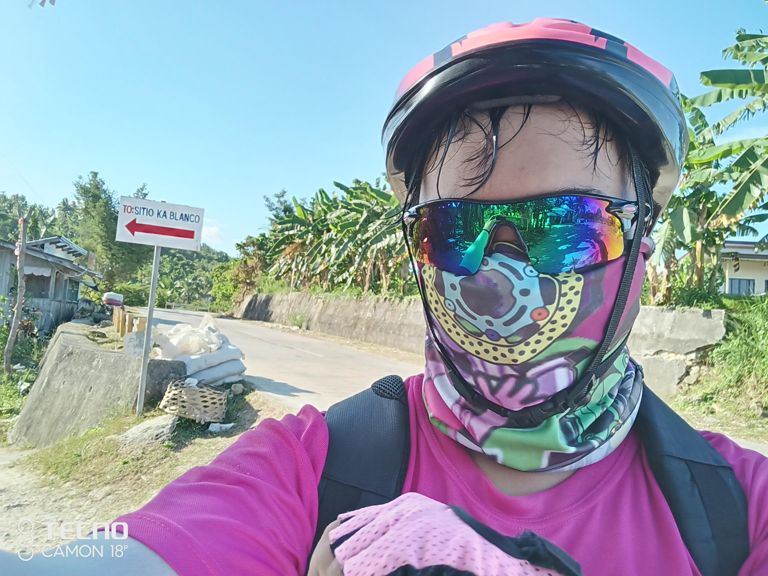 pinkhub just finished a 23.4km ride, that lasted for 233 minutes.
This ride helped pinkhub burn 1141.7 calories.
---
Description from Strava: Hello everyone and good evening 🌆
During my ride this afternoon I decided to go to the mountains today. It was a hard climb thanks to my tube mask 😅 it was harder than usual to breathe (pun intended 🤣) I did use this as a form of training so yeah I'm making it harder to hopefully increase my lung capacity. I just hope it will work though. I'll probably go to the mountains more starting today so I can train myself once again. Riding in a plain road is apl fine and good but if I want more power and stamina then mountain climb is the way isn't it? Anyways that's all for me today guys. Till next time 😎
---
If you would like to check out this activity on strava you can see it here:
https://www.strava.com/activities/8774666952
About the Athlete: I'm an avid walker and I walk to improve my health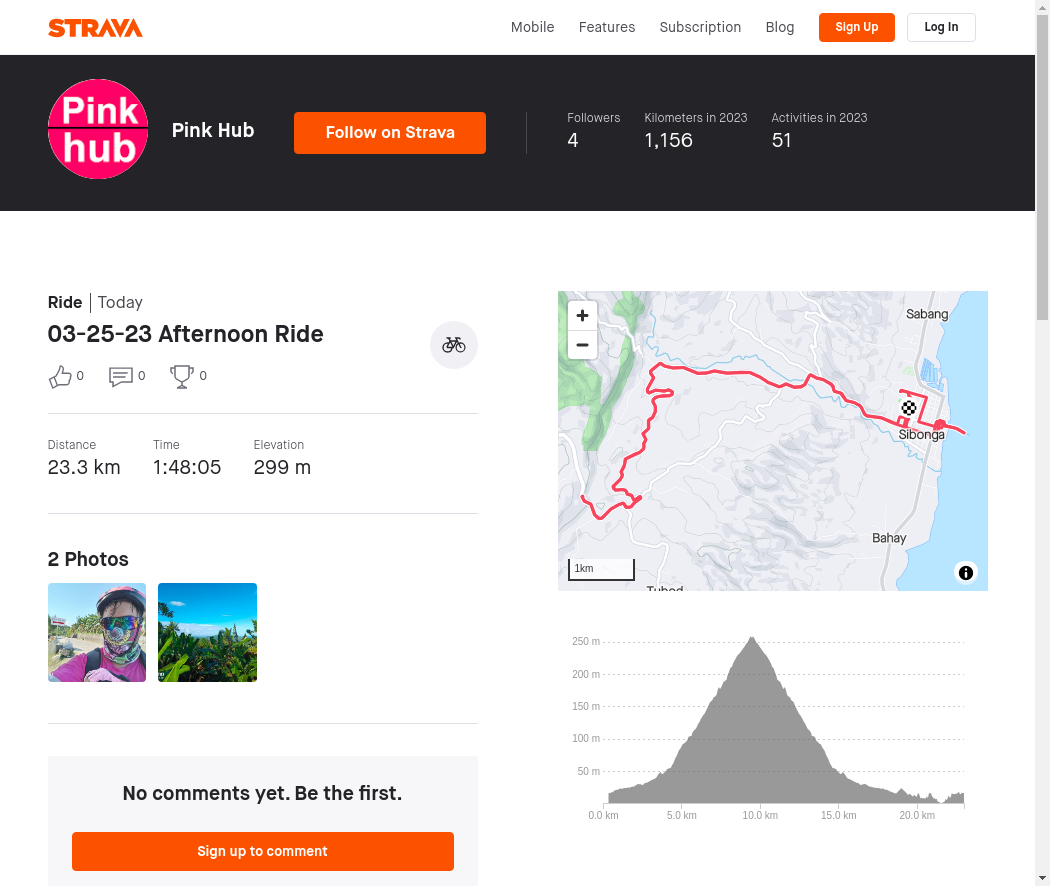 This is an automated post by @strava2hive and is currently in BETA.
---
---