ATTEMPTS AT FITNESS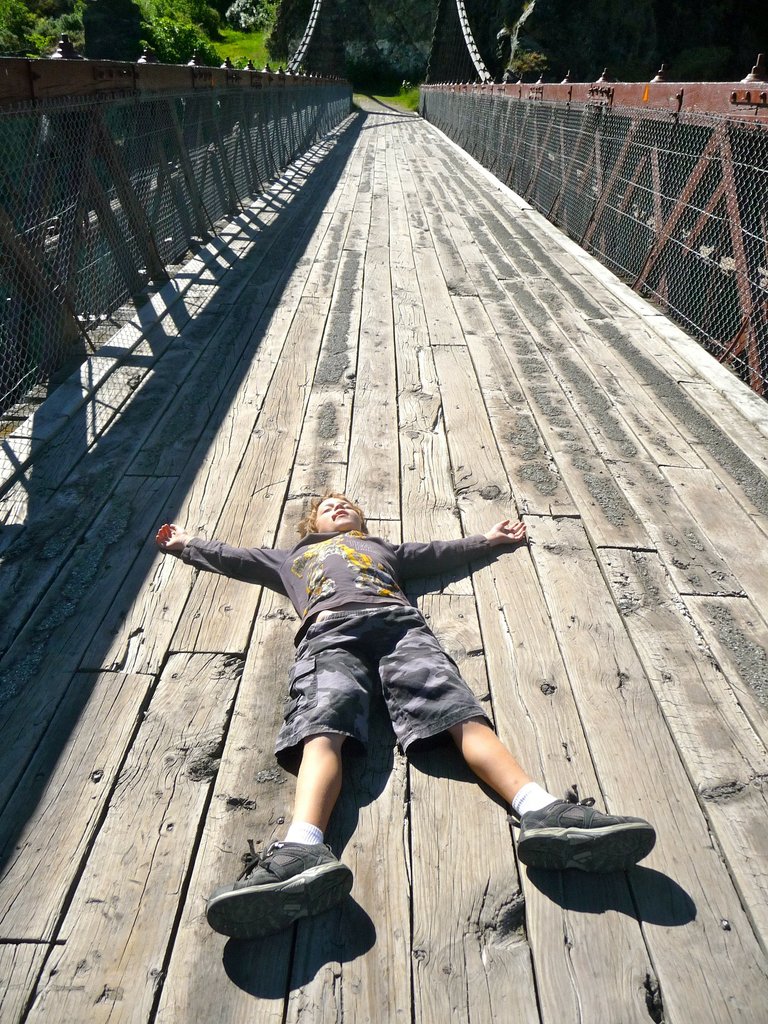 source
As I write this I can feel that sense of achievement again today. Not an achievement for running this morning, but for the strength to wake up and do so again.
Some might think it isn't a big deal but it actually is a huge achievement and I feel a sense of pride unlike yesterday's run.
I honestly didn't want to wake up when my alarm rang. Yesterday's run came almost naturally. I didn't need to set an alarm and when it was time, my body woke me up as if it agreed with that subconscious decision to want to burn fat. And I think because my body was willing, the run kinda came easy to me.
Today's however was arduous not because it rained last night and that rain always nudged me to add a couple more hours of sleep, not because there were puddles that littered the route or because I ate terribly late because I hadn't eaten the whole of yesterday. It was not because I slept pretty late because my spouse wanted attention or that I had indigestion because I took milk. It was all these things mentioned and more importantly, an unwillingness of my body to want to jog this morning.
The alarm rang thrice and I think I suspected my body would want to sabotage my efforts, so before sleeping last night, I set the alarm and placed it far away from my bed. Hahahaha. Take that, self sabotaging body!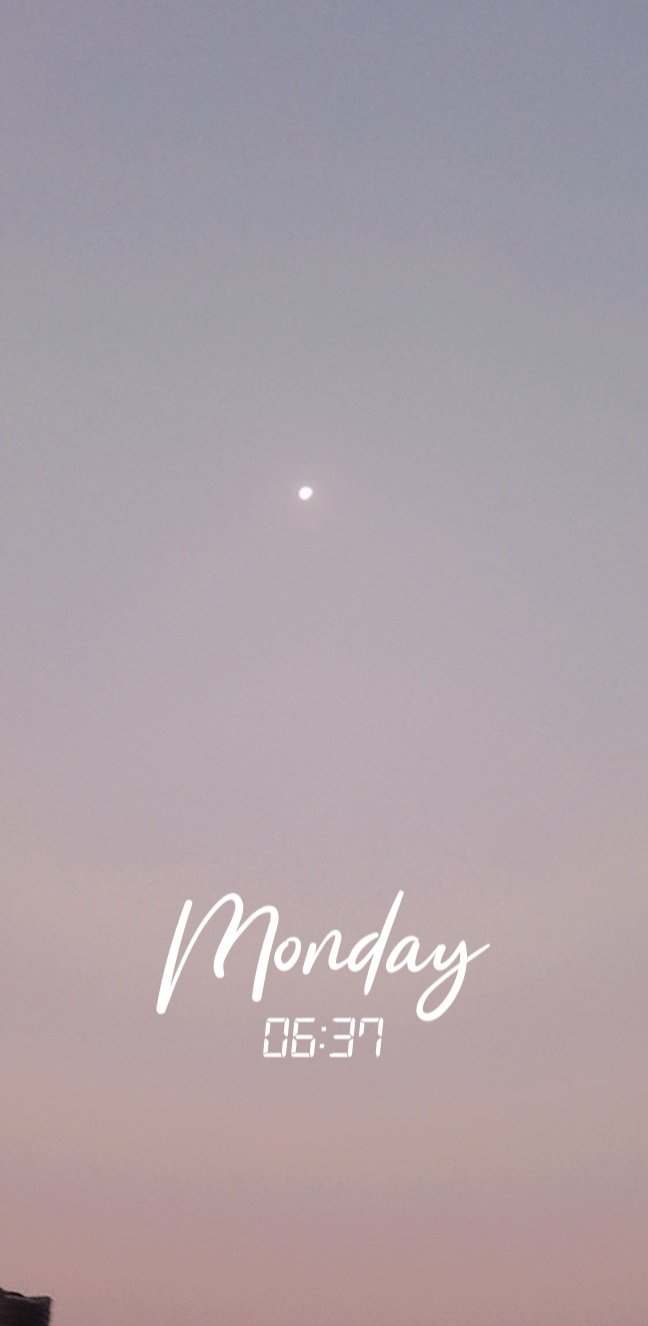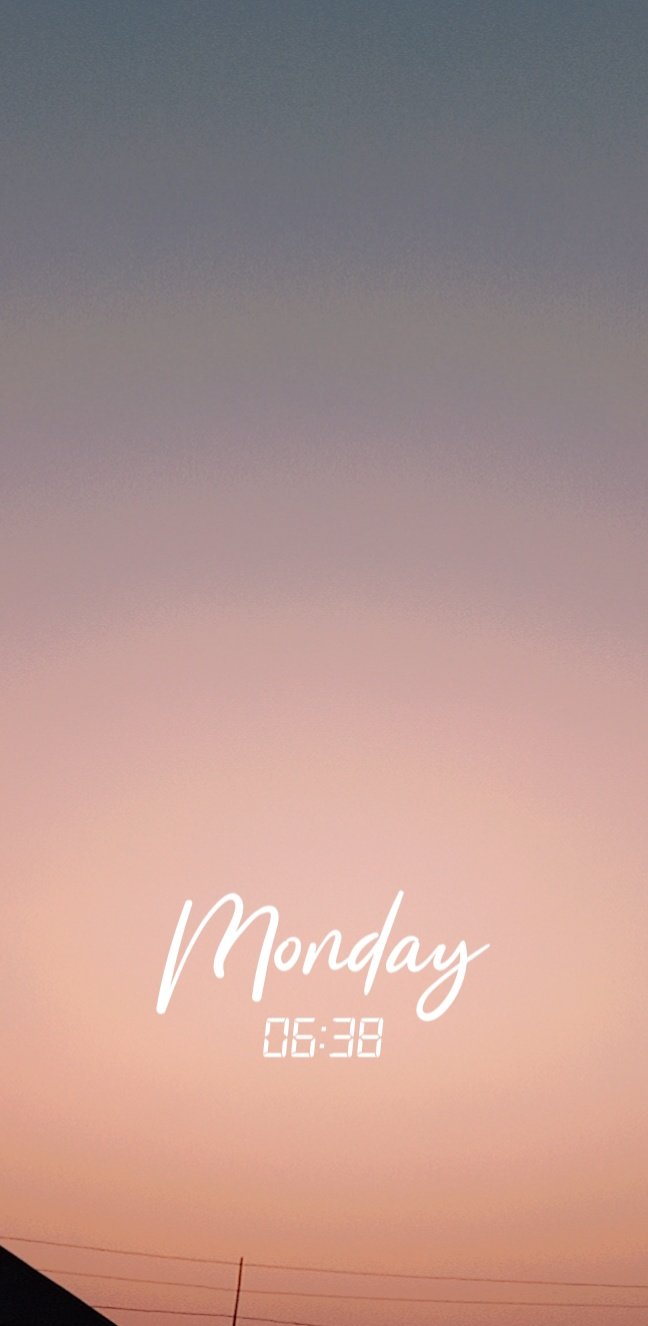 Still it took the alarm ringing thrice, before I summoned the courage to even wake up. Upon waking, I had a strong urge to walk to the alarm and smash it (who hasn't felt that before?) but I thought of the need for consistency.
@steevc is consistency, so is @liftslikealady who has 6 children – I still marvel at her strength – and I yearn to be consistent like them. @steevc weaves through puddles and mud at times but he still gets up to run the next day even when the weather isn't friendly and @liftslikealady is actually a superhuman (please check their posts and see what they do and how far they go). I had to put in the work to reach my target.
Today I added another lap to the distance I ran yesterday. I feel tired...nothing like the exhilaration I felt yesterday. Is it ok to want to sleep for a couple of hours before work?
---
A SNAP AT YOU
---
---