Brawl Report #4 - Irony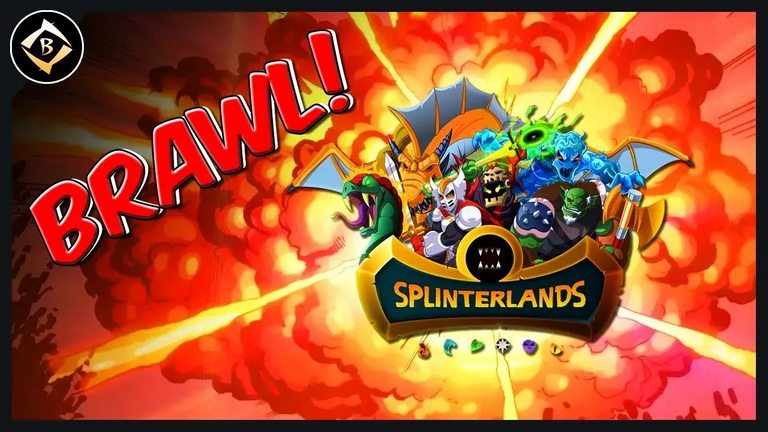 Alright so another Brawl ended, which hints the time for a Brawl Report!
So, I know I have hinted the contents of today's brawl report in my previous content, that this will be a feature on my favourite Gladiators, but I guess I might have to request for your understanding and postpone this feature to the next one. Reason being, I made a mistake...
So, what happened was that I was rushing for my job applications lately so I was very distracted while submitting my lineups. In that condition, I kind of forgot about the existence of Gladiators, the one thing that I have been excited about for months. I input the lineups without a single jolt of memory about the Gladiators, and the rest was history. Thinking that I would be at an advantage? Ironically.... NO! So this happened

Yes that's right. For the very first time, I have actually won every single match in my fray. Surprisingly, a believe my opponents might be too preoccupied trying to squeeze in some high level gladiators that they compromised on the optimal overall strategy, giving me a complete clutz an unexpected advantage!
Ridiculous eh? Hahaha. So I guess what I learnt today was. As excited as we are with the introduction of the gladiators (as well as pretty cards from the Chaos Legion Expansion), sometimes to win we need to have some discipline to not let this eagerness take over. Cool to see our favourites out in action, but it doesn't mean that they would necessarily bring home the win.
---
---