Brawl Report #7 - Marisol Contuma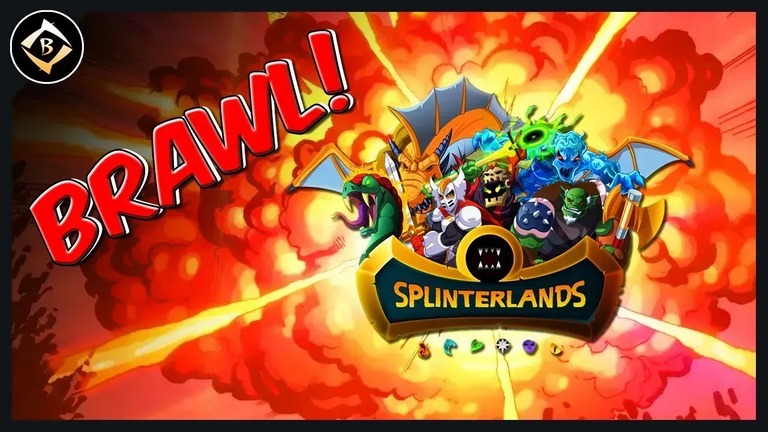 Everything passed by so quickly, and we are at the 7th Brawl Report! Every since @kennysgaminglife introduced this, I was hooked to the idea and became the first to start on this! And yes, it is really wonderful!
Before I start featuring on the Gladiator Marisol Contuma, I will share some of the exciting achievements that my Guild has achieved!

Not sure if the image can be seen, by somehow uploading of photos seems to be really tough today. Most of my images cannot be seen.
Anyway, once again my Guild has managed to clinch the top spot, for the 2nd time in a row! We are definitely making good progress and our Guild Members are better and better at our brawls! Hehehe.
For this Brawl, there were only 5 battles in my fray, and I managed to clinch a 4W and 1L. Once again, still waiting to use the Gladiators in battle and our Guild is doing everything we can to level up the necessary buildings
And now, for the featured Gladiator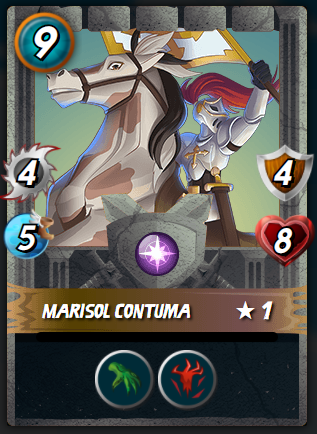 Though I have yet to use this, but I can imagine it being a total beast man! It will be exceptionally useful for a 99 mana match, or a high mana match! I think it would be awesome to have it in the 2nd spot whereby it can use it's "Reach" abilities, and probably be paired with Shieldbearer as the tank. With an insane 4 damage and such a high speed, I am quite sure it will be able to mow down a couple of monsters, which further reinforces his "Bloodlust" abilities. Even if the Tank is down, this Gladiator with it's insane health and armor can definitely double up as a tank as well!
All in all, I think this has all the potential to be a total beast!
---
---