Chaos Legion - Ridiculous... Ridiculously Cool!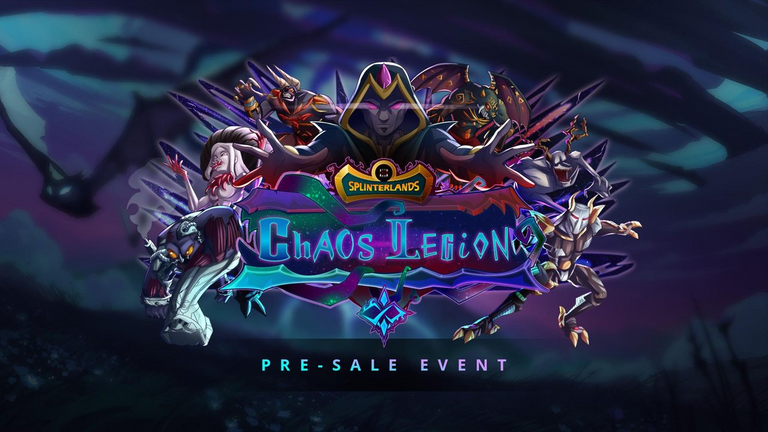 Oh goodness, my oh my... This is the first time since a very long time, that I got so excited and hyped up for a game! Splinterlands just can't seem to disappoint me, and I am sure many other players feel the same way too! To me, this is just pure ridiculous, ridiculously good!
First of all, as a child I am frequently attracted to games with good graphics. I recall being super attracted to the likes of Final Fantasy, with good graphics. I started Splinterlands due to the new Play 2 Earn genre of gaming. Figured out that since I like to play games so much, might as well play and earn at the same time. This way, nobody can say that playing games is a waste of time! Haha. But my oh my, I am getting increasingly attracted to Splinterlands day by day, and here is why!
1. Play to Earn
It is a game that is play to earn, enough said. Haha. You literally can earn money from just playing the game. Theoretically, if you are diligent enough, the initial USD$10 capital can be recuperated in no time. In fact with a bit of luck, you may even start earning as soon as a couple of weeks in!
2. Storyline
Now I am quite sure many of us have missed this, but do you know that each and every single monster, has a Lore? Now I am serious! It is quite a good read! Sharing with you the lore for Silvershield Sheriff, the first Monster that I received while playing the game. As this was the first monster, I recall myself reading over and over again, ogling at this very one card that I have.

Support Team
This is by far, the most insane that I have ever seen. Splinterlands pretty much have support arm, EVERYWHERE. Telegram group chats, Discord, Hive, they are everywhere! And I am so darn amazed by the recent release. This is just outright incredible! In preparation for the Chaos Legion expansion, they have came out with so many different treats for all of us! We have Videos, we have Graphics, we have Lore. You literally have just everything! Now in case if you have missed them, I have attached them here!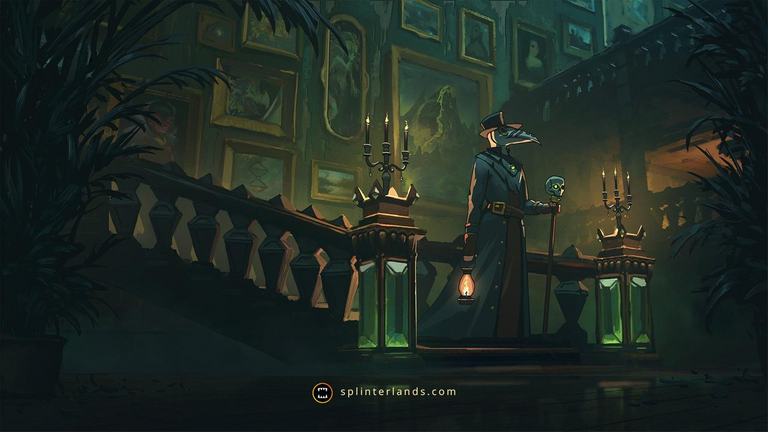 ---
---