LOLZ Milestone!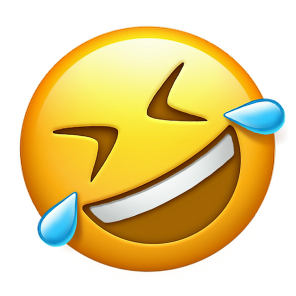 Ok, I have been working on this for a really long time, and I am so darn happy to share on this milestone! The previous milestone I had was with Pizza tokens, hitting 100 Pizzas! I delegated my Pizza tokens to @hive.pizza and generated Pizza tokens passively, slowly but surely. Then, I had @shauner coming in, literally blew my mind by blessing me with an additional 50 Pizza tokens, propelling me leaps and bounds forward to my next milestone of 150 Pizzas. Now, I am striving for the 200 Pizza tokens, and am making good progress there. Once again, slowly but surely. Once that happens, I will be sure to share the good news with everybody!
Nevertheless, today I completed another milestone. This is a pretty long journey again, and I am so glad to have achieved it! I managed to accumulate 585.027 lolz token!

So this is in excess of the required 512 LOLZ token. But wait, what is this milestone anyway?
@lolzbot normally sends a daily report to share the earnings with people who have delegated their tokens to them. Now for those who have at least 512 LOLZ tokens, we are referred to as Headliners! Now @lolzbot will dedicate 40% of the curation earnings to these headliners on a pro rated basis weekly. The sum received is split proportionately in accordance to the amount of LOLZ token that the user possesses.
If you are lost, all you need to know is that in a nutshell, try to have as much LOLZ token as you can to well, earn more tokens! I am absolutely keen on having passive income and I think this is a wonderful way to bring me one step closer to this goal!
---
---