Liverpool Need to Win A Place Among The Big Four
As a core fan of Liverpool, I am deeply troubled by the team's current standings in the Premier League. It is a difficult season for the Reds and we find ourselves struggling for a place in the 'big four'. I am hopeful, however, that Liverpool will be able to finish the season amongst the top four teams in the league.
This would mean that we qualify for the UEFA Champions League, and it is a goal that I believe is achievable. I trust that the team, with the help of our loyal supporters, can achieve success this season.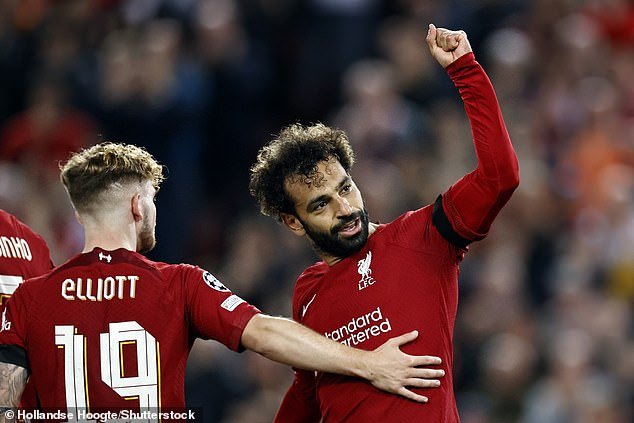 Source
Liverpool have had an excellent season so far, but recent losses to Real Madrid have raised serious concerns about their chances of success. If Liverpool don't improve their performance for the remainder of the season, it is entirely possible that they could end the year with nothing to show for it.
This is a daunting prospect for fans of the team, as Liverpool have been so successful in recent years. It is vital that Liverpool refocus and rediscover their form in order to have any hope of winning a place amongts the "big four".
Jurgen Klopp and his players need to their best. It's clear that Liverpool have not been playing up to their potential this year, so it's important that they focus on winning every game they play. Klopp will need to motivate his players and make sure they are playing with confidence, while the players need to step up their game to ensure that they can perform to the best of their abilities.
Posted using SportsTalkSocial
---
---