Ramadan Fasting, Mo Salah and Other Premier League Palyers
Fasting during the month of Ramadan is a must for Muslims, and this includes football players in the Premier League. Players have to adapt their playing style when competing in an evening match, as they will have already been fasting for most of the day. This means they must be mindful of their energy levels and hydration, while also ensuring they stay focused on the game.
It is a challenging situation that requires players to be mentally and physically prepared. However, by having the right attitude and taking the necessary precautions, the players can manage to perform at the highest level despite the fasting.
Mo Salah is an inspirational Muslim player for Liverpool FC. He has shown incredible dedication and focus throughout Ramadan, while still playing top-level football. He has proven time and time again that he can play at the highest level despite fasting, and is an excellent example of what can be achieved when one combines faith and sport. So, I believe fasting in Ramadan is not a big problem for Mo Salah to play well.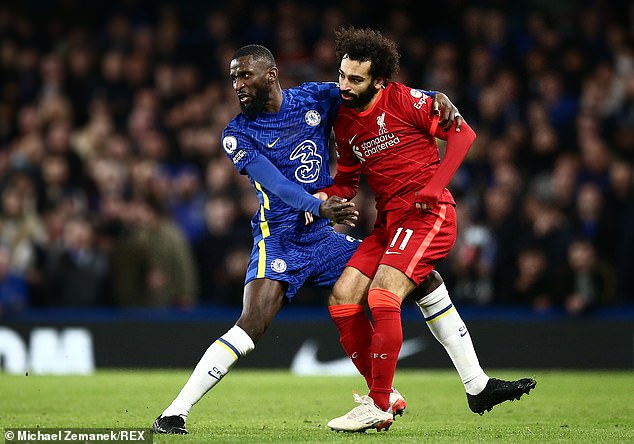 Source
I have read a news telling that The Premier League and EFL have taken a progressive step forward in allowing Muslim players the opportunity to break their fast during evening matches. In my opinion, this is a great example of an inclusive and tolerant approach to the sport and its players. It is an encouraging move for Muslim players and many more to come, as it allows them to practice their religion freely and not feel disadvantaged in any way. It also shows the willingness of the Premier League and EFL to embrace diversity within their ranks and to make sure that all players feel respected and included. This is a great move for the game and its participants, and it is hoped that more organisations will follow suit in the future.Source
Posted using SportsTalkSocial
---
---