Will Mo Salah Leave Liverpool?
As a core fan of Liverpool, it is heartbreaking to think of the possibility that Mo Salah could leave Anfield. Rumours abound that the Egyptian star is set to move to La Liga, leaving behind a team he has been with since 2017. While it is impossible to know what the future holds, I can only hope that Salah will stay with Liverpool and continue to be a part of the club's success. His electrifying play and dynamic presence in the team have made him an integral part of the club's culture, and I would hate to see him go.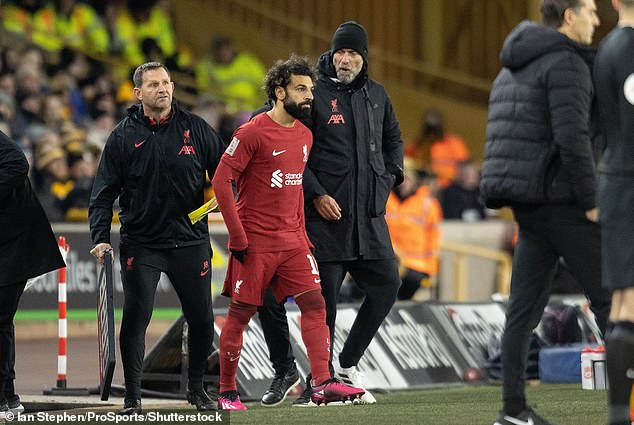 Source
Mo Salah has been a shining light for Liverpool since his arrival, bringing the team to new heights and helping them win multiple trophies. His incredible skill and talent have been a delight to watch and his loyalty to the club is unquestioned. Therefore, it is with a heavy heart that I hope the recent rumours of him leaving Liverpool are not true. As a lifelong Liverpool fan, I have enjoyed cheering on the team since I was a kid, and I know it would be a huge blow to the team and the fans if he were to leave.
In my opinion, Liverpool management should take quick and strategic action to prevent Mo Salah from leaving Liverpool. Mo Salah is a world-class player, and losing him would be a huge loss to the team. Liverpool should offer him more money, better contracts and greater recognition for his contributions to the club.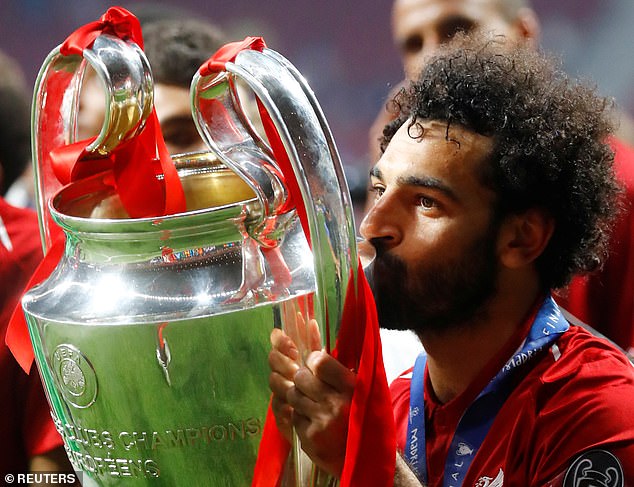 Source
The news of Mo Salah potentially leaving Liverpool has been circulating as a rumour, but if it turns out to be true it will be a heartbreaking moment for all Liverpool fans. Salah has been a major part of the team since joining in 2017 and has been the source of many memorable moments for the club. His departure would leave a huge void for all those who love the club and will be an emotional moment for all associated with the Reds. It will be a news that nobody wants to hear, but if it does happen, it will be a day of mourning in Liverpool.
Posted using SportsTalkSocial
---
---