Have you done your workout?

Have you done your workout today? No!? If you don't have ideas for your workout, go to daily workouts and choose any workout. You can do a few if you would like to workout for more time. Submit your score and get RMSfitness tokens. Easy peassy. Make sure you use pc as cryptdrive dies not work perfect on phone.enjoy experience from trade-free fitness from MyWorkoutArena you can always sign for trade-free online workout and personal training at ptdistinction app. Send me your email to [email protected] and I will let you in.
So what is your workout will be for today.
Just added the new workout 51.
Grab and kill it.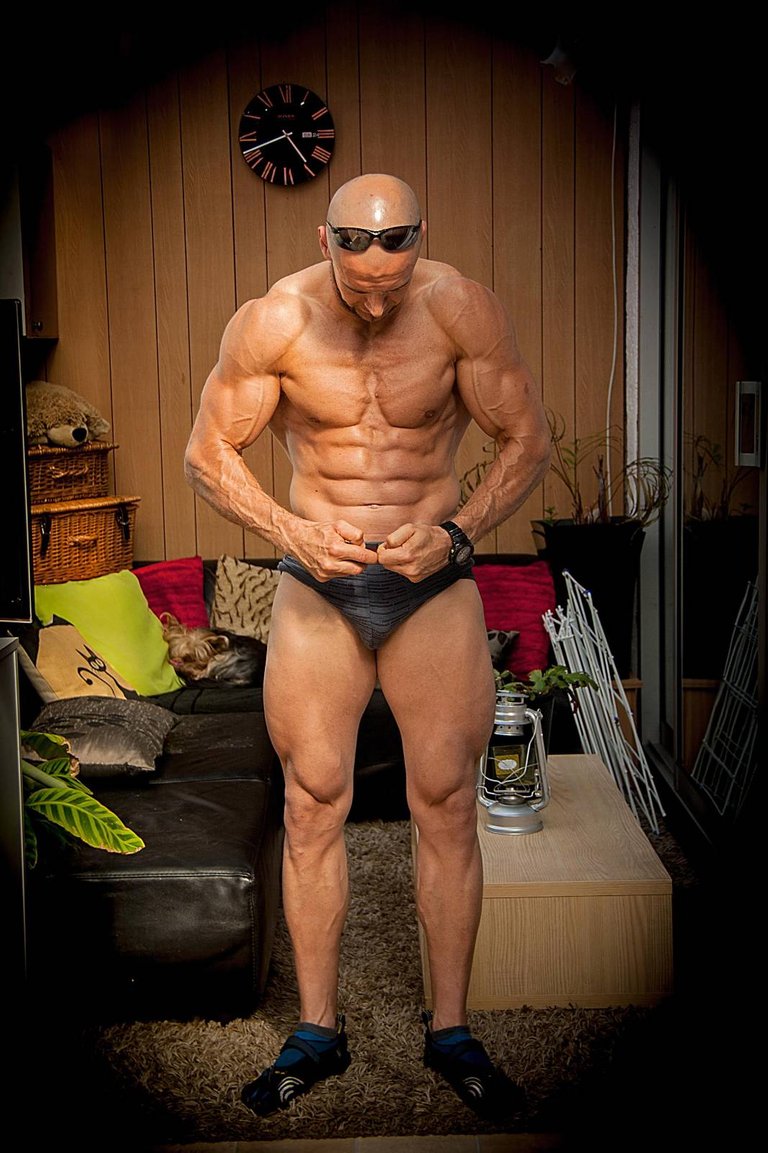 ---
---