Mindset
"Tell me and I forget. Teach me and I'll remember. Involve me, and I'll learn." – Benjamin Franklin
The musician doesn't learn by listening. The musician learns by playing. It's how the mind, in its ever plastic state, adapts. It responds to application.
In Edgar Dale's "Cone of Learning", we learn:
10% of what we read.
20% of what we hear.
30% of what we see.
50% of what we hear and see.
70% of what we say and write.
90% of what we actually participate in.
Information without application, is knowledge.
Information with application, is wisdom.
Trade-free daily workouts always available here submit your score and get a reward RMSfitness token. A good way to be more active if you are not. You can conbain a few workouts if you want for a longer workout. Enjoy.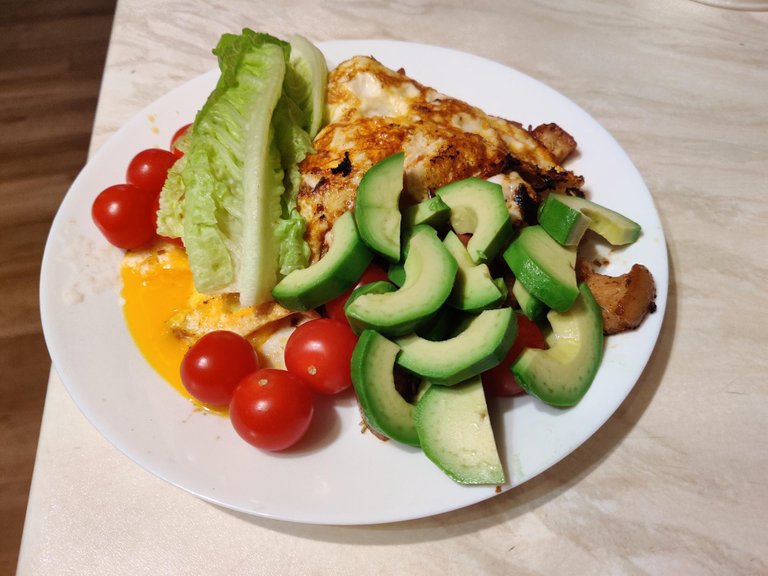 ---
---