Afternoon Run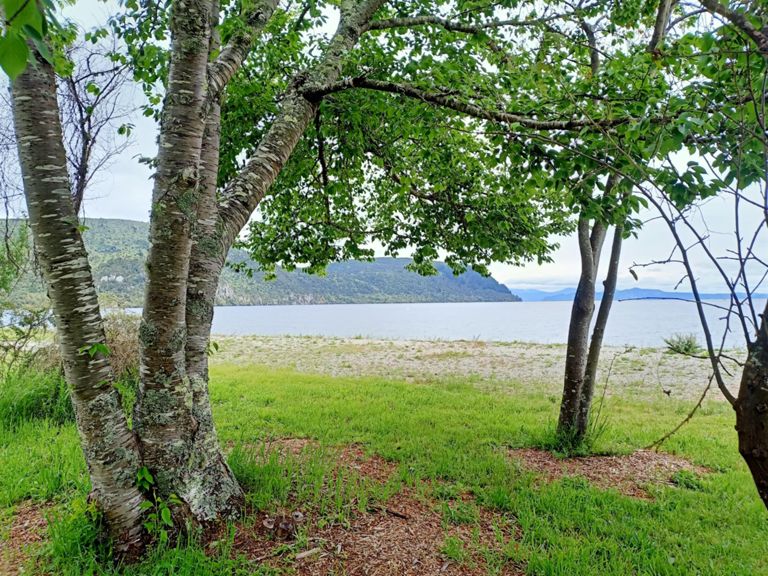 run.vince.run just finished a 21.81km run, that lasted for 224 minutes.
This run helped run.vince.run burn 2306.0 calories.
---
Description from Strava: @running
Kinloch to Whakipo bay and another good run for the day. This was our support running duties for friends running the 100km race. Myself and @run.kirsty.run were pacer runners for the last 24km of the race and of course I forgot to start my watch at the start. Surprisingly it was really good fun and both friends smashed their 100km race. It was hard to feel a little sore after afternoon of running when these guys ran a lot of the way to their inspirational run.
---
If you would like to check out this activity on strava you can see it here:
https://www.strava.com/activities/7964869612
About the Athlete: I am an Aussie living in Auckland, New Zealand and I love swimming biking and running with my fiancé. I tell people "I wanna change the world, one run at a time".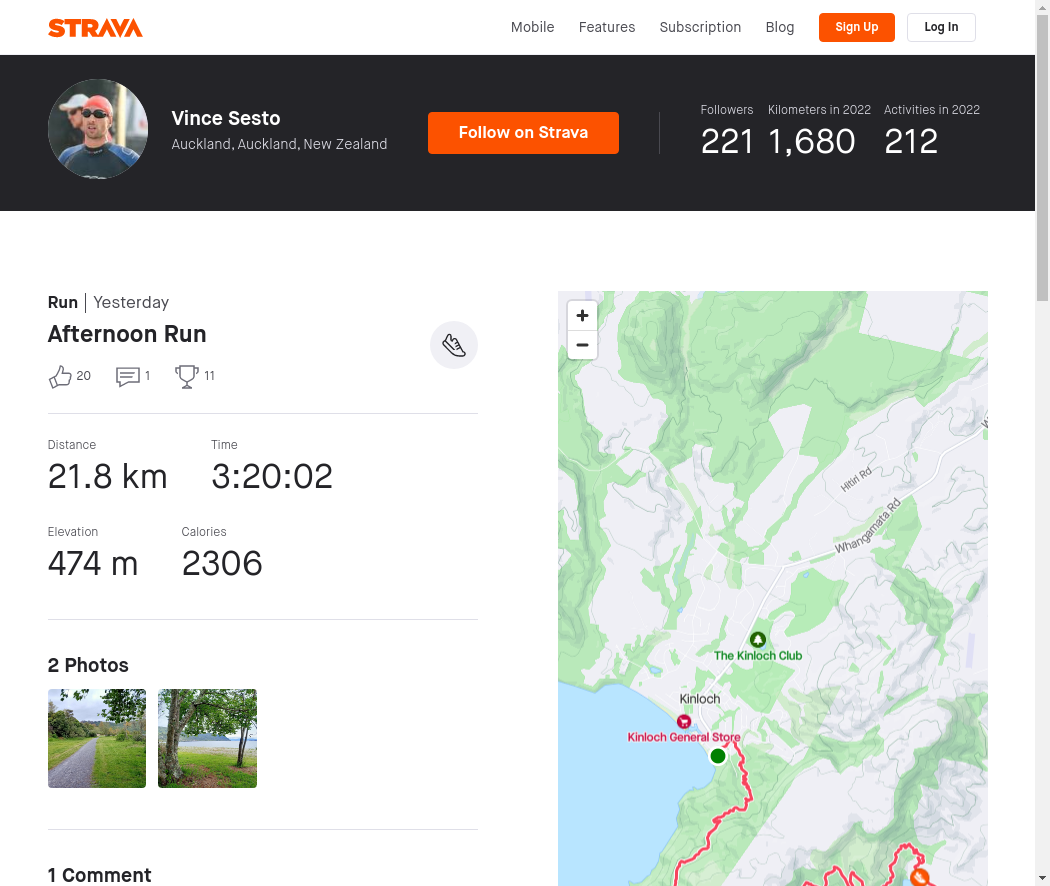 This is an automated post by @strava2hive and is currently in BETA.
---
---