2023 FIH Men's Hockey World Cup - Chakde Bhubaneswar
---
Pride of our city to host the world cup second time in succession.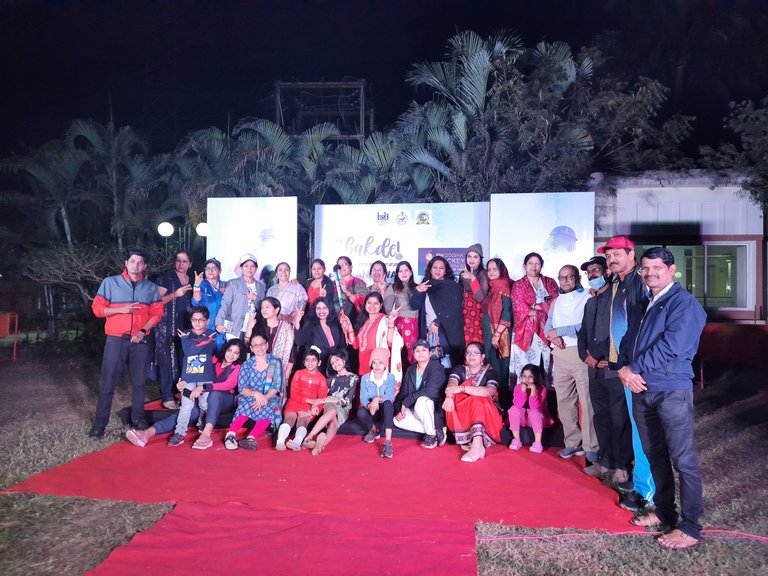 The 2023 Men's FIH (International Hockey Federation) Hockey World Cup is starting on 13th January 2023, just in a week's gap. And if you are not aware, then its going to be hosted at Bhubaneswar, the city where I live and one other city Rourkela of my state. The last edition of the Hockey World Cup was hosted at Bhubaneswar only and its a pride to host it in succession, which is unique. Hosting such mega international sporting events provides opportunity to my city to showcase its capability and world class sporting infrastructure and earn reputation. And in order to make this event memorable and successful, the local municipal authority BMC ( Bhubaneswar Municipal Corporation) is conducting a series of events at several locations across the city to set the mode. Yesterday they came to our Infocity Greens apartment and we all participated and enjoyed the events. As part of the program, they did a nice job of working with our apartment society to make the vicinity clean, and decorate the area with hockey related themes. They have several dedicated teams to put up the necessary arrangements ( hoardings, lights, sound etc) and they did a nice job of putting them in time.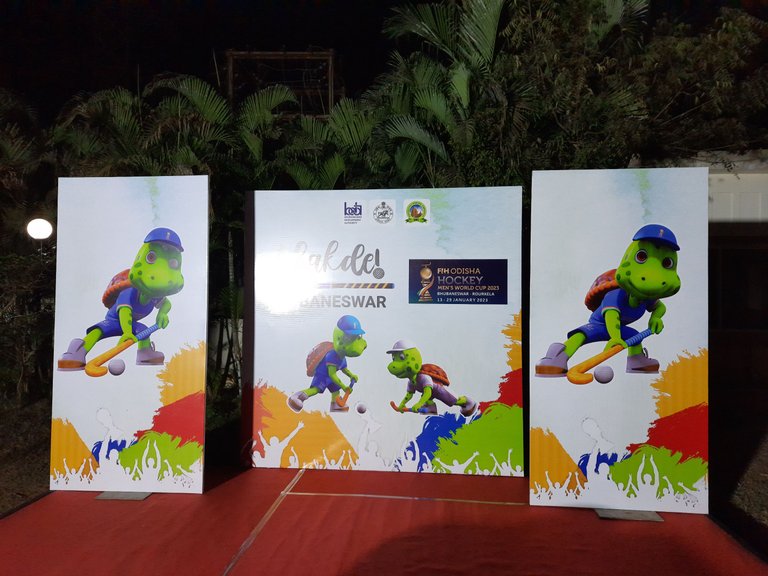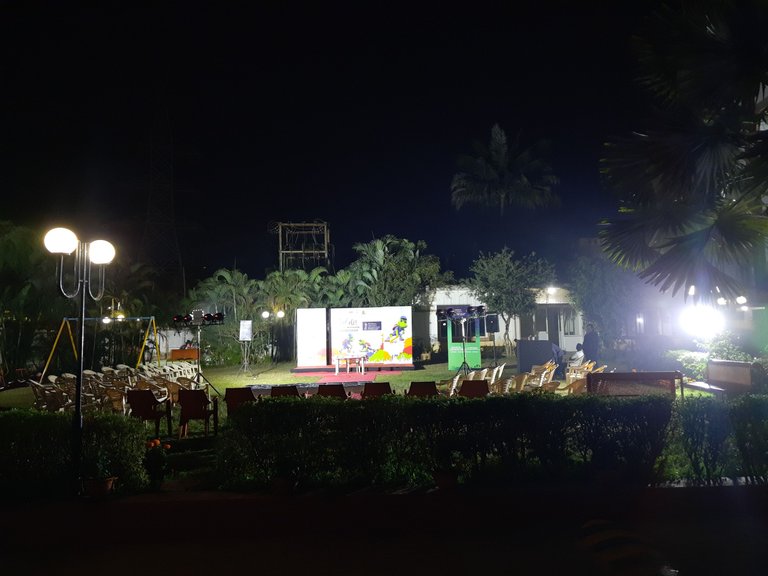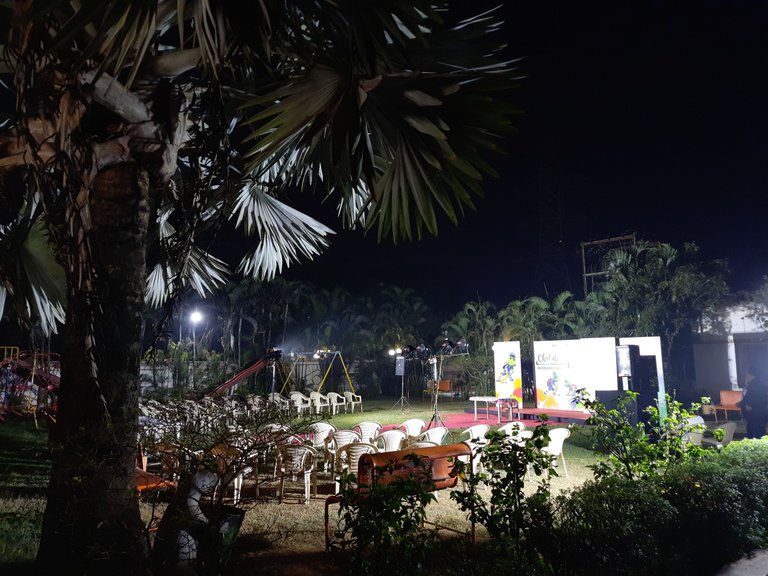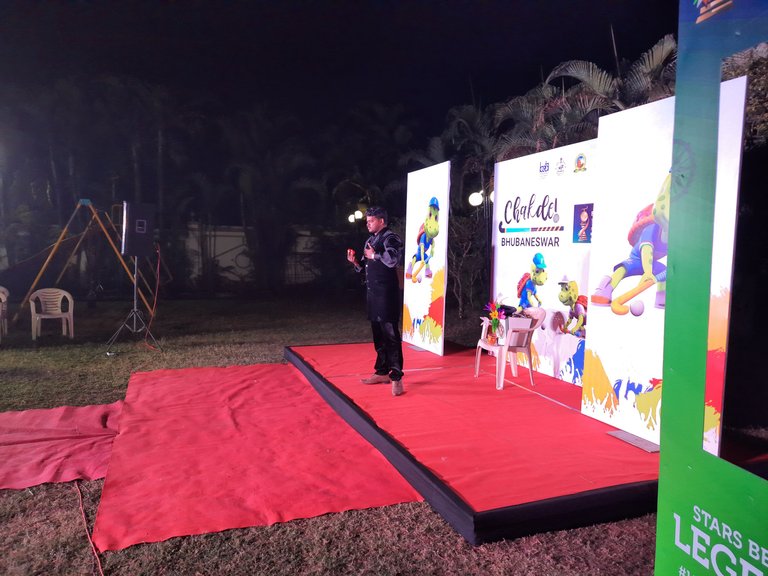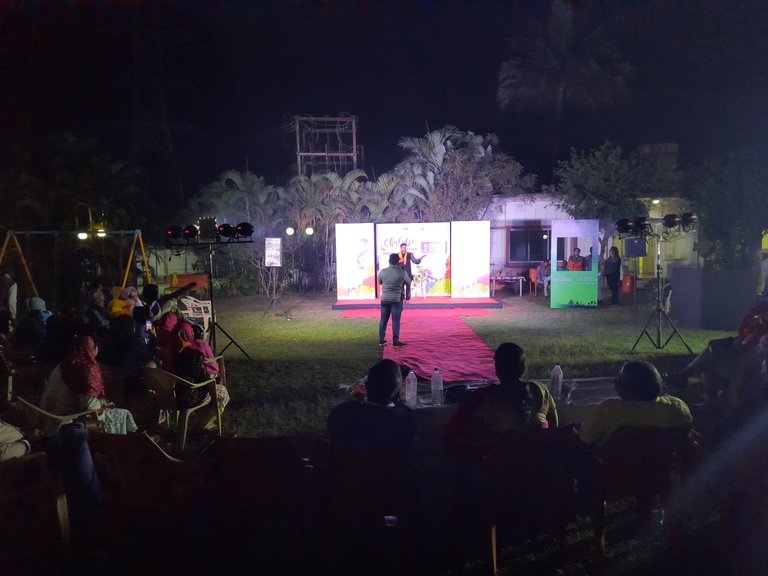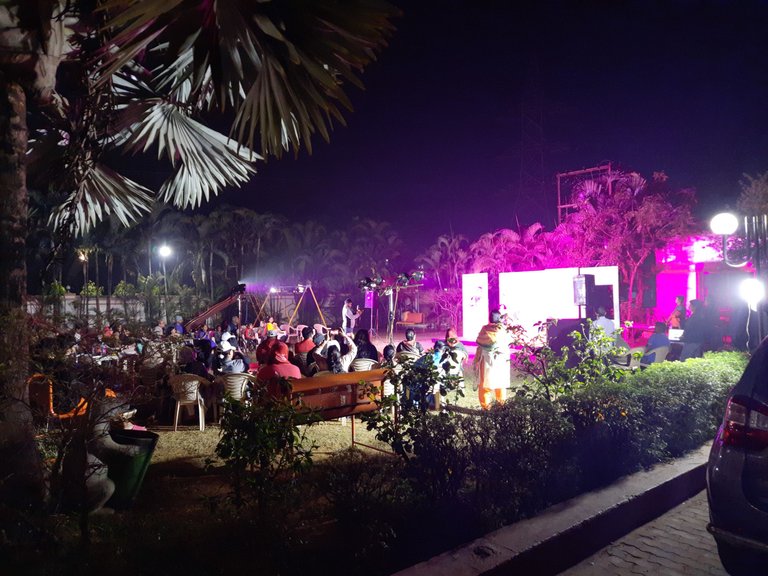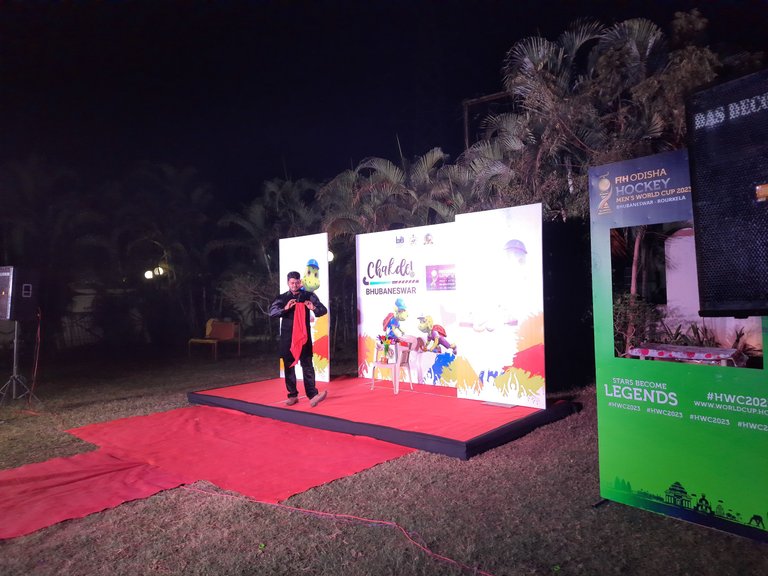 Several events were part of the program :
Magic show for kids
Fashion Show for kids
Quiz
Fashion Show for ladies
Mock Hockey
And not to mention, a selfi point.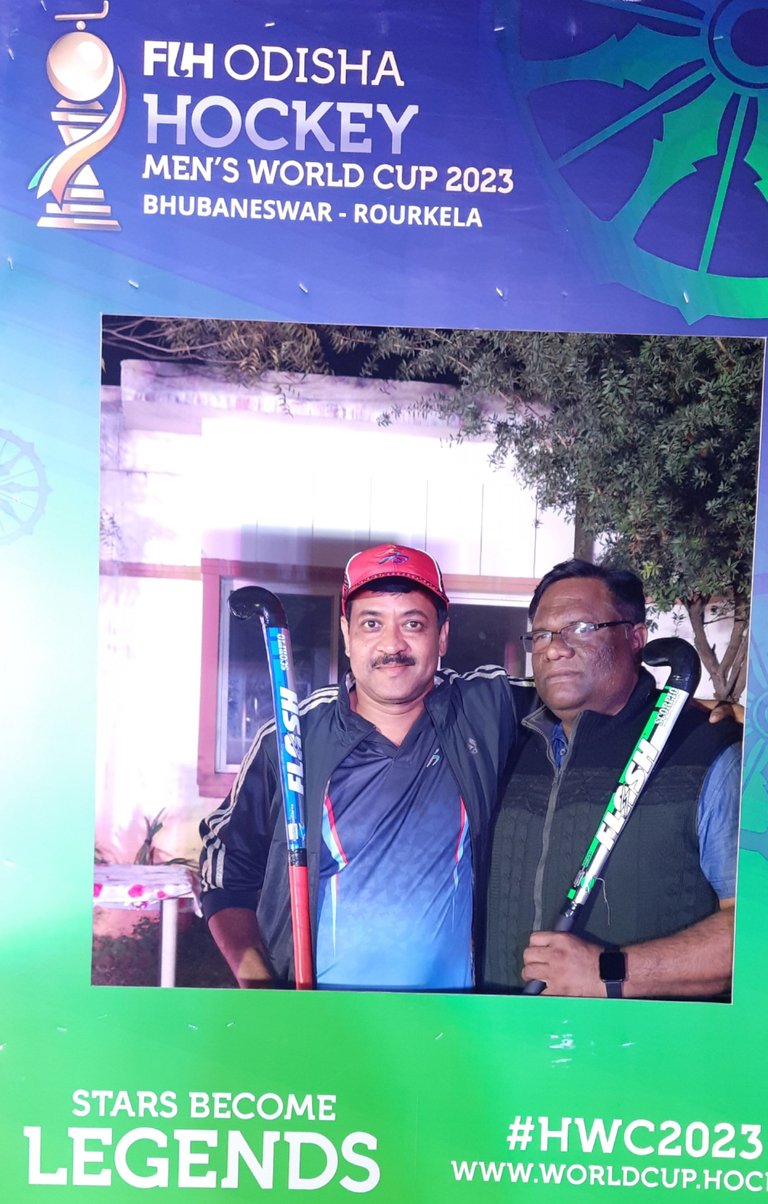 The society did a nice job of informing the residents early ahead to get ready and be part of the program. It gives us immense pleasure to be part of these program and encourage kids to get interested in sporting events. And as usual, our residents were high on their mode to get dressed in sportswear attire and very much enthusiastic to take some tokens of appreciation as prizes - so there were stiff competition.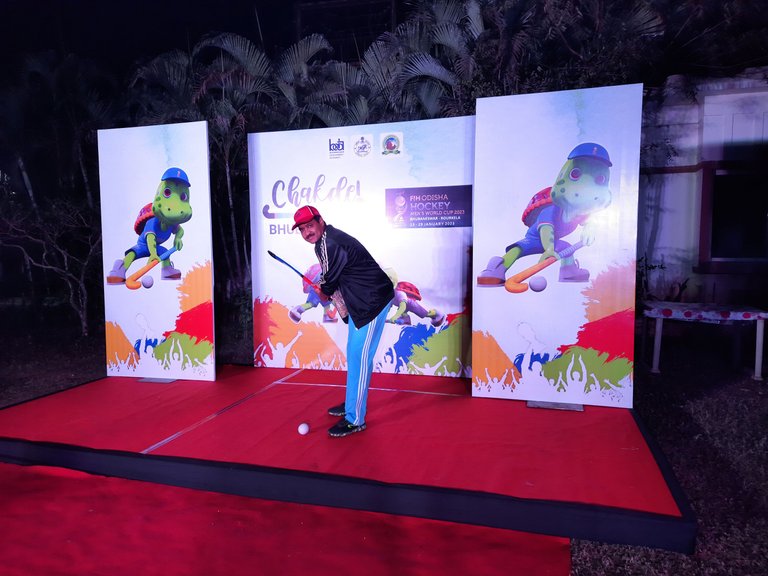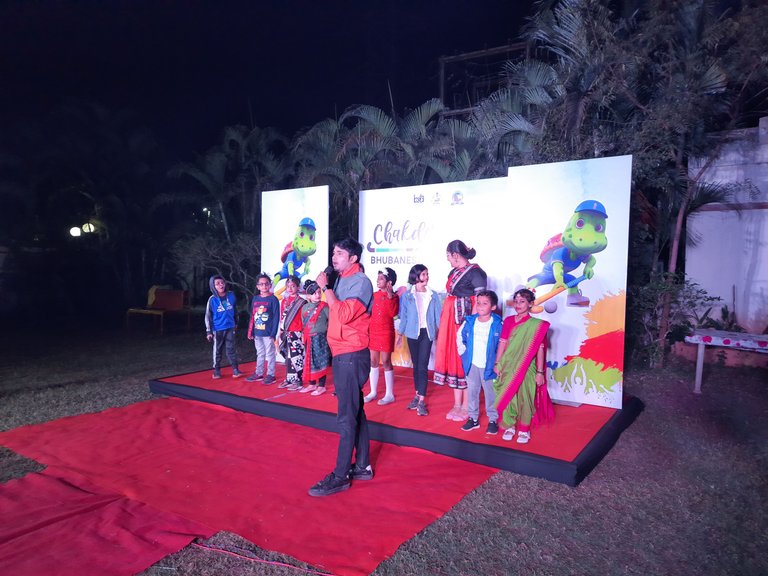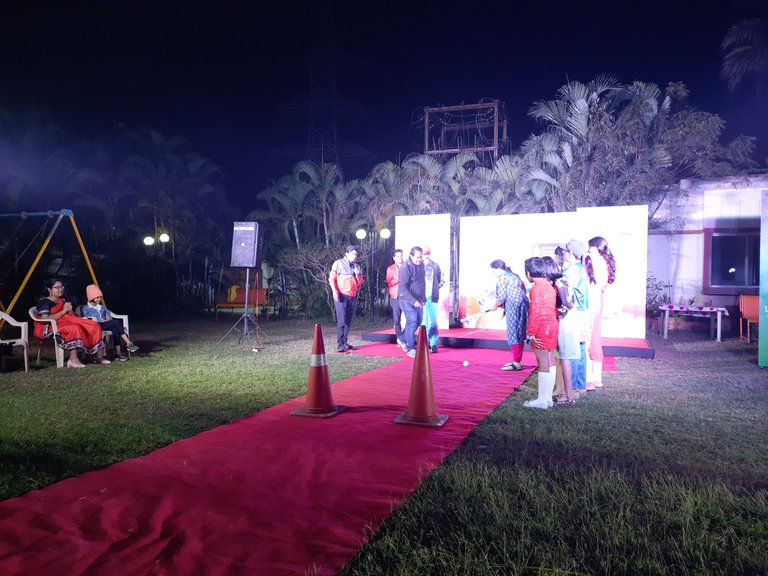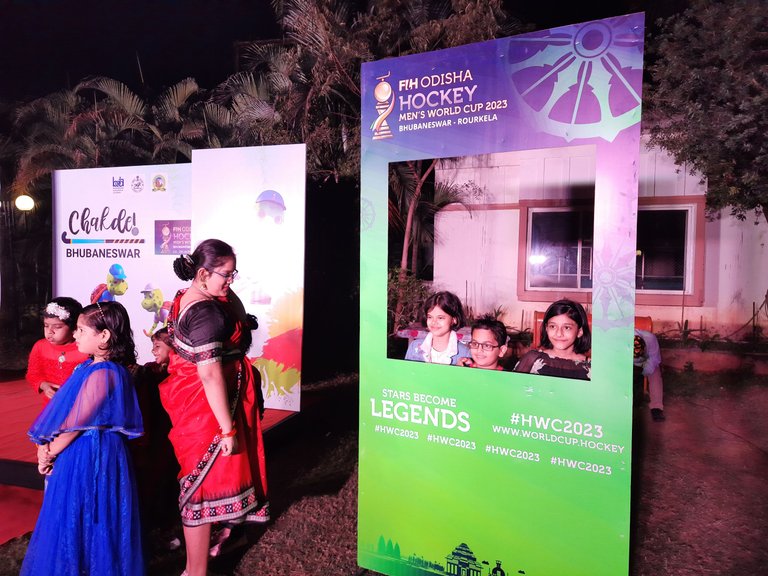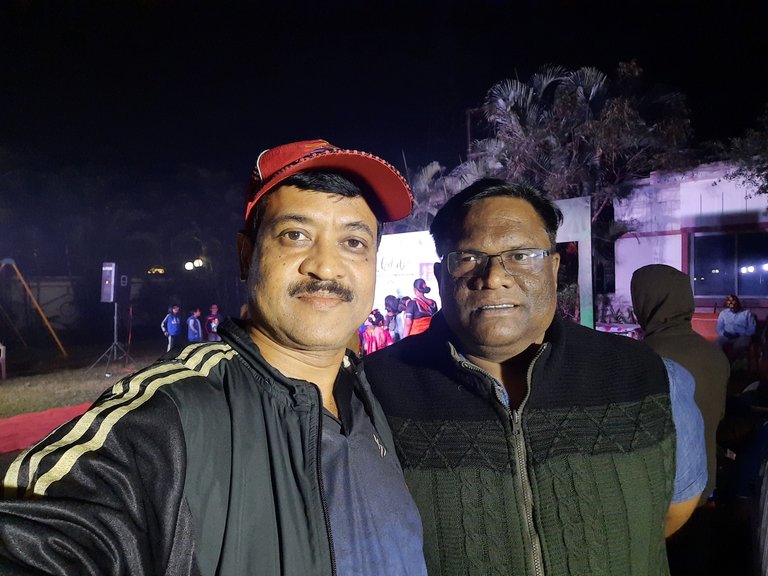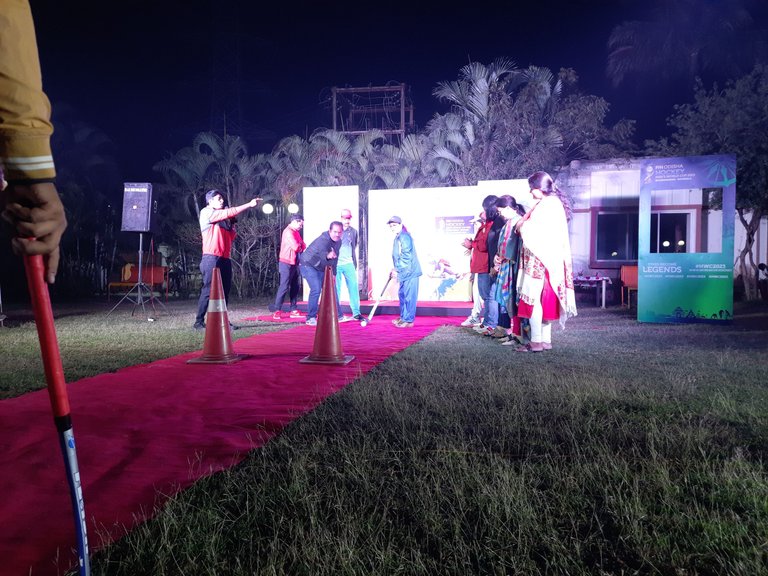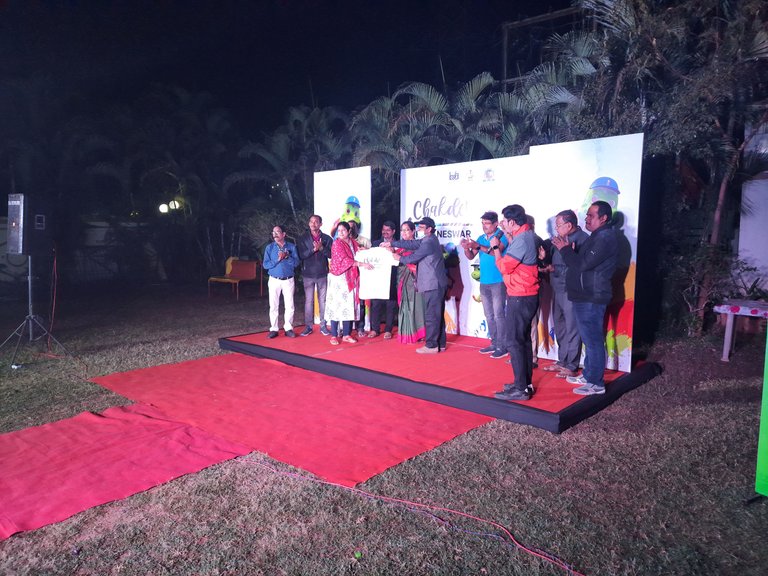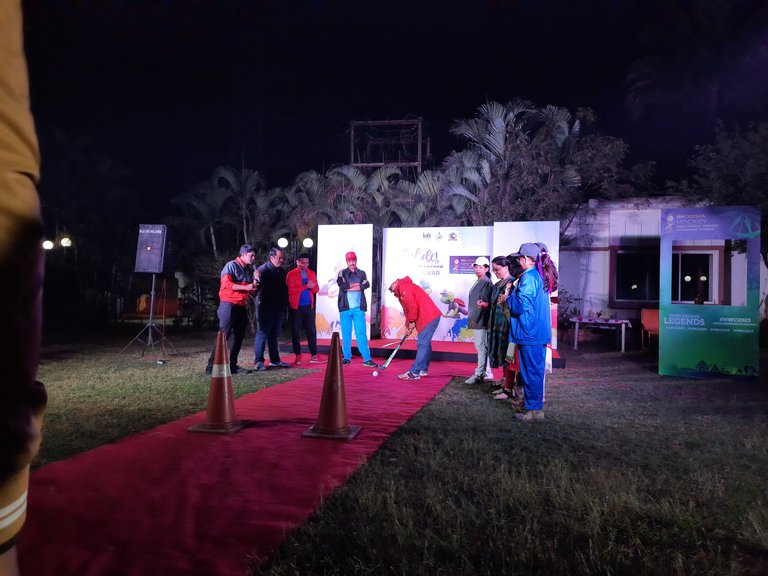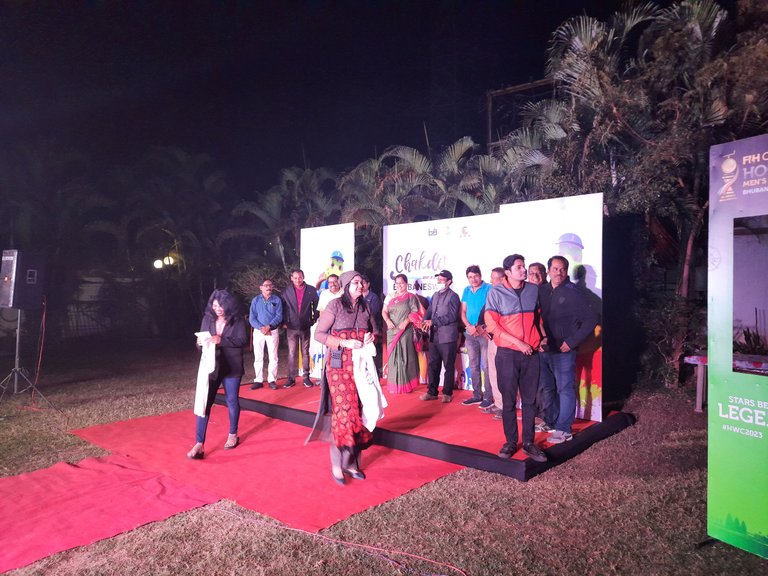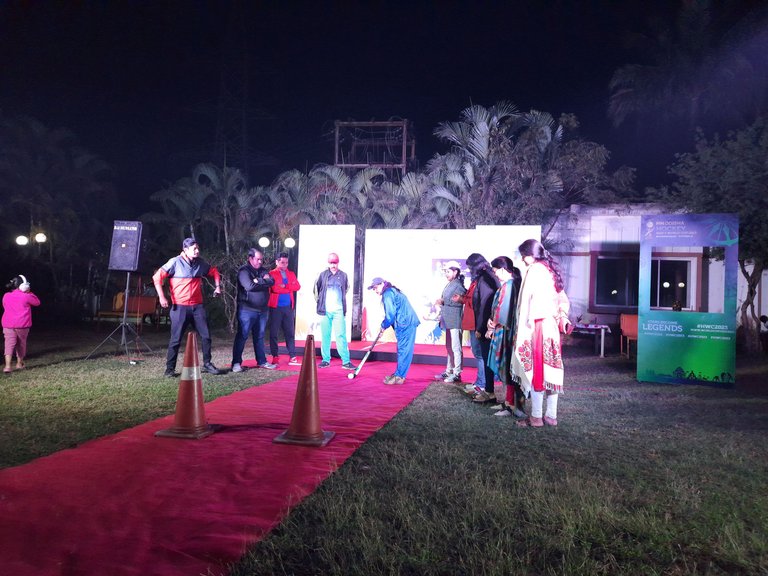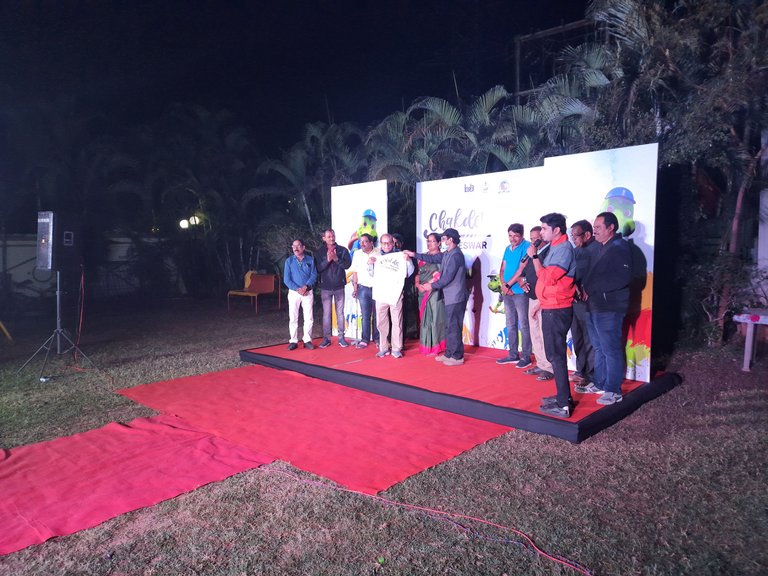 You can feel the enthusiasm of our residents in these photos and videos - always ready for social events. Moreover, hockey being our national game, and the event being hosted by my city, its our duty to encourage such programs and cheer them.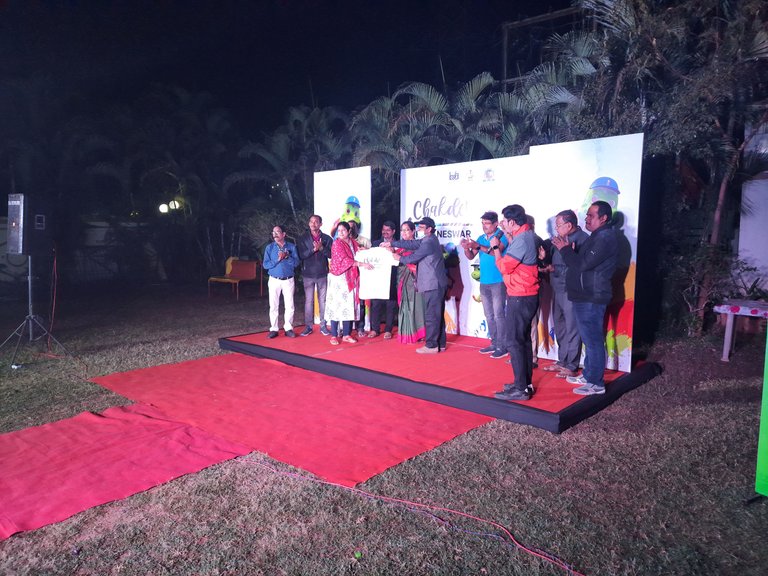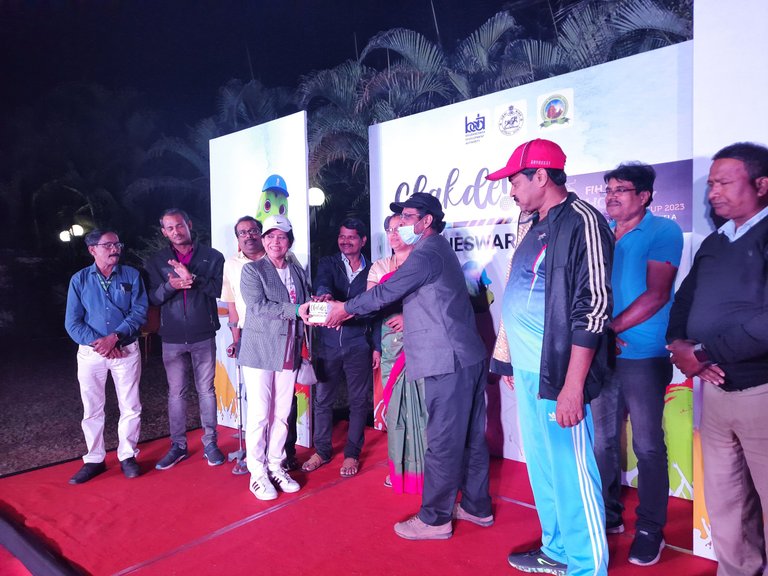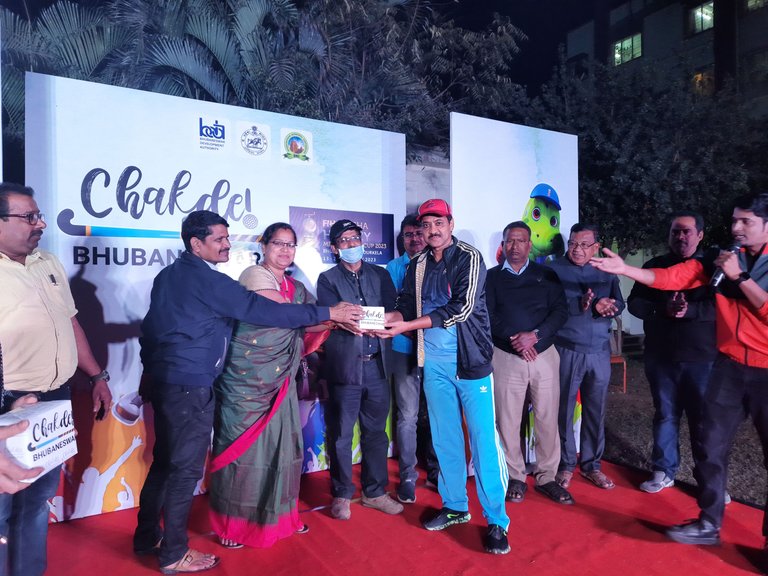 The Mock Hockey was real fun - one has to score three out of three to win the prize and I was able to win the prize from men's side. There were more competition on the ladies side, as there were more participants. But then winner made a clean sweep hitting a perfect three.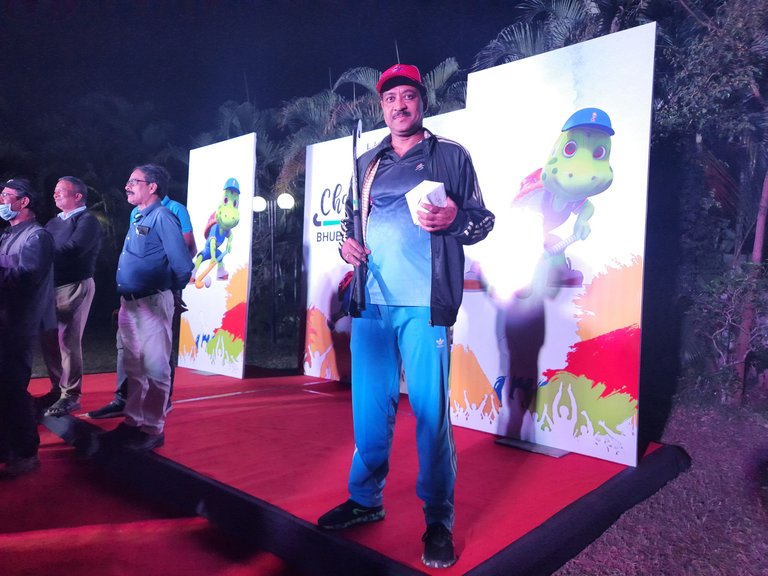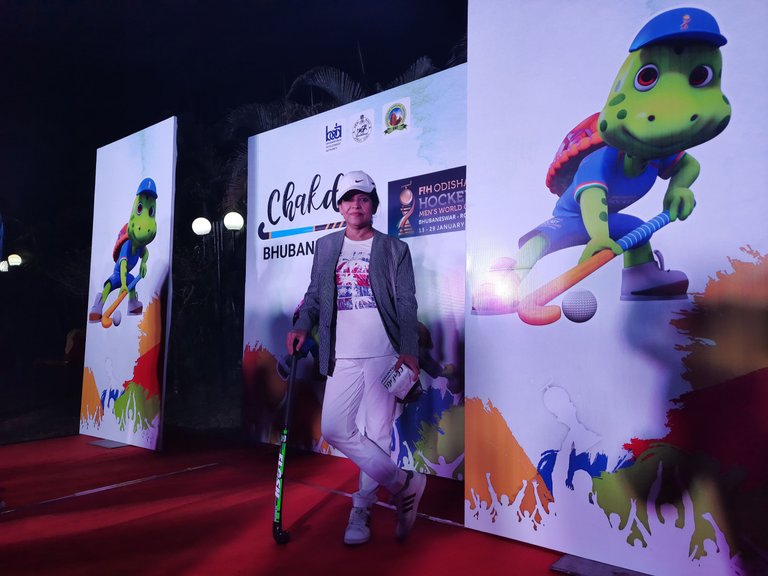 The program came to an end with cheering up the hockey them and dancing to the tunes.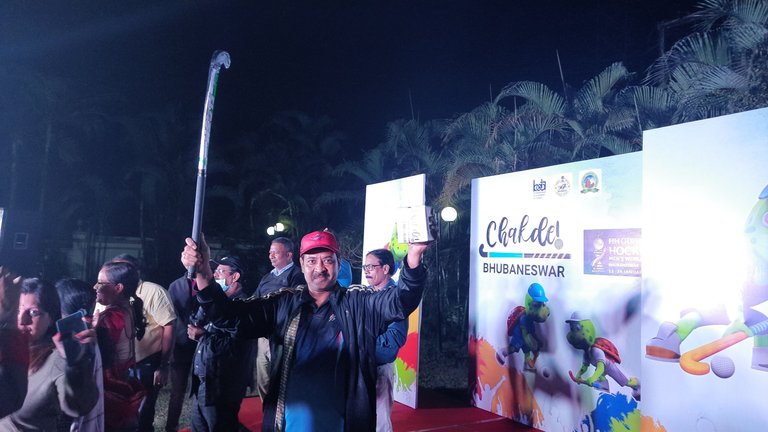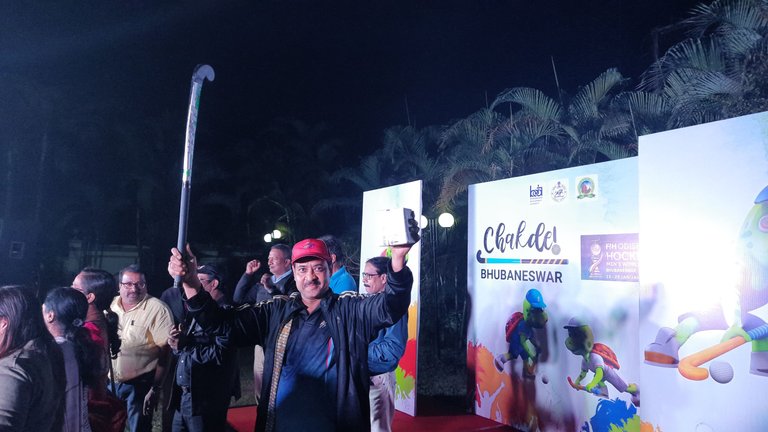 And then taking up some nice photographs with the BMC officials, the crew, who did a great job of making such a nice arrangement.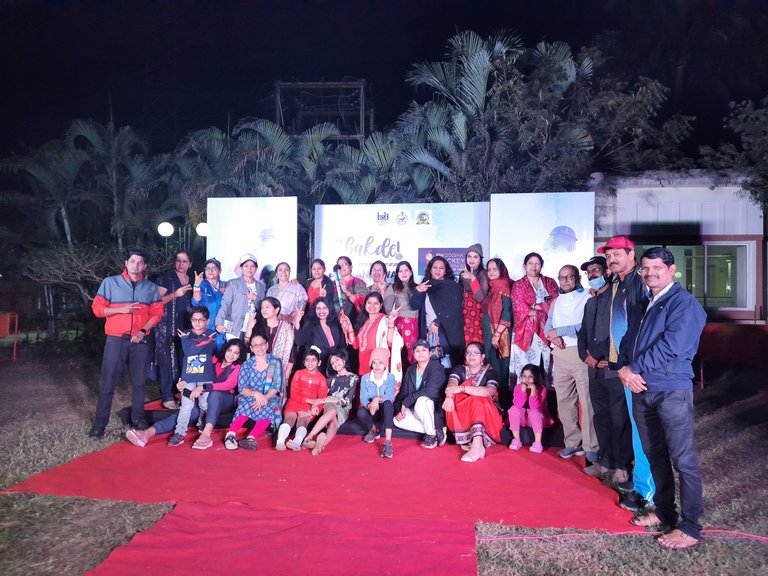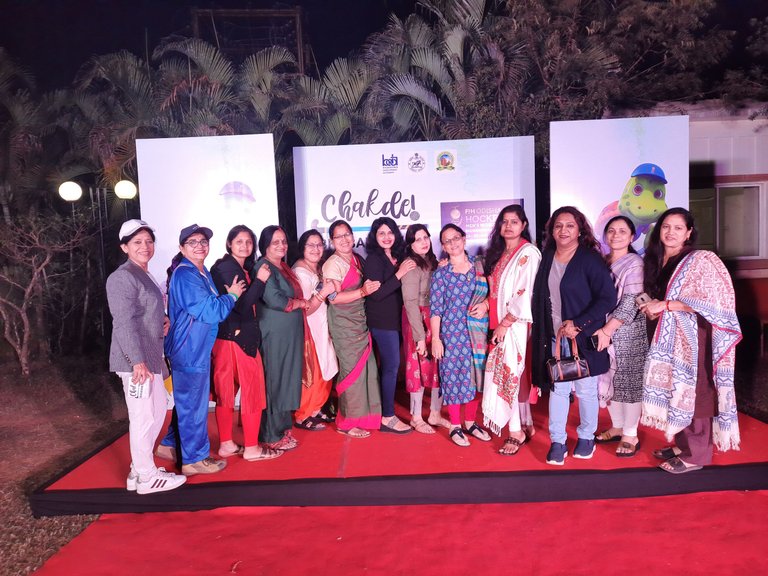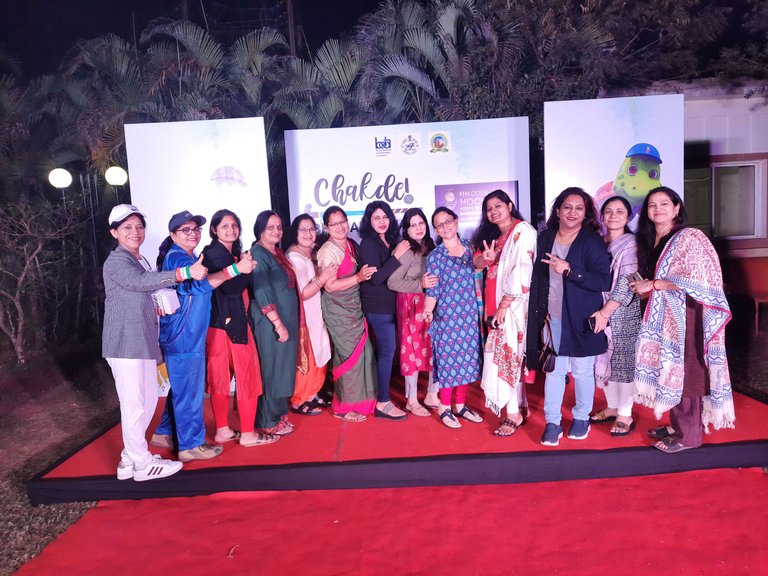 And finally the ladies special....always in the front. Here is my token of appreciation - a memory to remember this grand event. Watch the video to experience the full fun.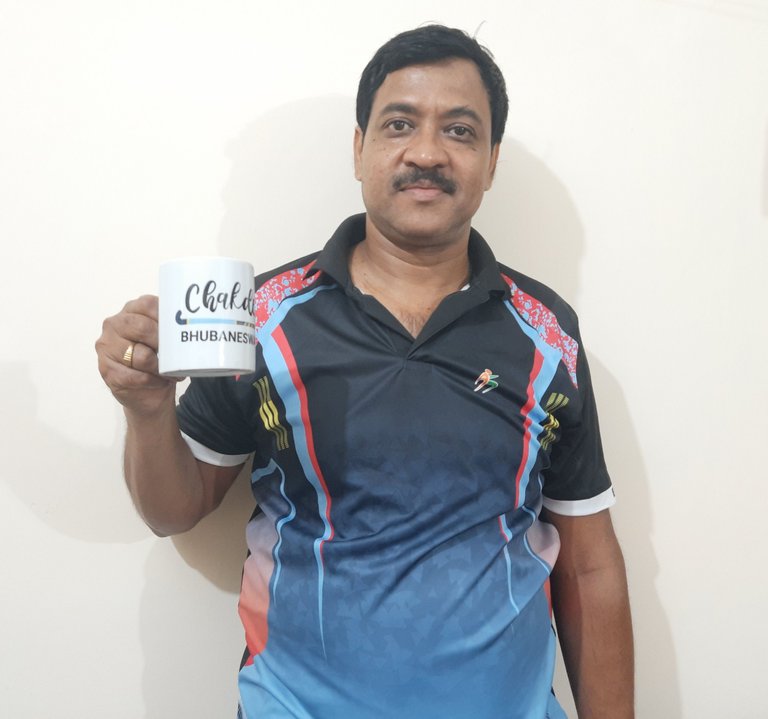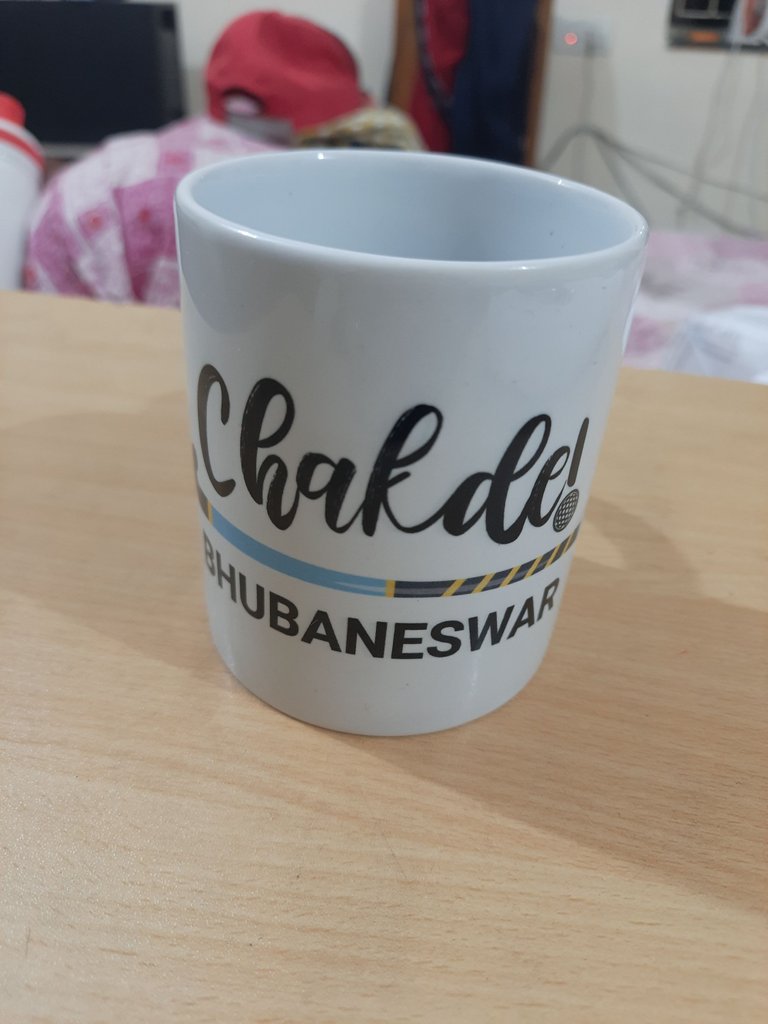 Chakde Bhubaneswar 🏑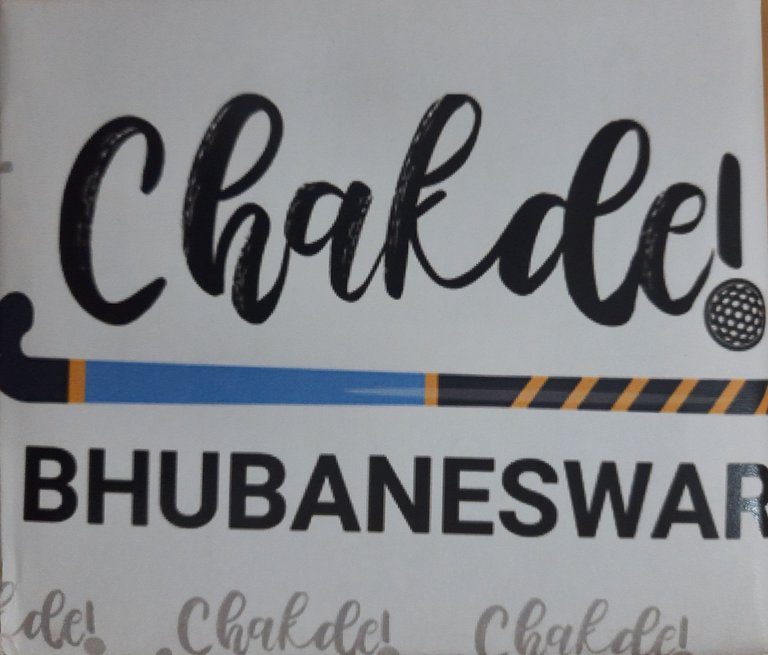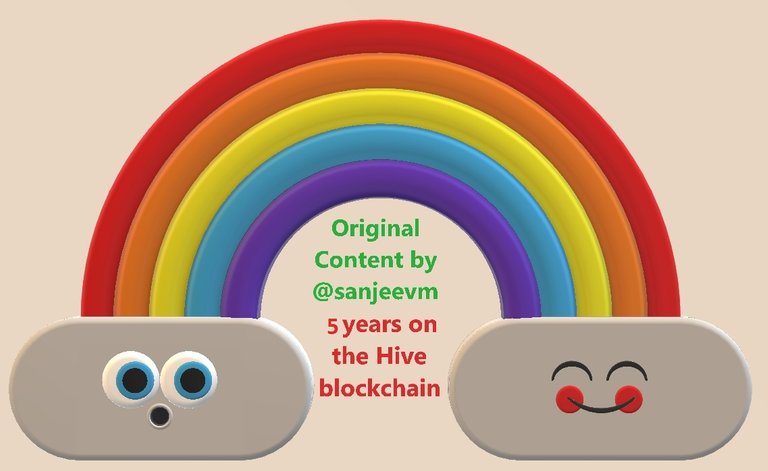 copyrights @sanjeevm - content created uniquely with passion for #HIVE platform — NOT posted anywhere else! #HIVE is my only social diary - my blog is my life.
---
▶️ 3Speak
---
---