Learning from past experience
---
You best know your mistakes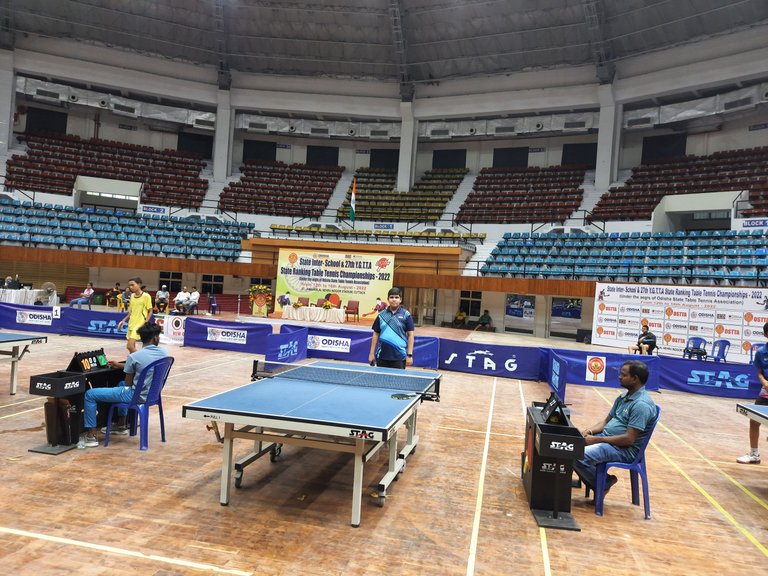 There are occasions when we fail to win, but then, we are the best judge to know, what went wrong, isn't it ? Because we know it from the core of our heart. There will be people watching outside and they may have different opinion, which helps you compare with what you know. But then you always have the answer inside. We should learn from our failures or mistakes and utilize that next time to do better. It's a continuous process, which goes on. That is the reason, I recorded this video while my son was playing. I will post a different blog, with all the details. This was his first appearance in such a large crowd inside an indoor stadium. The environment was totally new to him. The opponents were unknown, their skill was unknown, but then that is how one learns - learn how to improve your skills, by looking at other top players there. I definitely did not have the skill to guide him, except encouraging. But what he told me that, the table is different than the one he practices. The ball was coming slow on this table, and he tried his best. He wished, his coach were there, but unfortunately, he caught fever and could not come in. May be he would have guided him differently, to change some strategies, by looking at his opponent's skill, table conditions. But then I am happy that, he tried his best, and carry leanings from this to improve. I always keep on telling him - "Be the best version of yourself, you will never regret in life." And I am proud to see him trying. Win and loss are part of life. If we have tried our best, then we know, we did the right thing. And I will be always with you, no matter whatever happens.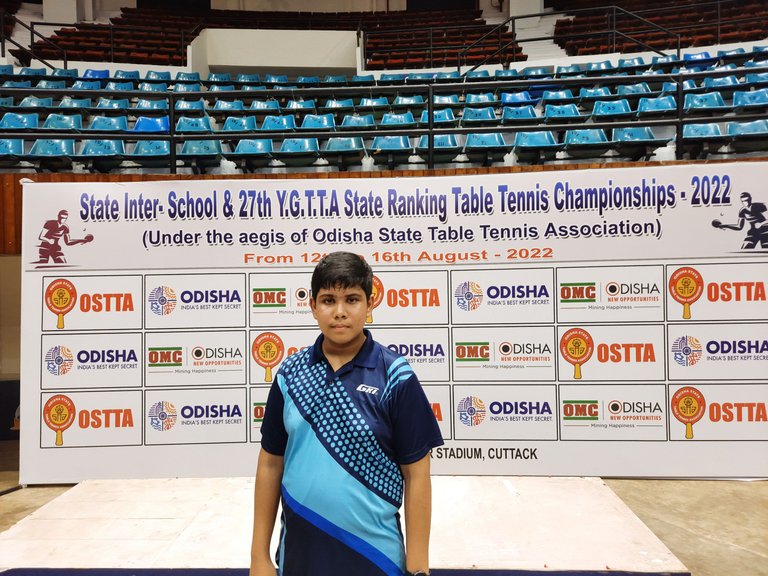 All his friends and coach asked for the video and he thought it to upload on Youtube, but then I wanted to capture this here and share this to his friends and coach. The upload did fail couple of times, but finally it went through.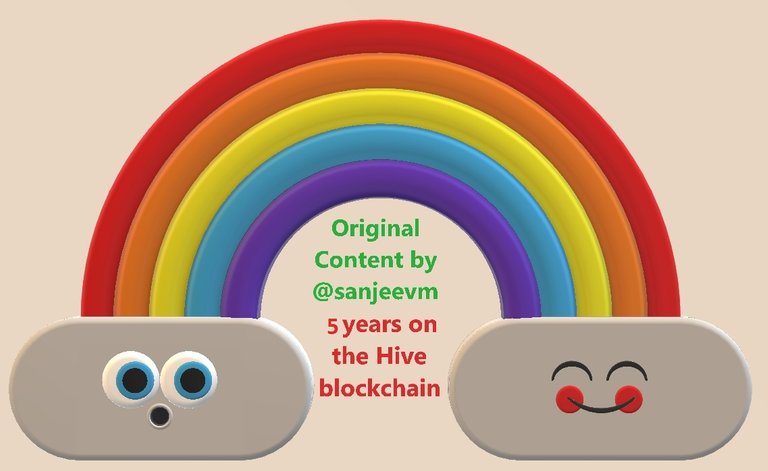 copyrights @sanjeevm - content created uniquely with passion for #HIVE platform — NOT posted anywhere else! #HIVE is my only social diary - my blog is my life.
---
▶️ 3Speak
---
---