FOOTBALL - THE BEST GAME TO STAY FIT - MY STORY
---
FOOTBALL has been one of my biggest weakness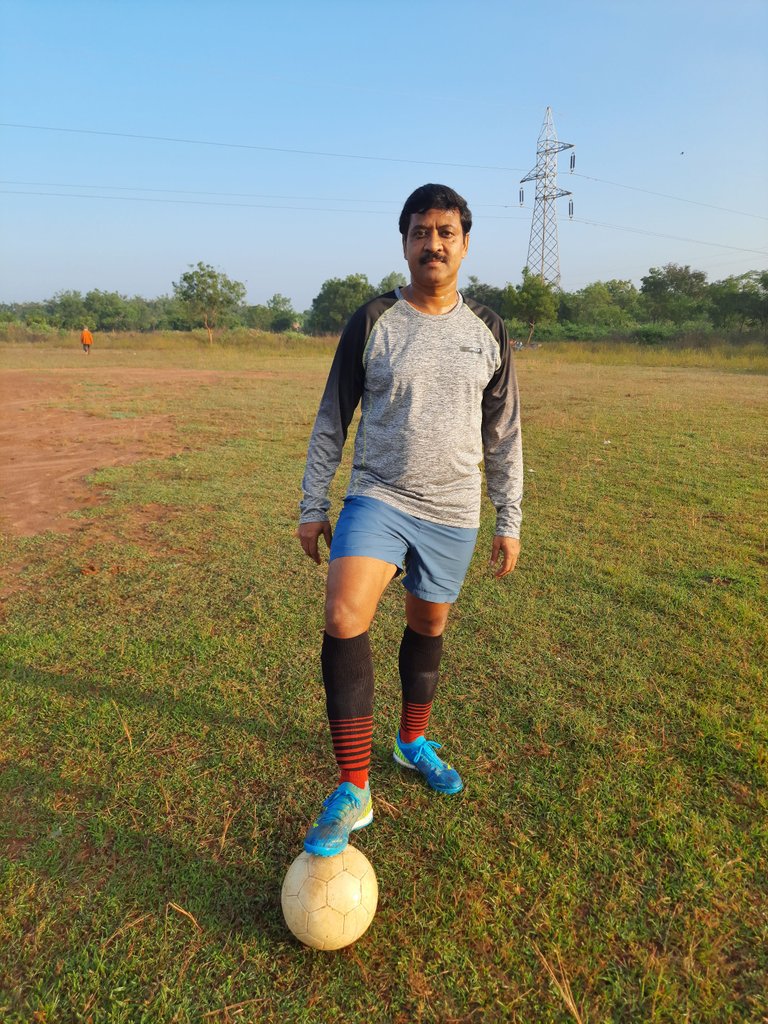 If you have seen my earlier posts, then you know, I had to go under the knife for the sake of football but after recovering, I went back to field again. Many people discouraged not to play football at this age but I am not able to convince myself to stop playing football. Instead, I decided to get some football accessories that would help me protect my legs from any injury to some extent. And what other place is best than Decathlon. See what I got.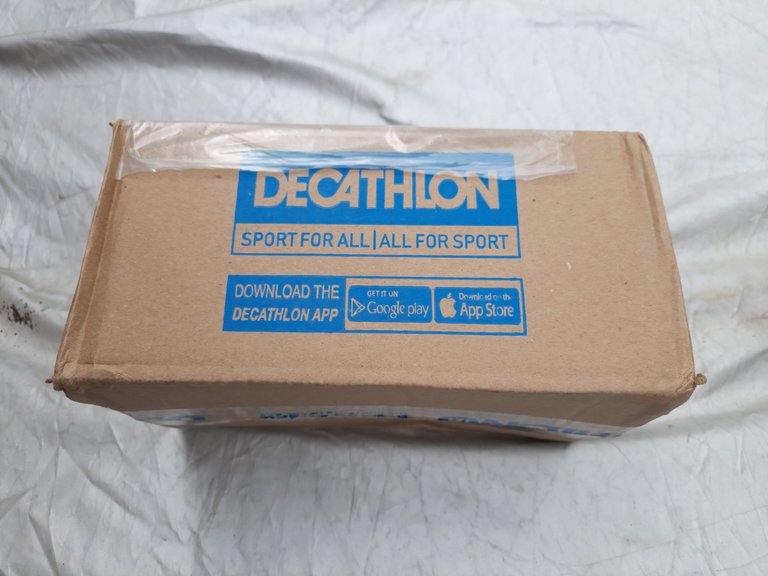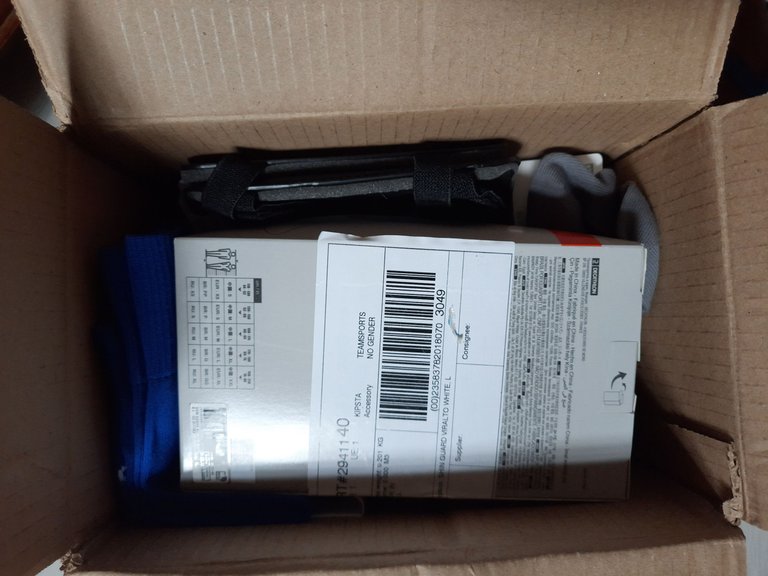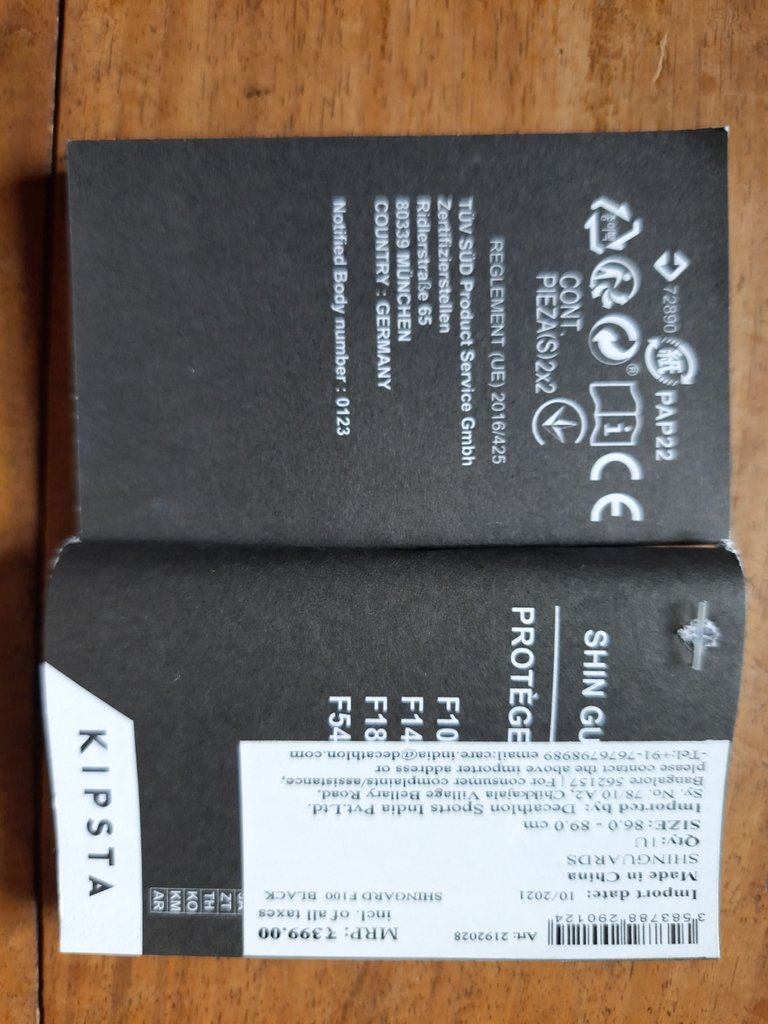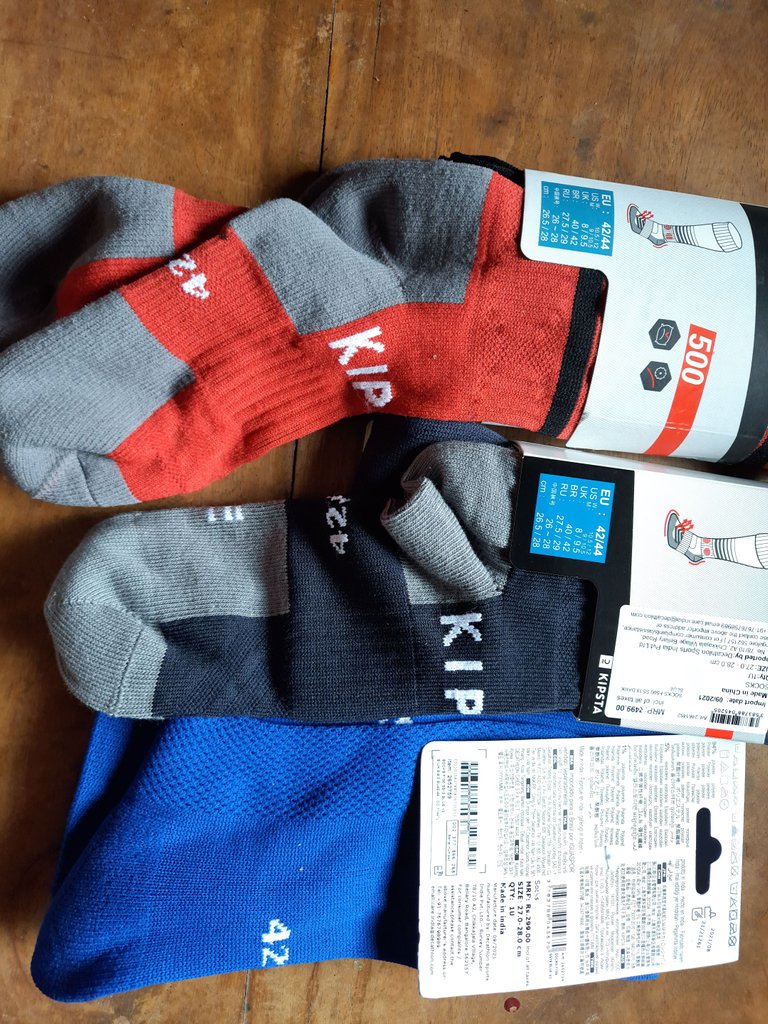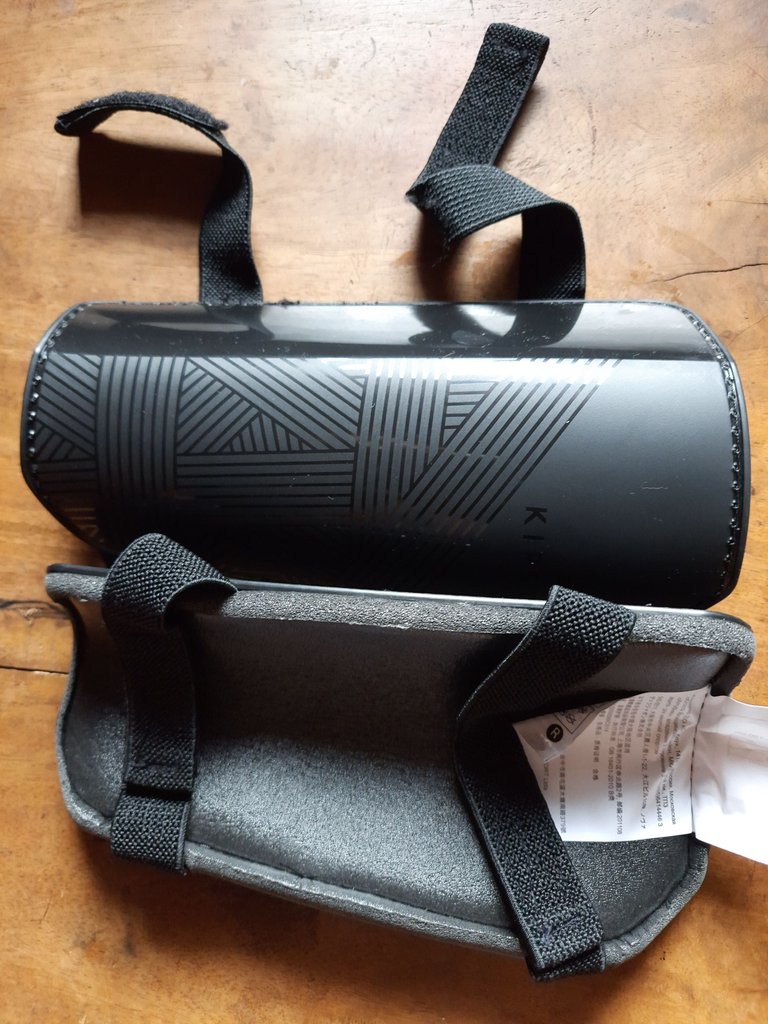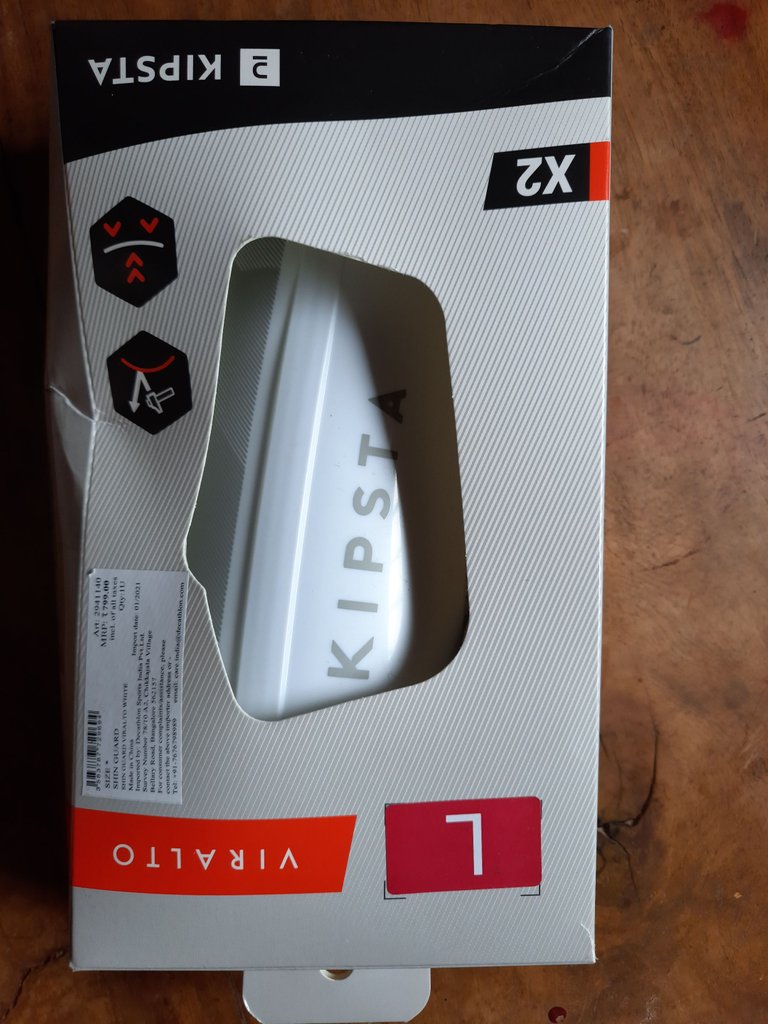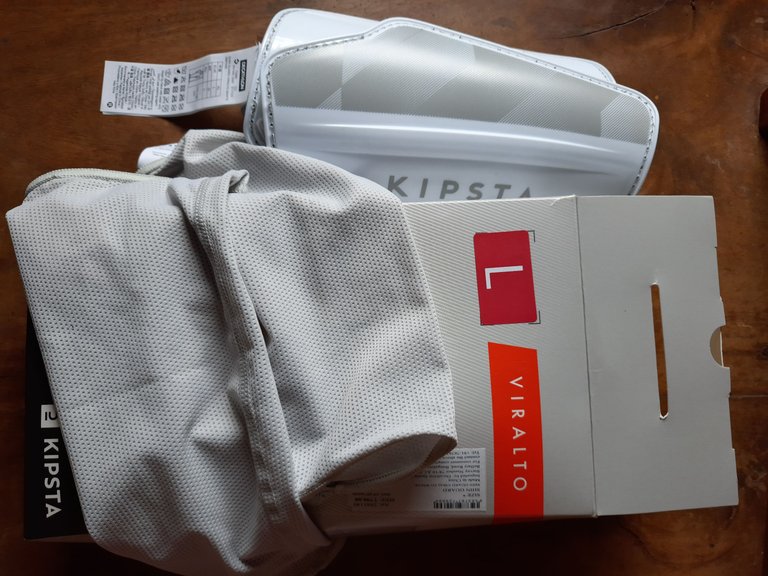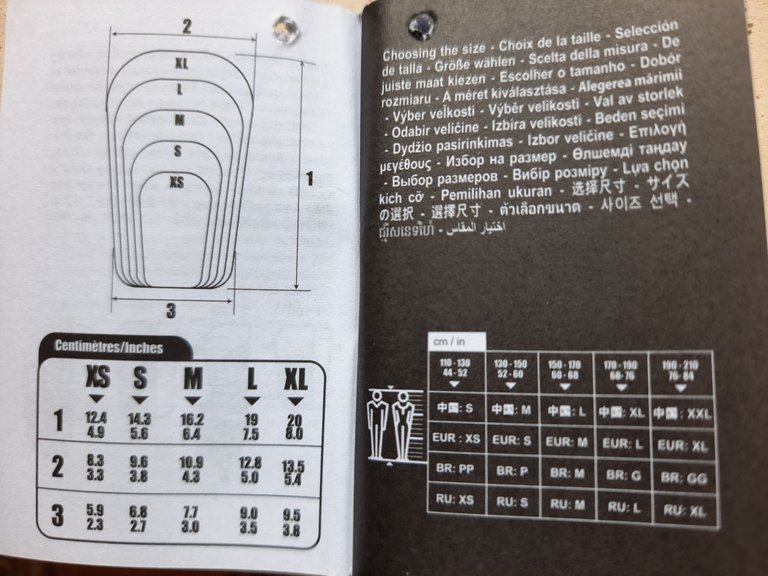 Three pairs of socks, two shin guards - I was not quite sure, which one would fit, so I ordered both the available models. This protects my leg from any injury to a great extent. There is no guarantee that I will not be injured - football definitely is risky. But then don't we have risks in every step of life ? Walk on the roads and its quite possible that a car will crush you. Will you stop walking for that ?
Trying out these shin guards, I found the white one more comfortable, because it comes with stretchable sleeve sock and after wearing that, I just need to put the shin guard. You can see the product here.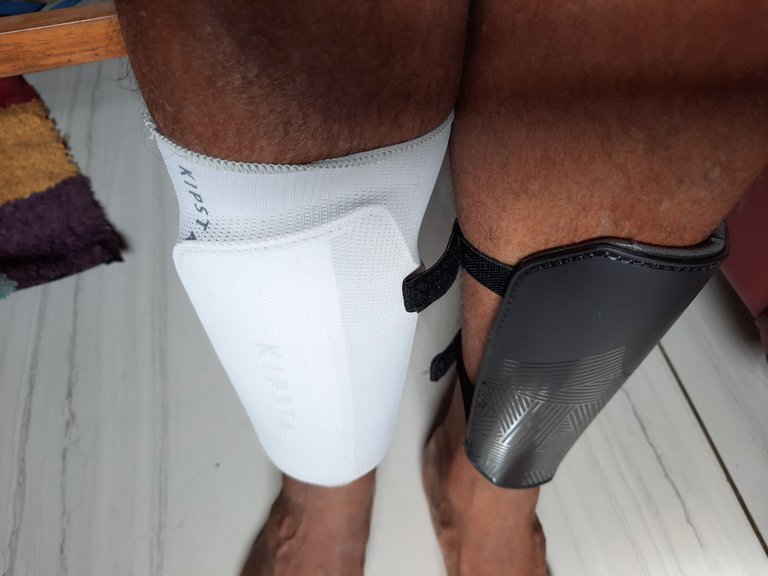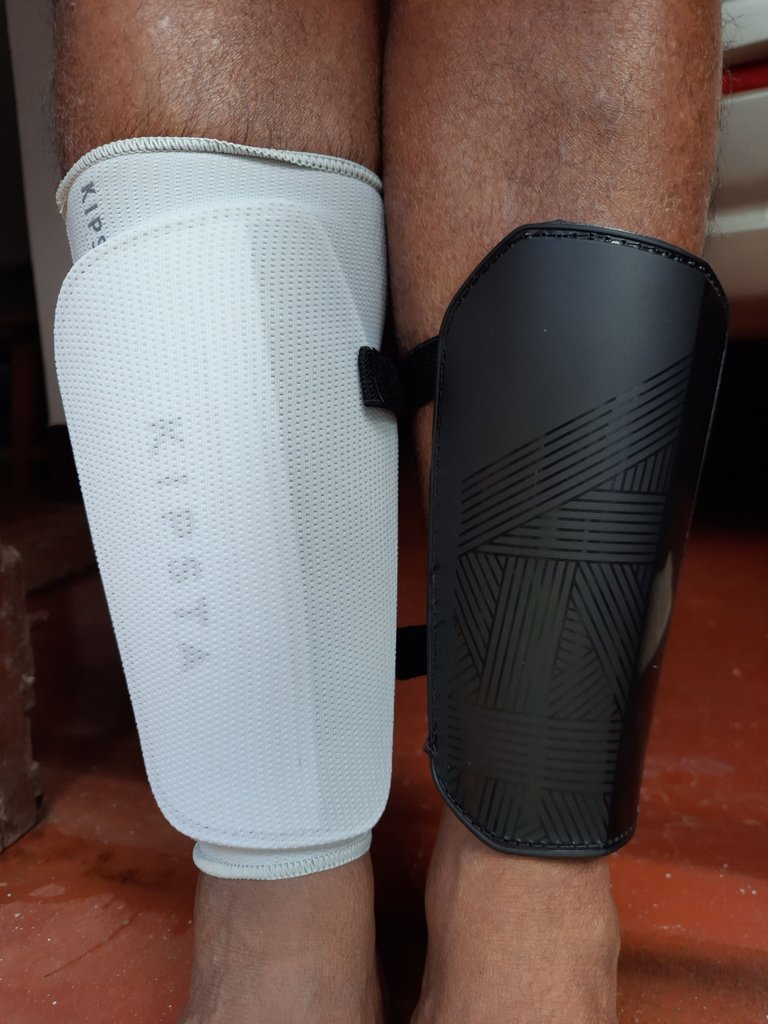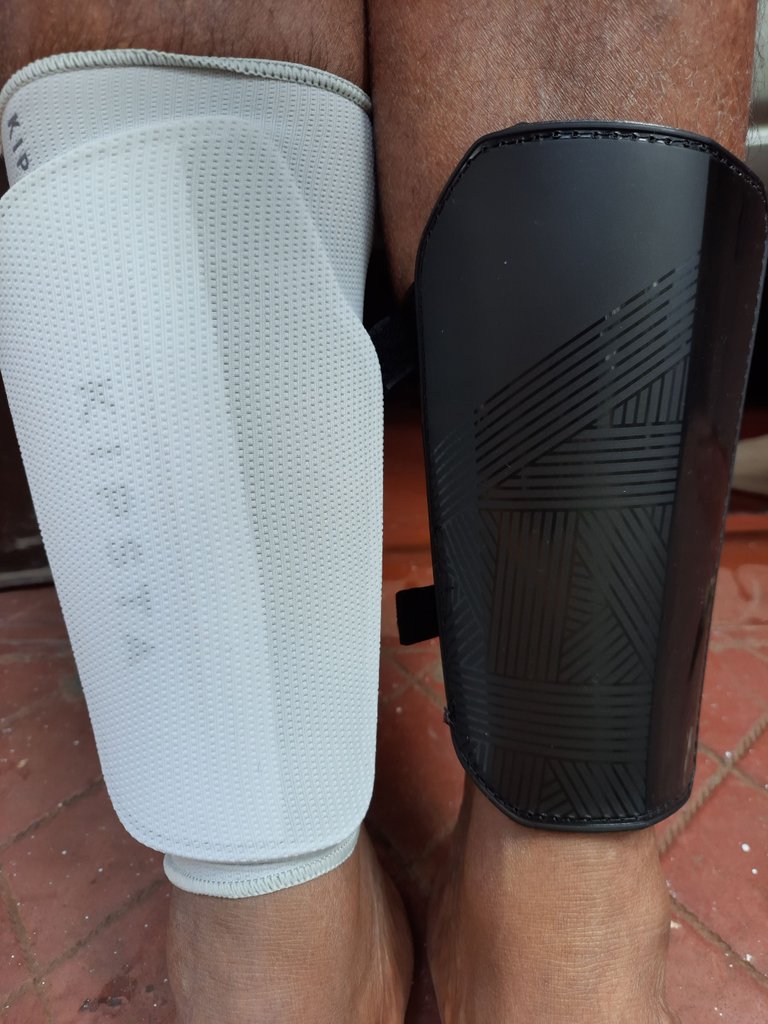 Looks perfect ? I liked the way of marketing from Decathlon - so I am writing this post to share on Instagram and tag them. May be it will help some people discover HIVE this way.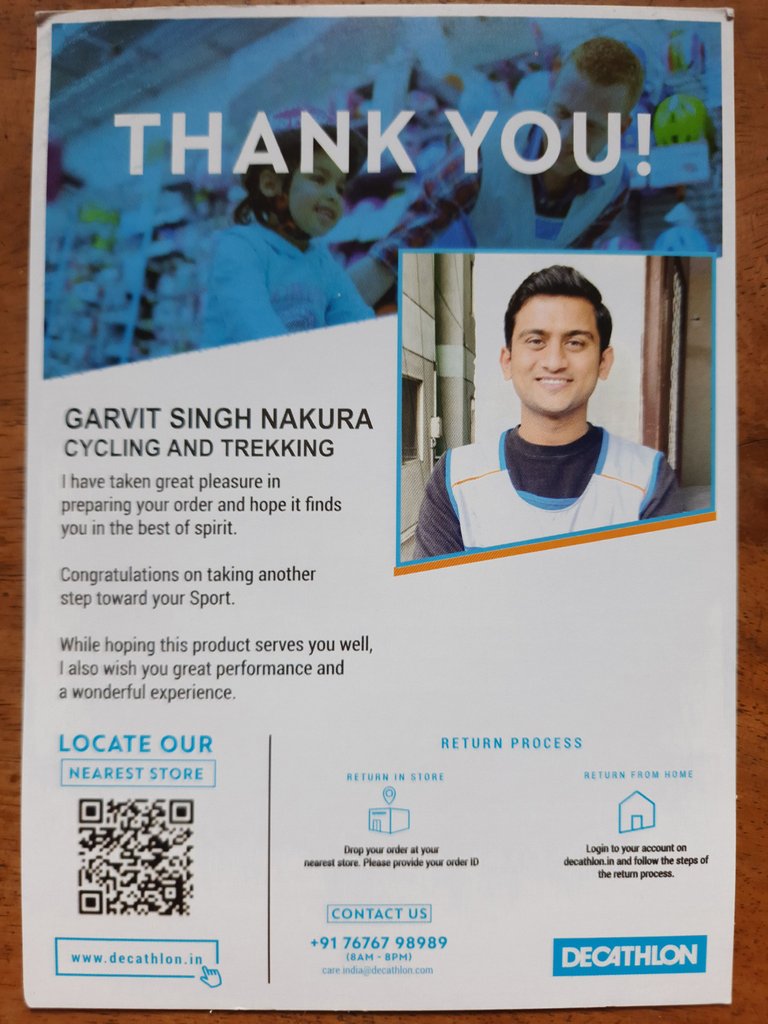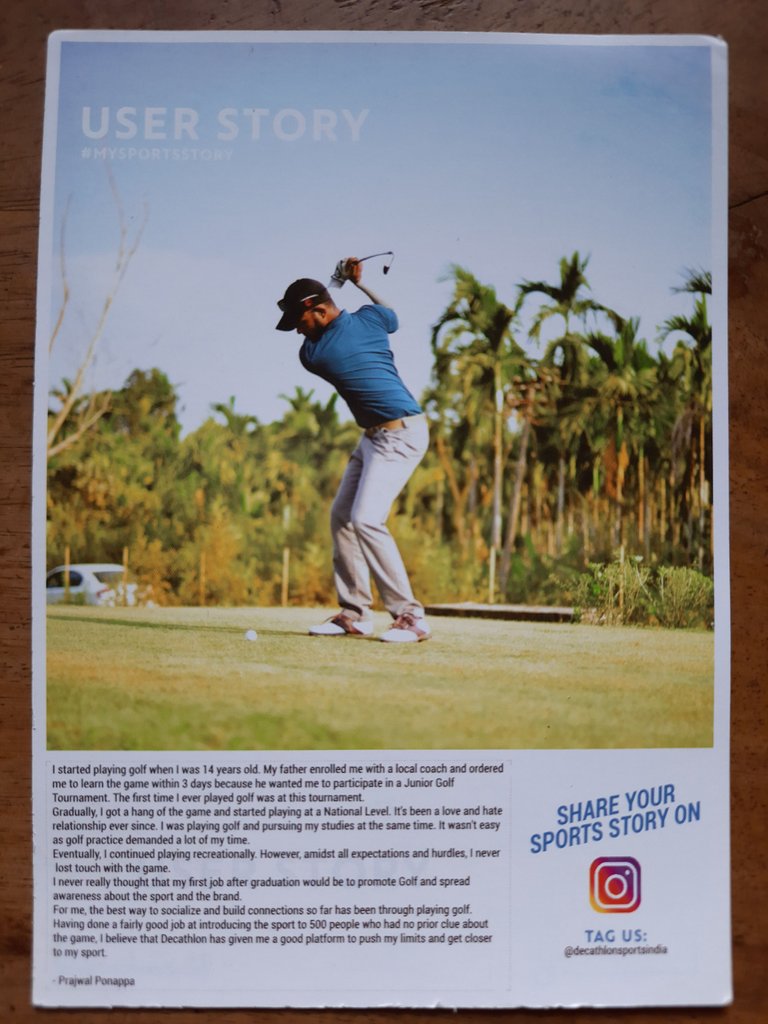 Here is how it looks like with all accessories :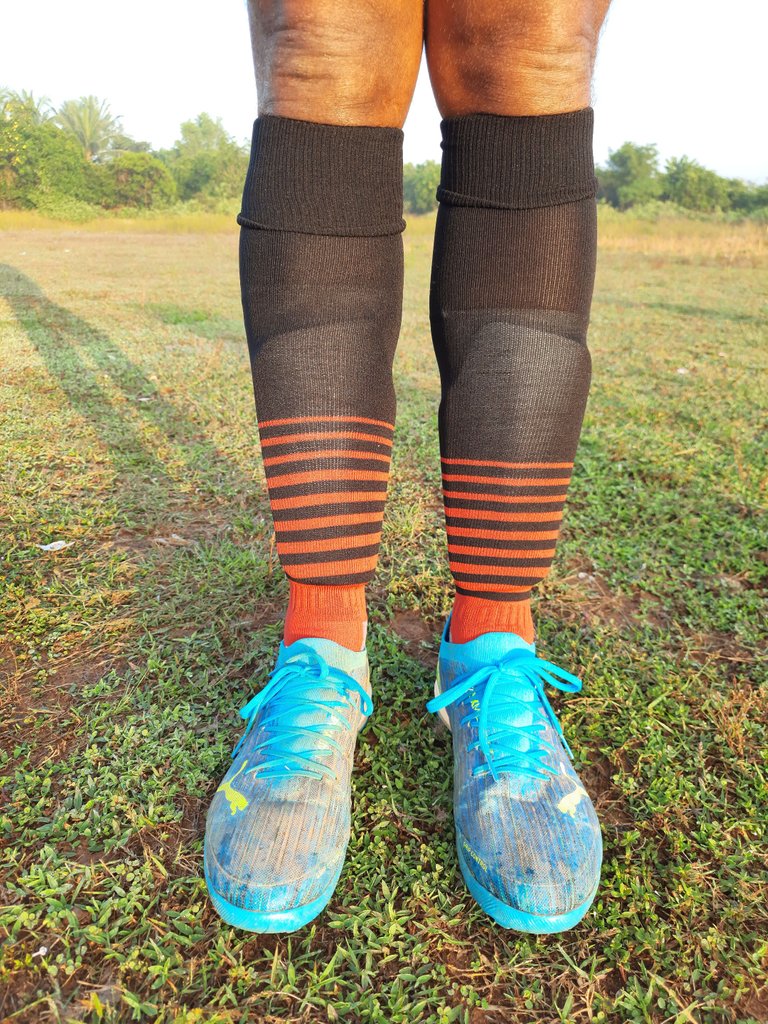 I know, we all have been busy in carrying out our responsibilities but then we need to find out some time for ourselves as well. The time spent on the field helps me release all the stress and positions me well for the entire day.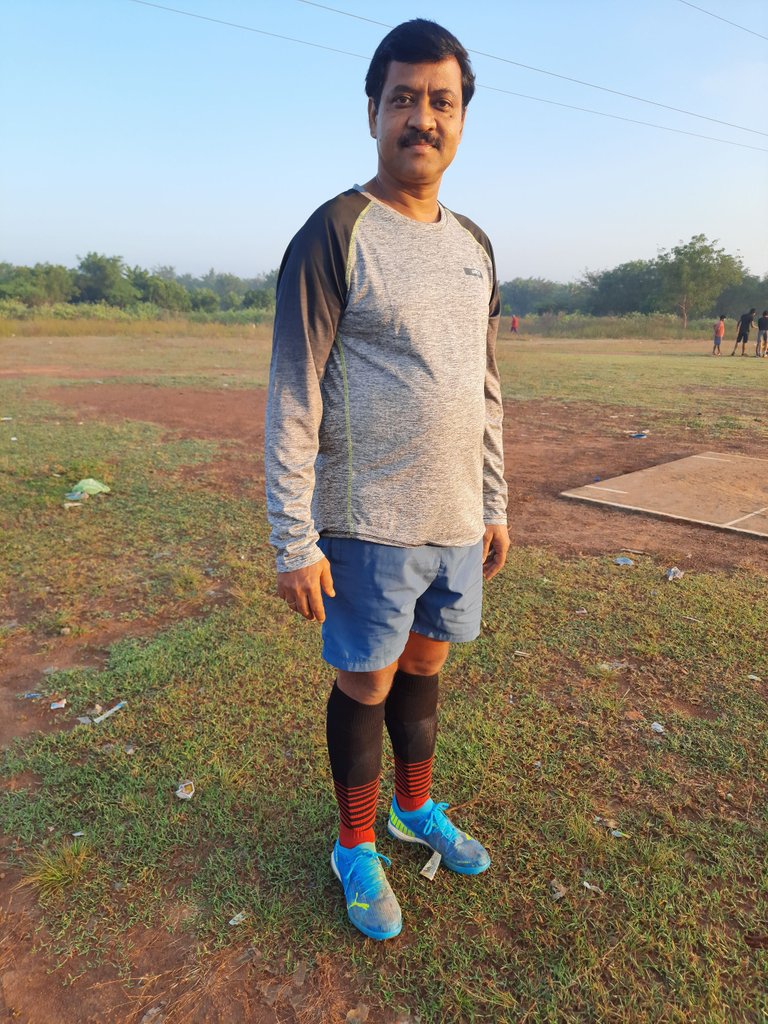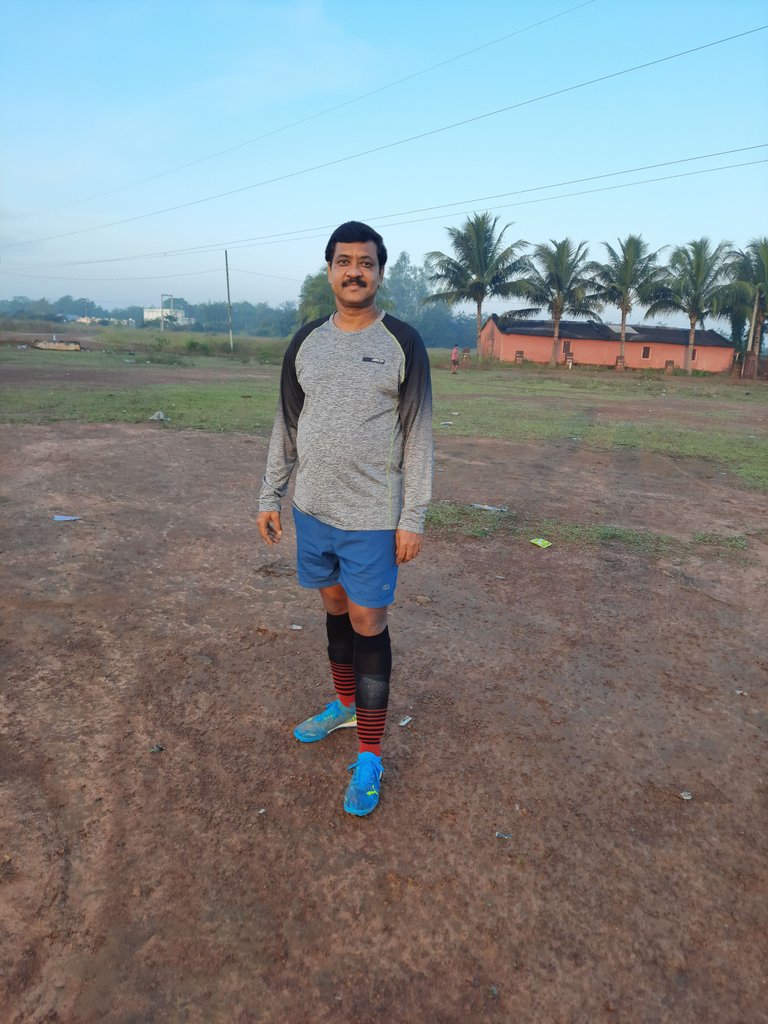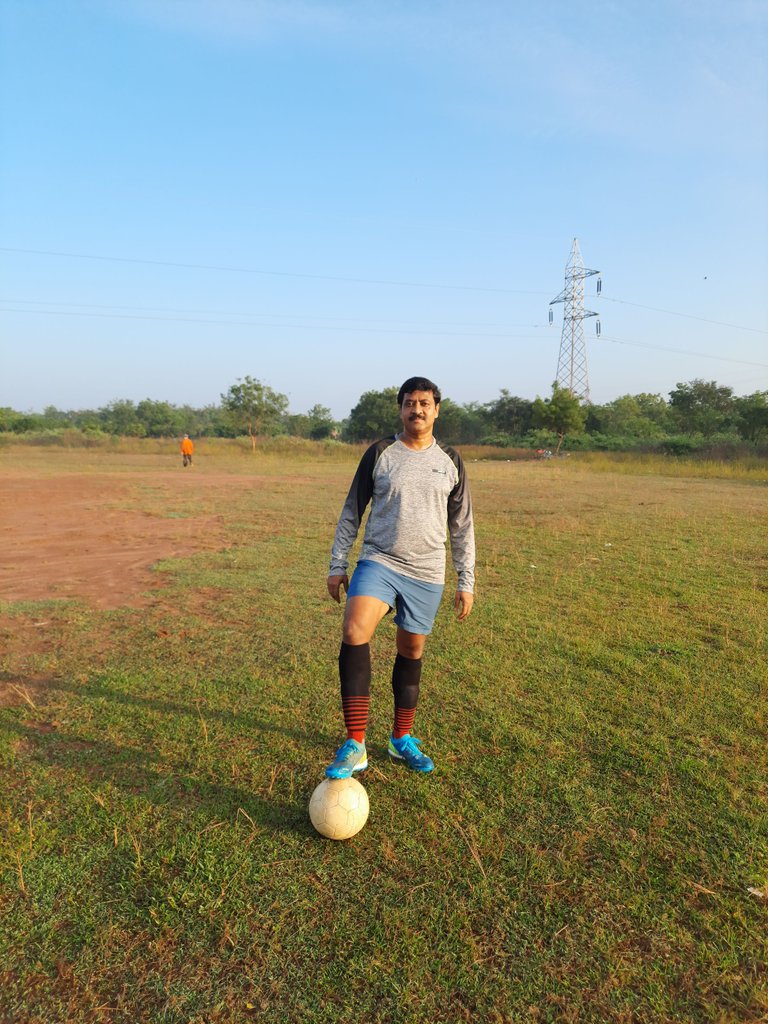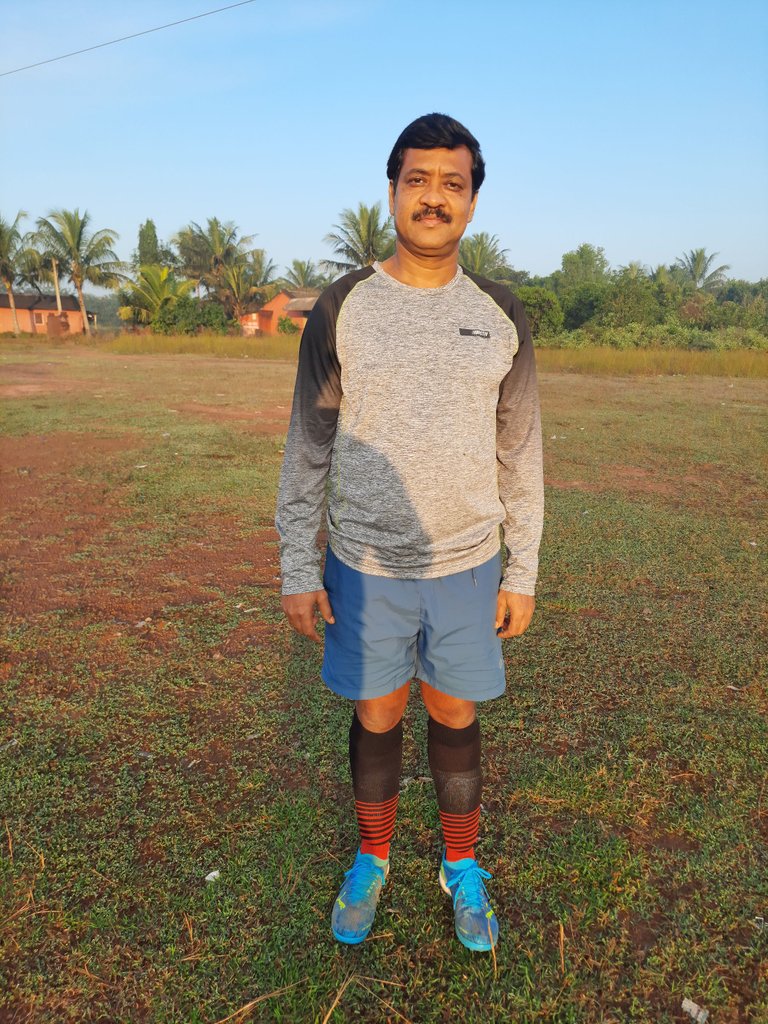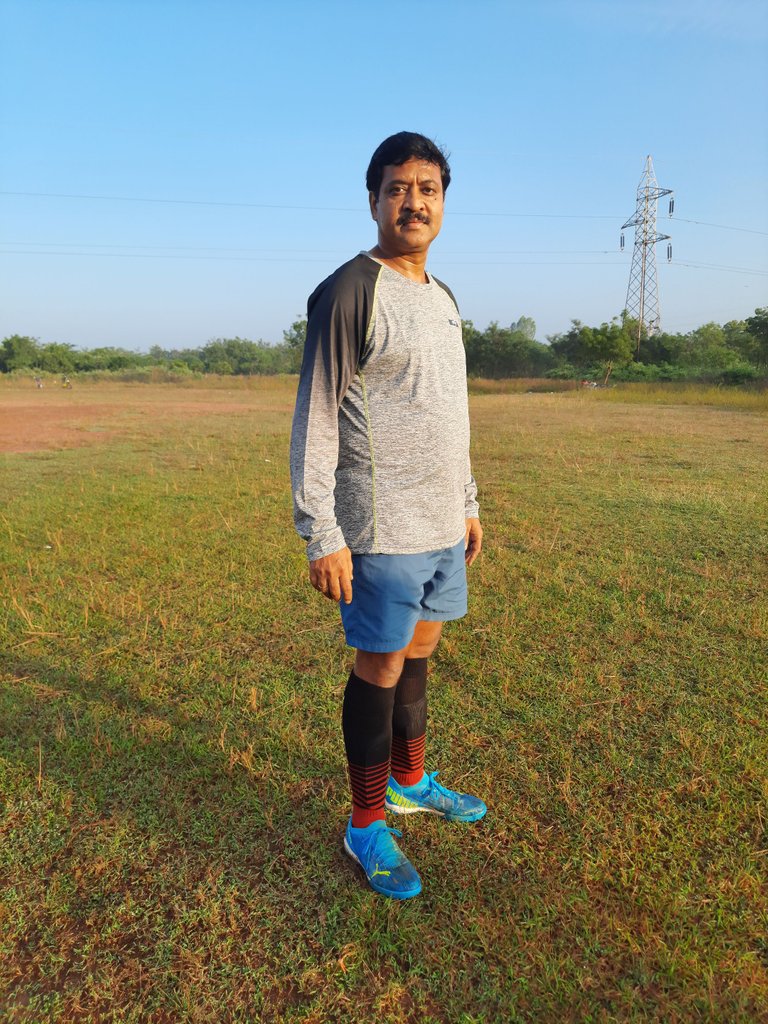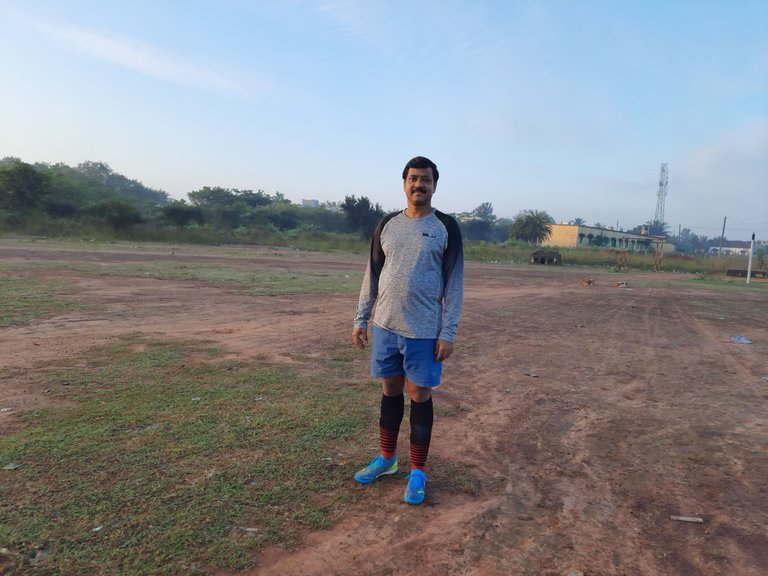 The rules remain same even today - even though we are not playing professional football. Its very much essential to do the warm up before actually play - to make sure, the body is ready for the extra stretch.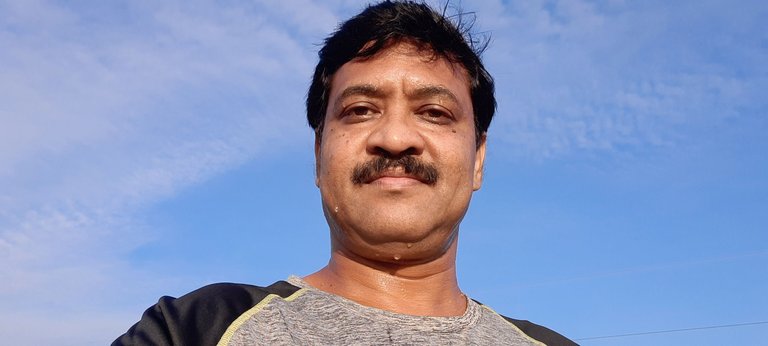 And the amount of calorie that burns in playing football is probably much better than self exercise. In fact, I barely notice before the end of play. It's so much entertaining to play in a team that consists of players from an age group of 13-61 :) discouraging any foul play. Unfortunately I don't have this liberty in city life.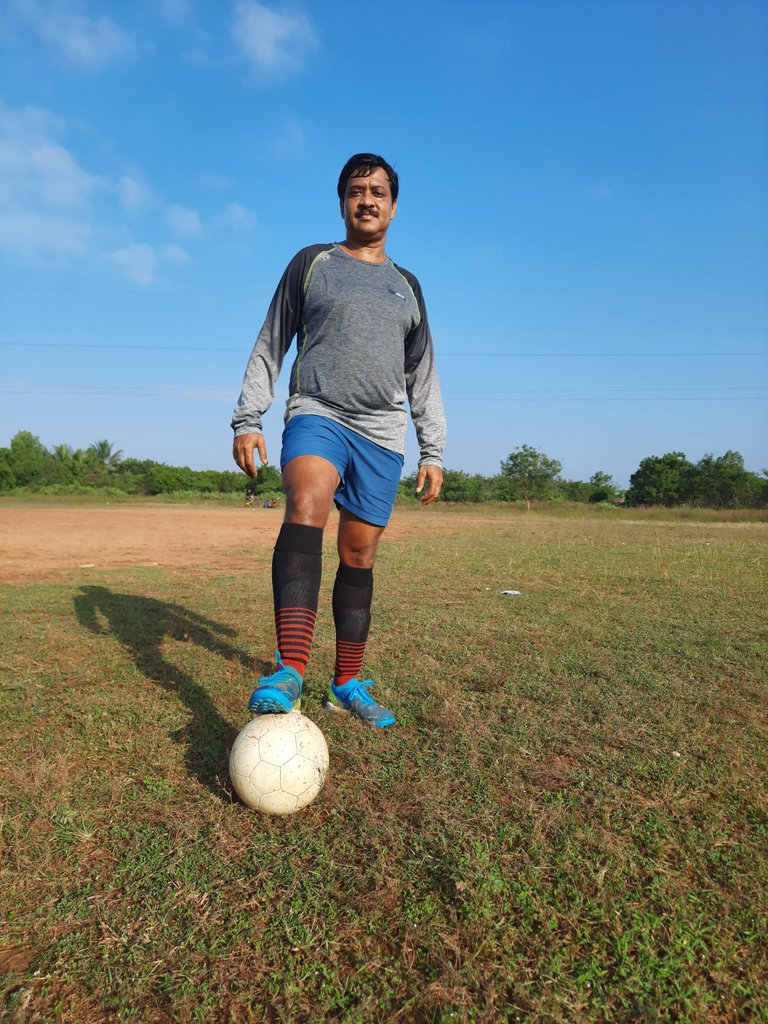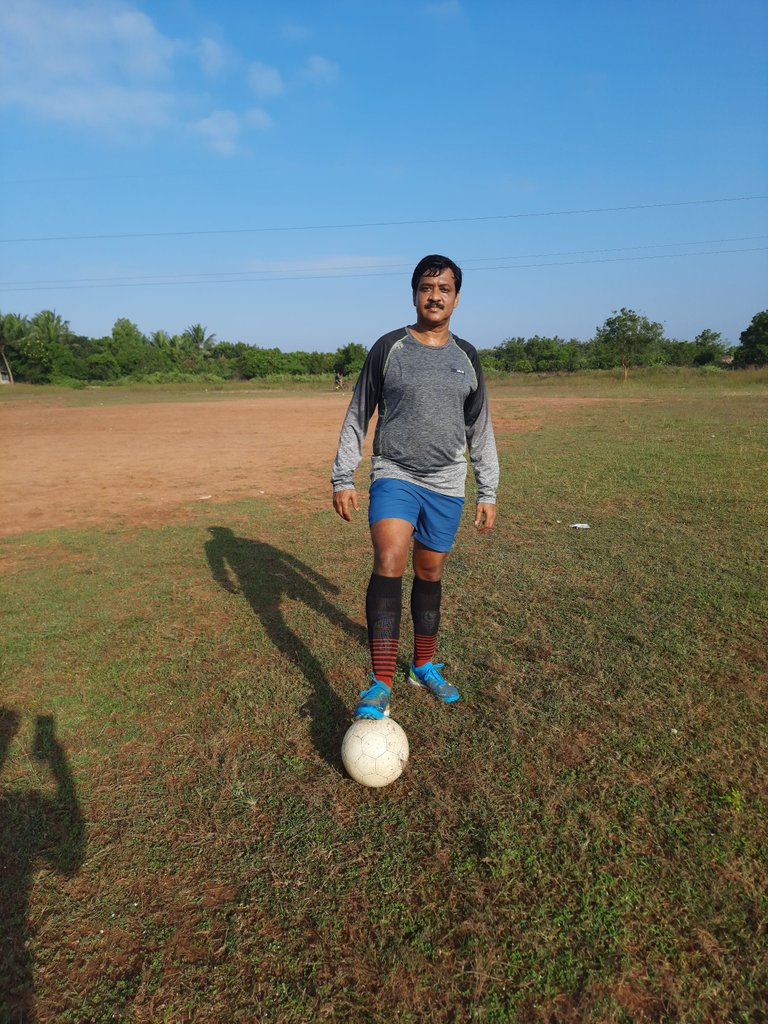 Now meet our team - you can see the age group.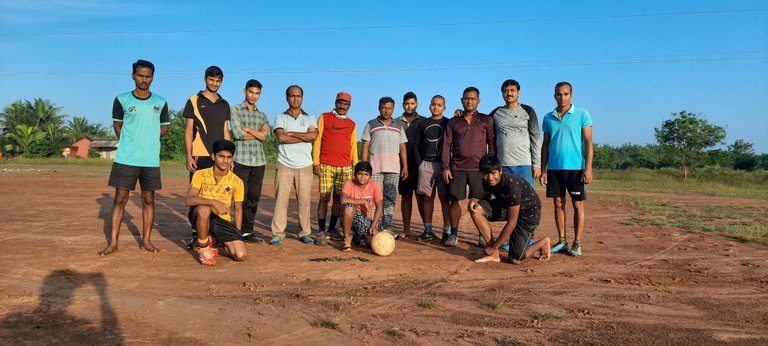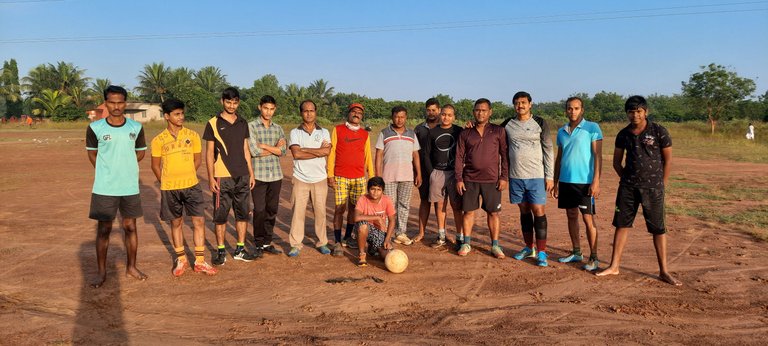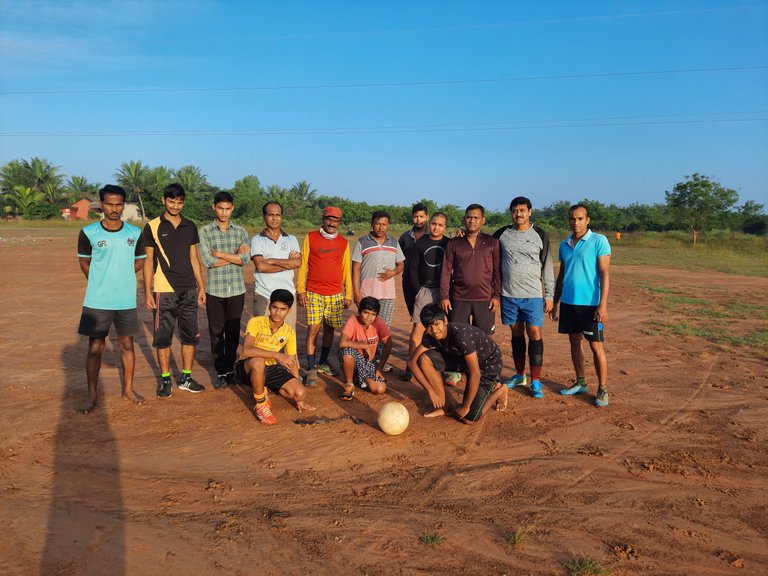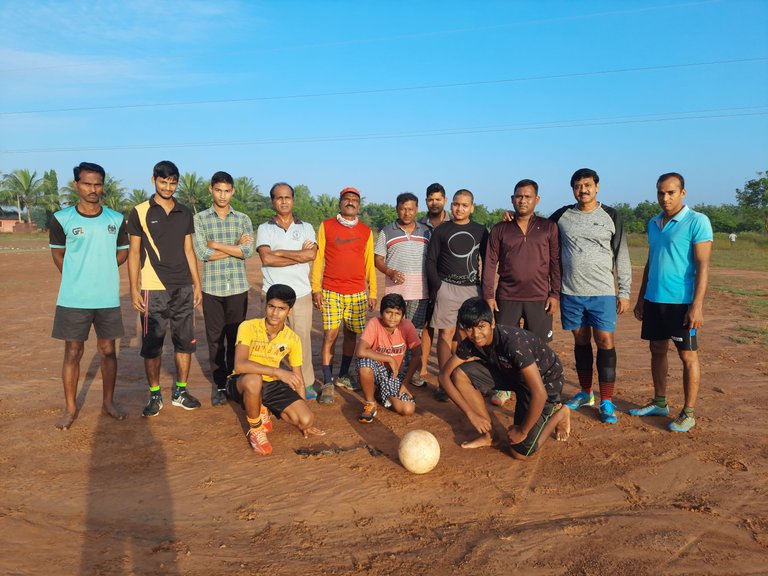 Guess his age ? He is 61 and already retired from a government job. And see his fitness.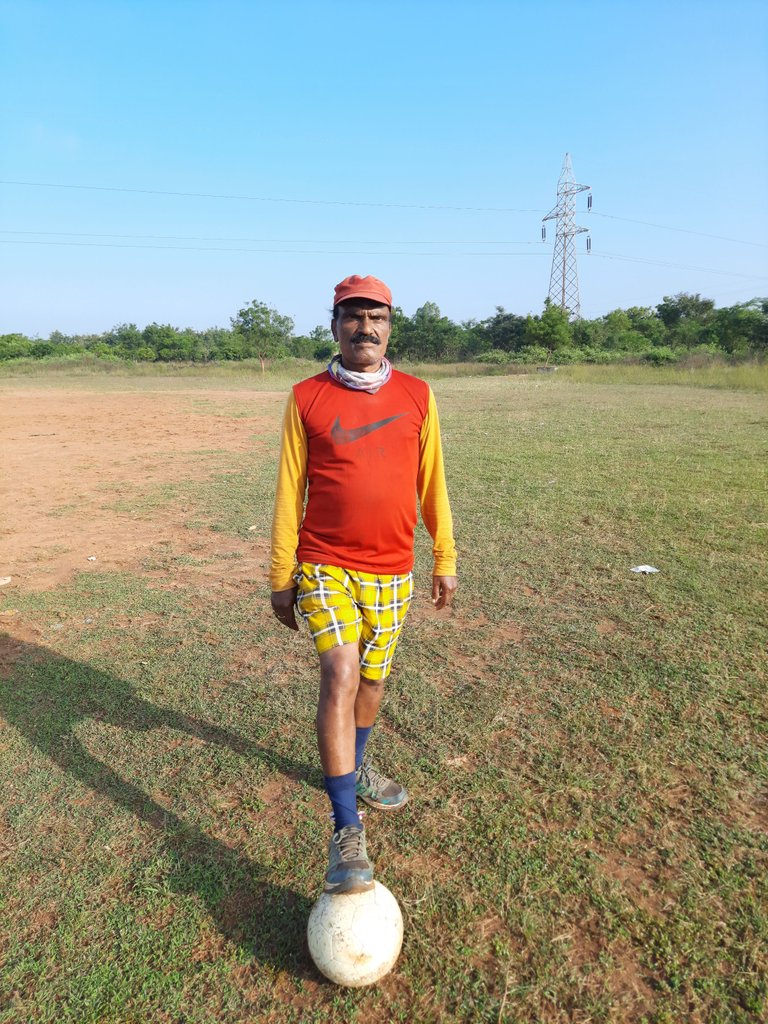 Quite inspiring, isn't it ? This is what makes me eager to get up in early morning and go to field. And of course that FREE Vitamin D apart from all the stress release. This post / ameture video will serve as a great memory for me in my life - I am sure, it will be so much fun to look back at this post after a decade. I will be sharing this post on Instagram as part of Share your story initiative by decathlon.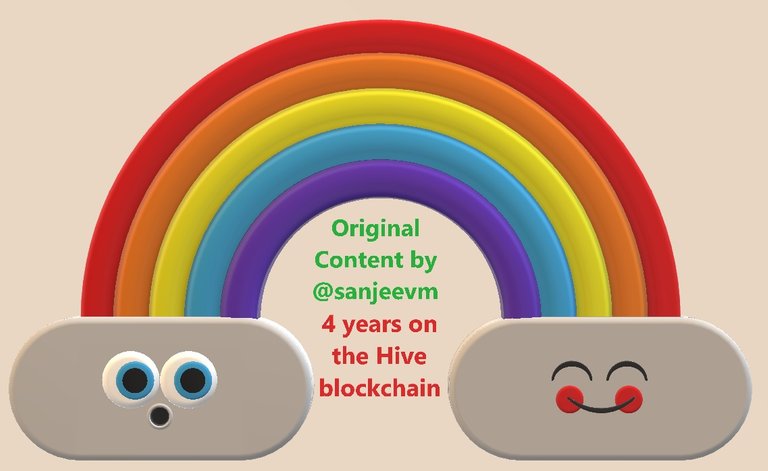 copyrights @sanjeevm - content created uniquely with passion for #HIVE platform — NOT posted anywhere else! #HIVE is my only social diary - my blog is my life.
---
▶️ 3Speak
---
---