My First Splinterlands Gladius Case Opening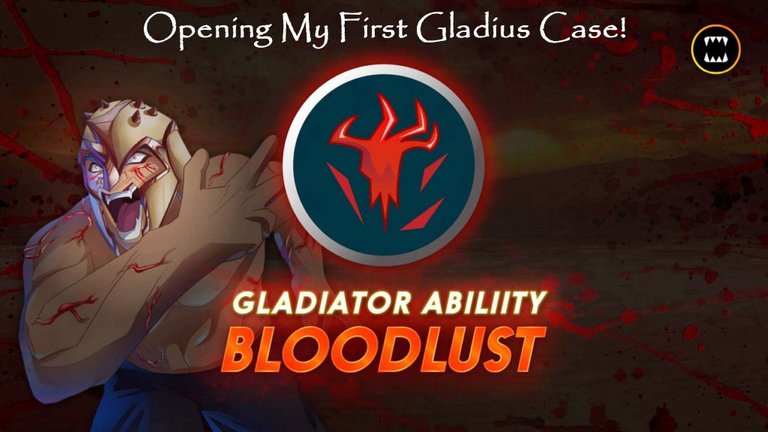 As a result of my last brawl in the @Hive.Pizza PIZZA 2 The Deep Dish guild, I finally received enough Merits to open my first Gladius Case!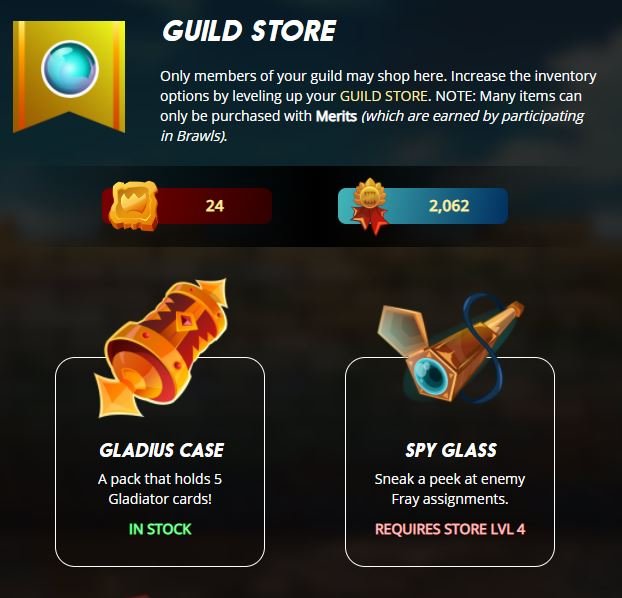 Gladius cards are something new that the @Splinterlands devs cooked up to make the brawl experience even more interesting. The Gladius cards may only be used in brawls and they cannot be traded or sold. This creates an interesting new dynamic and strategy to brawl battles now. I have also come to find out recently that these Gladius cards do contribute to your Combat Power for league level ranking.
Let's have a look at what was contained in my first Gladius Case: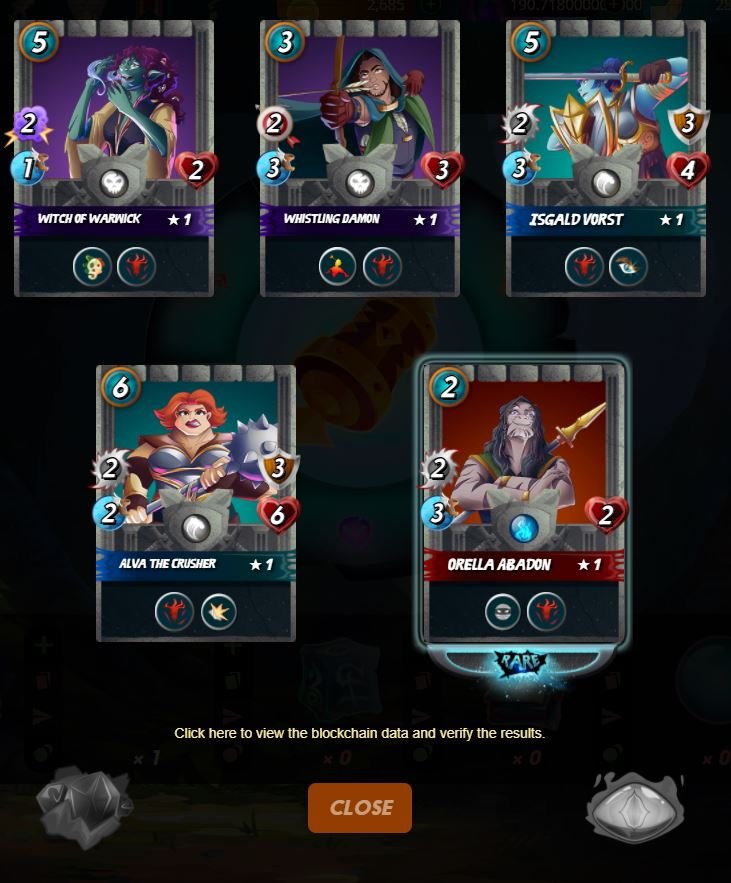 As you can see, these new Gladius cards have a distinctive border pattern so you can easily tell them apart from your other cards. Other than not being tradeable, rentable, or sellable, these cards behave the same as all the rest and can be combined to rank them up to higher levels with improved stats. All of these new cards also have the exciting, new Bloodlust ability!
---
Witch of Warwick - The only magic attack monster I received in this case, it also comes with the Life Leach ability which allows it to increase its health each time it damages an enemy monster. Additionally, this monster has the Bloodlust ability which makes it more powerful as the battle goes on, adding +1 to all stats each time it defeats an opponent. It seems with those two abilities combined, this magic attack monster could quickly become very powerful if it can last a few rounds of battle.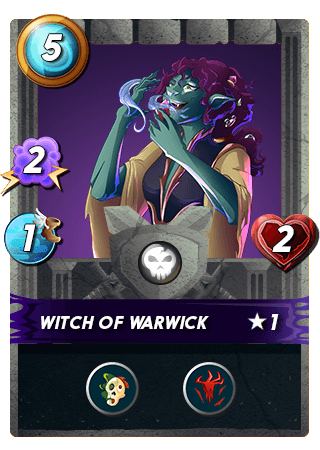 ---
Whistling Damon - This card has a nice 2 range attack with the Snipe and Bloodlust abilities, making it a very powerful weapon if combined with the Blast ability from a Summoner or battle rules. This monster could decimate an opponent from the middle of their deck and work it's way out from there.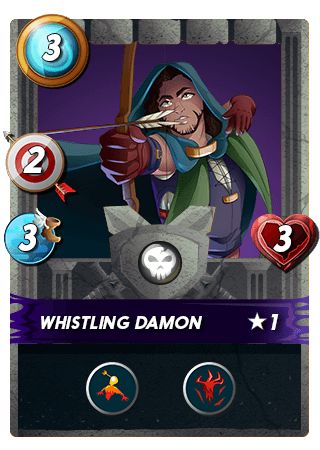 ---
Isgald Vorst - The Opportunity ability here allows this melee monster to attack from any position, in addition to having the Bloodlust ability. It has a strong 3 shield and fast speed too which would make this an interesting back row enforcer.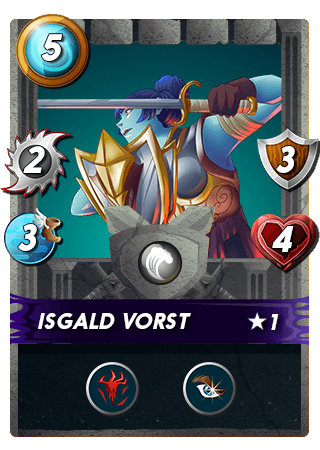 ---
Alva The Crusher - This card has the Shield ability, which reduces damage from melee and ranged attacks as well as the Bloodlust ability. The 3 shield and 6 health are quite high at level 1 and make this card a fairly decent tank. At level 5, this card gets the Retaliate ability, which would prove very effective!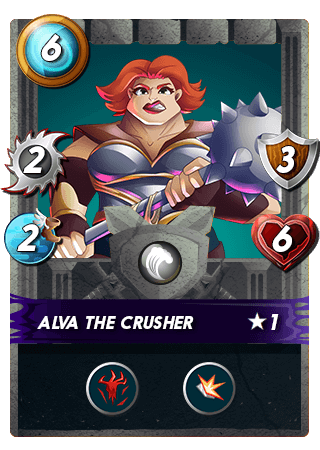 ---
Orella Abadon - This card comes with Sneak ability, which means it will attack the monster in the rear of your opponent's lineup. While I'm not too thrilled with the starting stats on this one, it's very low Mana cost of 2 may make it a smart choice for those annoying low-mana battles where I usually get my butt kicked.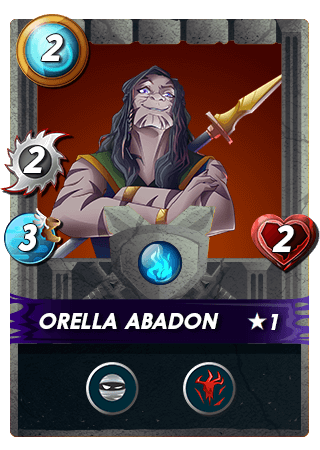 ---
New Brawls Are Now Starting!
I will get a chance to try out these new monsters in the brawls that just began today. I am in Fray #7, which is a bronze-level Untamed ruleset. It appears that I will also have 7 opponents, which is a record amount I have faced off against in this fray before. This should make for a very exciting next edition of my #BrawlReport. Check out my last report here.
---
---