My Actifit Report Card: June 18 2022
EN-PL
Można by powiedzieć Actifit sractifit, stawia przed użytkownikami (zwłaszcza nowymi) kilka wyzwań zarówno tych sprzętowych jak i tych związanych z wejściem w Hive i cały ekosystem. Próg wejścia jest zauważalny. Potem dopiero pojawiają się problemy sprzętowe, o których można by pisać i pisać. Na niektórych telefonach zwyczajnie się nie da - sam zrezygnowałem z Huawei p50 pro, bo pomimo ustawienia wszystkiego co tylko się da i tak ubijał apkę (zcentralizowane apki wydają się nie mieć tego problemu). Ale do rzeczy, dzięki @ptaku zainteresowałem się inną apkę forever steps, która według zwolenników ma zapewniać super innowacyjny model biznesowy. Całość ma być/jest oparta na blockchainie stx. Użytkownicy mają dostać coś w rodzaju tamagotchi, którego karmi się i rozwija serduszkami, które otrzymuje się za pokonywanie 10k kroków dziennie. Oczywiście te tamagotchi ma być tokenem NFT 🤷 ponieważ czemu nie. Na chwilę obecną nic nie działa - zbiera się tylko kroki. Wbrew wcześniejszym zapowiedziom, nie załapałem się na 4 stx (ok. 2$) dla early adopterów, więc zarobki od 31 mają do wczoraj kształtują się następująco:
| Actifit | forever steps |
| --- | --- |
| 21,48 $* | 0,00 $ |
*Zarobek postów wynosi 42.96$, ale tylko połowa jest moim zarobkiem, druga połowa trafia do głosujących.
Wiem, że na Actifit dodatkowo trzeba włożyć energię i inwencję w raport, a forever.steps jest bezobsługowe, ale mając to na uwadze dziwię się dlaczego mimo wszystko tak ciężko ludzi skusić do Actifit. Z drugiej strony, jestem w top 60 liczby chodzących. Na chwilę obecną ten projekt to kupa.
EN
You could say Actifit sractifit, it poses several challenges for users (especially new ones), issues both hardware and those related to the entry into Hive and the entire ecosystem. The entry threshold is noticeable. Then there are hardware problems you can write about and write about all the time. On some phones it simply cannot be done - I gave up the Huawei p50 pro myself, because despite setting everything I could, it still churned the app (centralized apps don't seem to have this problem). But to the point, thanks to @ptaku, I got interested in another forever steps app, which, according to supporters, is to provide a super innovative business model. Everything is to be / is based on the stx blockchain. Users are to get a kind of tamagotchi, which are fed and grown with hearts that are obtained by walking 10k steps a day. Of course, these tamagotchi are supposed to be an NFT token 🤷 because why not. Nothing is working at the moment - only steps are collected. Contrary to earlier announcements, I did not get 4 stx (about $ 2) for early adopters, so earnings from 31st until yesterday are as follows:
| Actifit | forever steps |
| ----------- | ----------- |
| $ 21.48 * | $ 0.00 |
Posts earned $ 42.96, but only half is my earnings, the other half goes to voters.
I know that Actifit requires additional energy and inventiveness in the report, and forever.steps is maintenance-free, but with that in mind, I wonder why it's so hard to tempt people into Actifit. On the other hand, I'm in top 60 of steppers. At the moment, this project is a crap.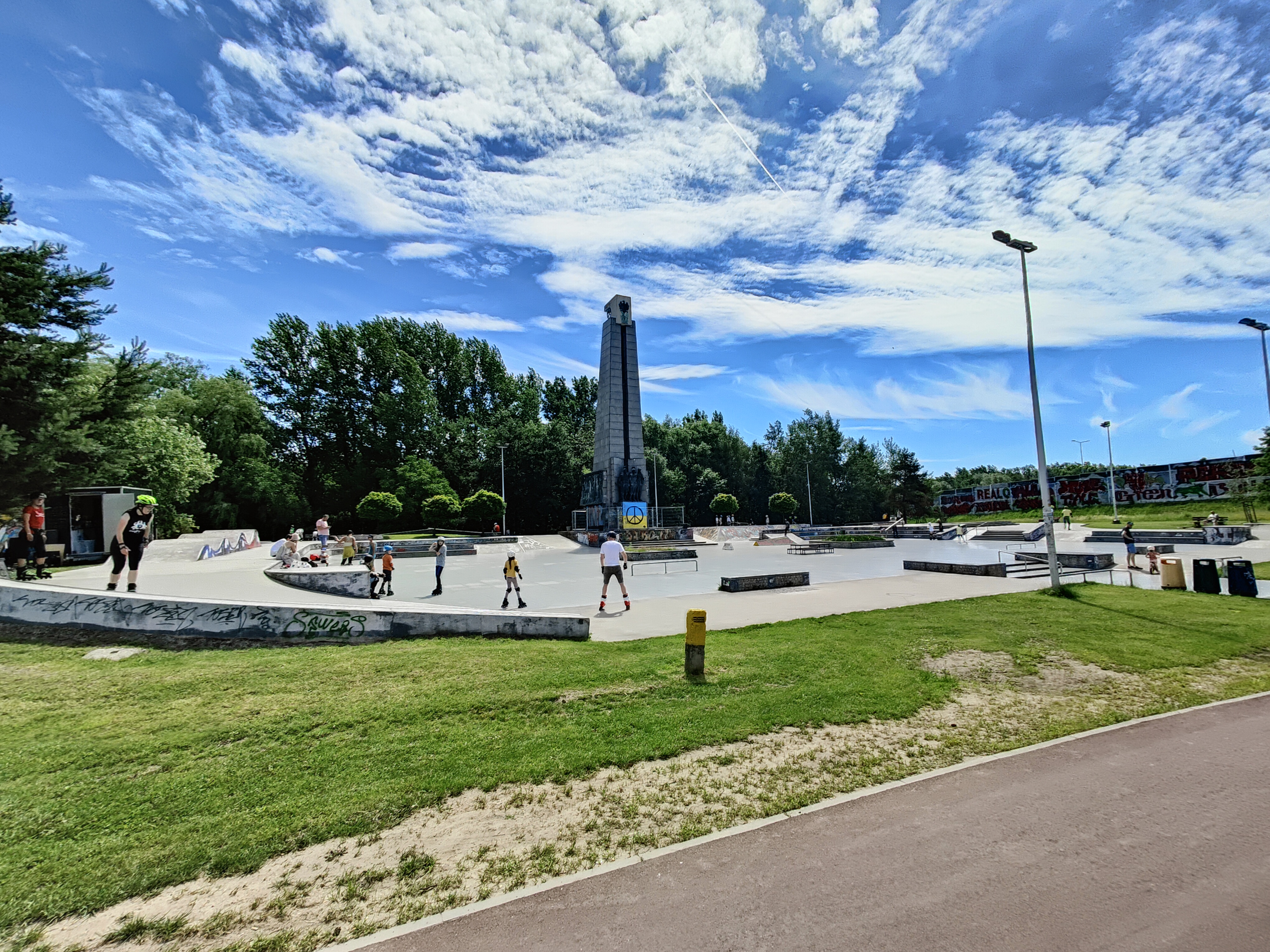 Wycieczka na Sztauwajery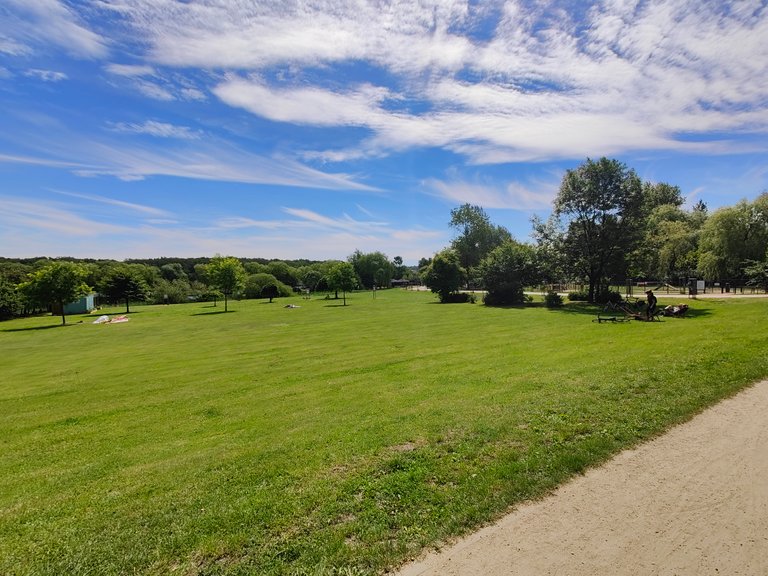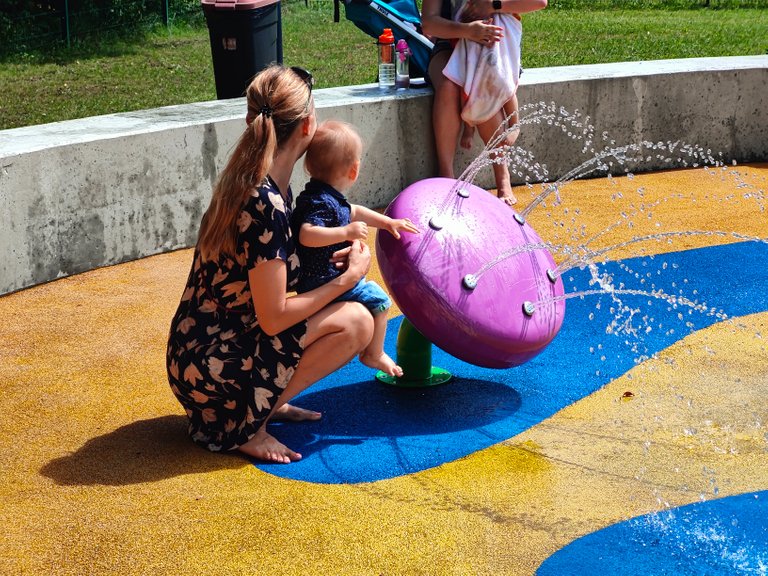 My global ranking

Ancychrysty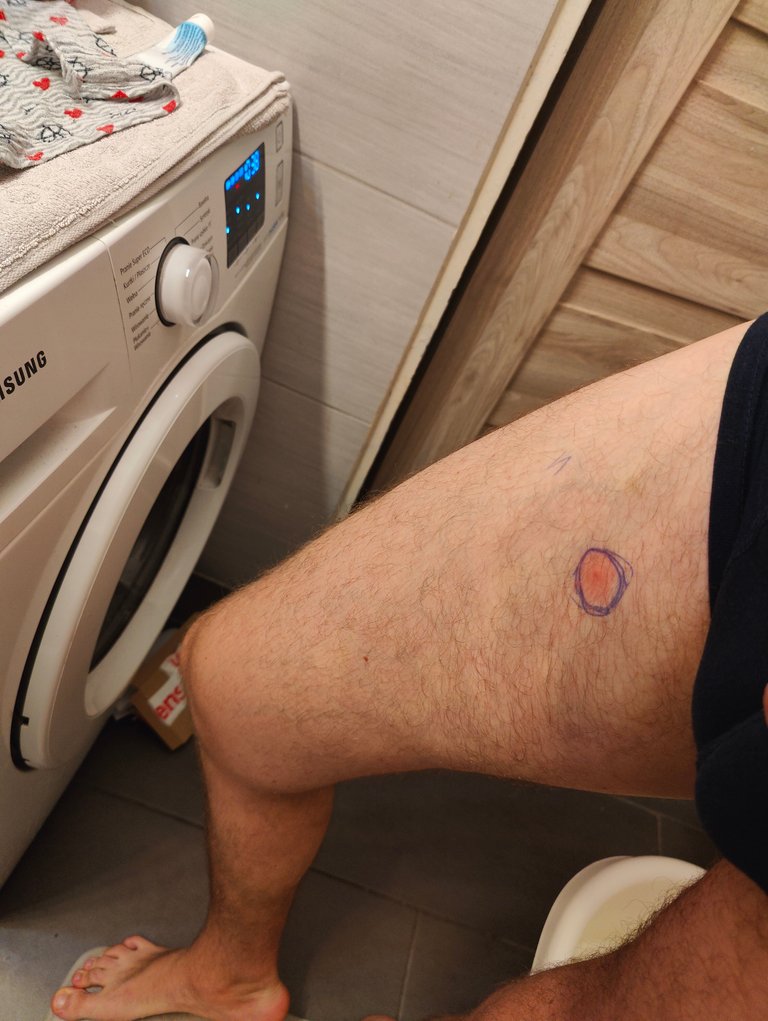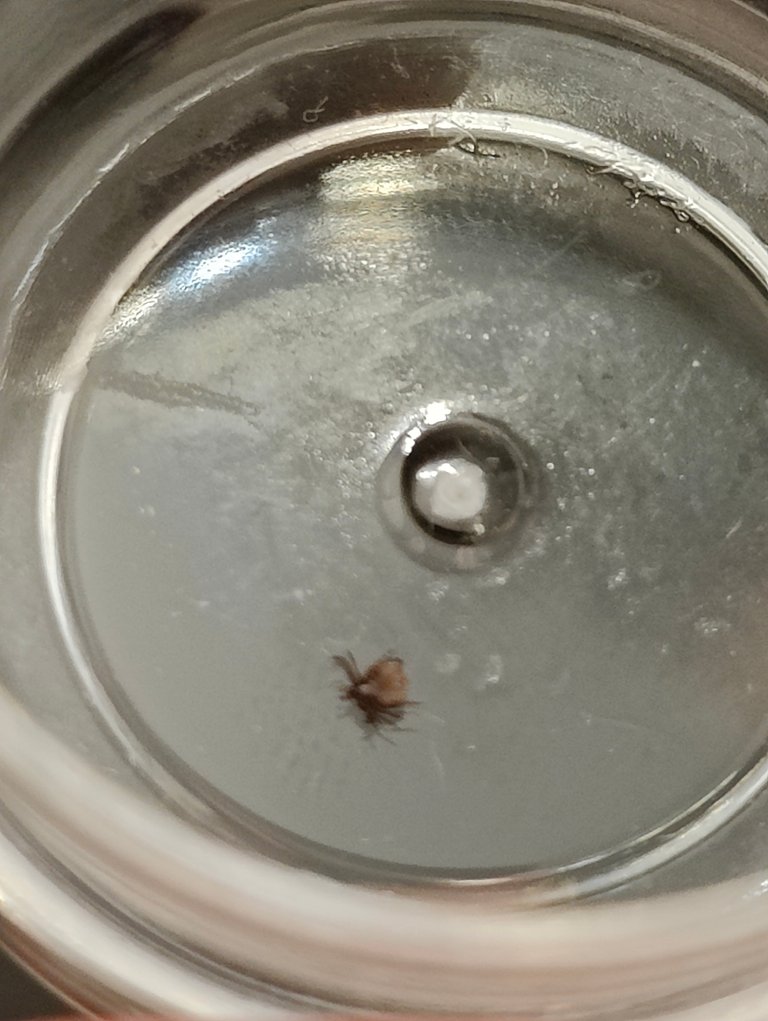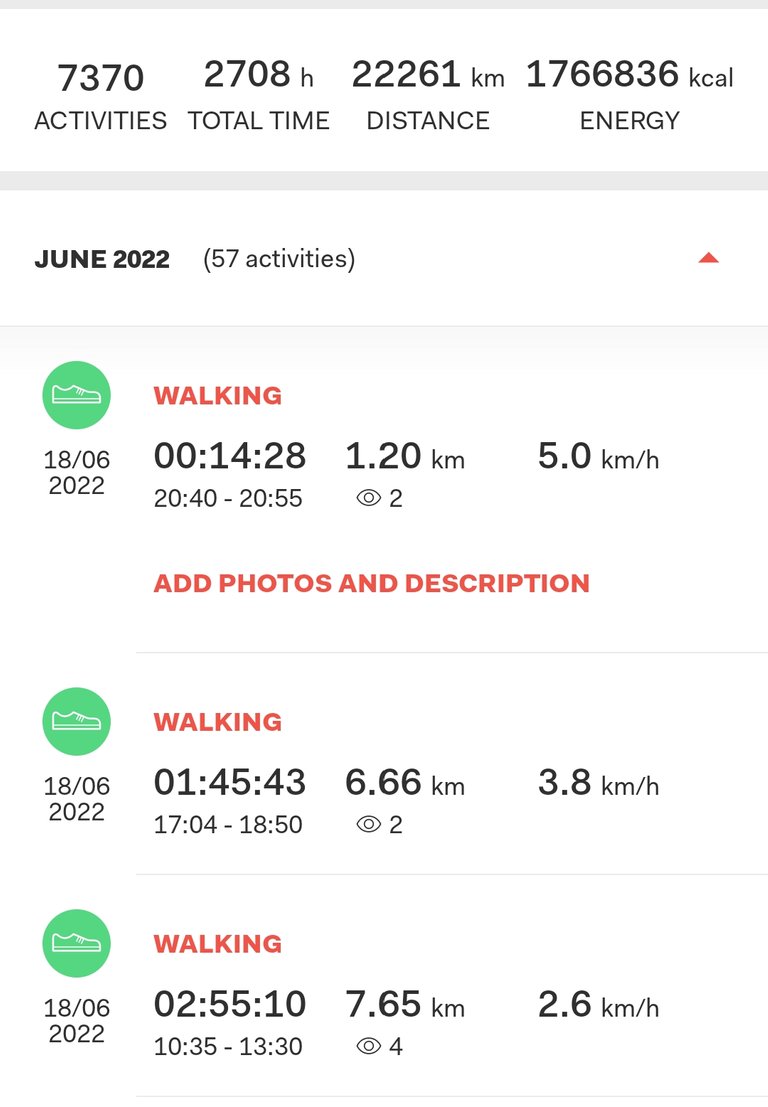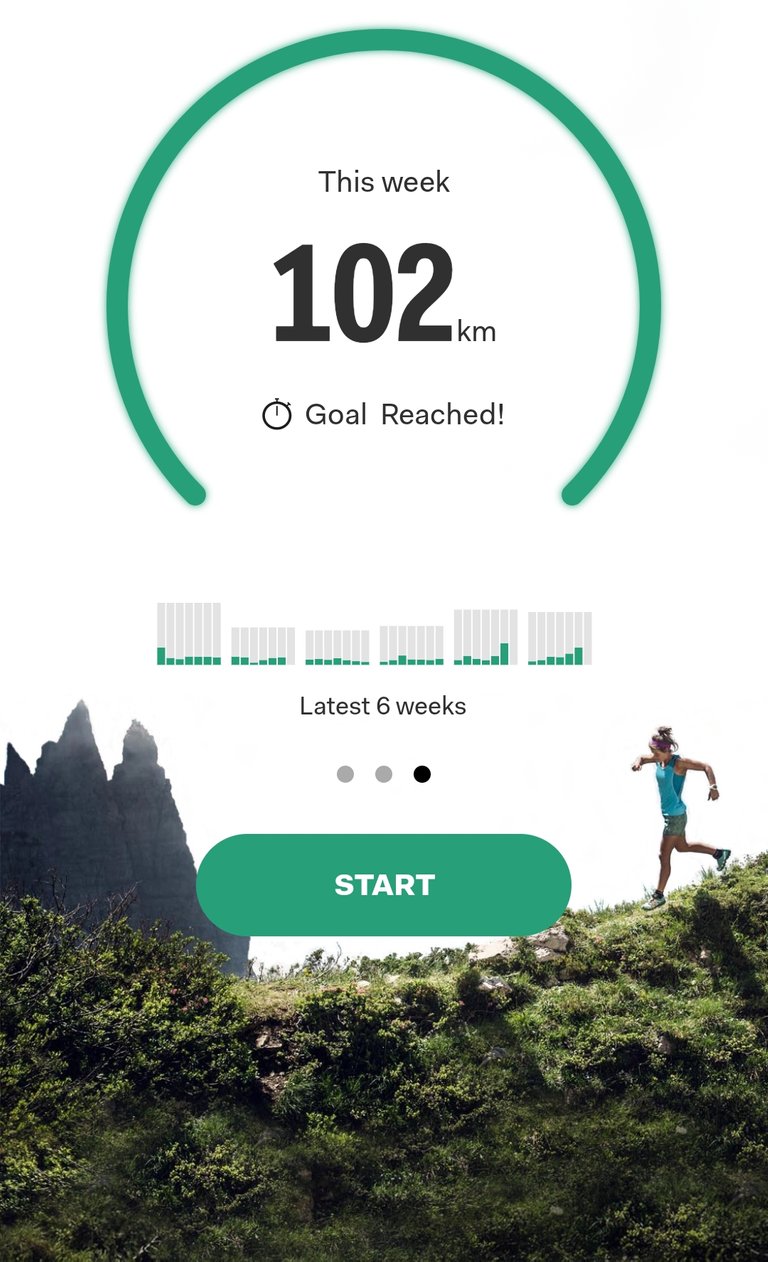 ---
➡ Download Аctifit mobile App
➡ Start your activity. Reach a minimum of 5,000 activity count.
➡ Post via App to the Hive blockchain, and get rewarded!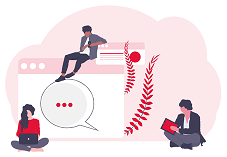 Care to join Hive? Sign up free here!
_This report was published via Actifit app ([Android](
https://bit.ly/actifit-app
) | [iOS](
https://bit.ly/actifit-ios
)). Check out the original version [here on actifit.io](
https://actifit.io/@sk1920/actifit-sk1920-20220618t204023109z
)_


18/06/2022

31262

---
---