My Actifit Report Card, Update, and Opinions: February 27 2022

Hi Everyone,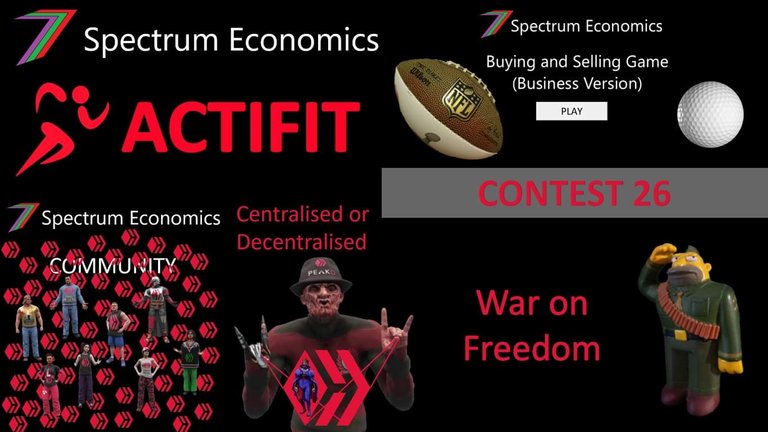 I hope everyone had a good week and a good weekend. Covid-19 appears to have taken a backseat to the war in Ukraine. Things have escalated faster than I expected. Russia have moved very quickly with their invasion of Ukraine. The war is over every news channel but it is very difficult to get to grips with what is actually happening. It feels like mostly propaganda with a few facts sprinkled in. The mainstream story is that Russia are the villains, the Ukranian people are the victims, and the Ukrainian Government are heroic. Nothing is ever that simple.
Here is my quick take based on what I have read and heard and believe has some substance to it.
It appears Russia want to overthrow the Ukrainian Government and install their own puppet government. The Ukrainian Government appear desperate to hold power regardless of the cost to civilian lives. It is shocking that they are trying to force every man to join their military as well as encouraging civilians to fight, which will be a death sentence to most of them. It is clear that the people of Ukraine are suffering directly because of the actions of these two Governments. The people of Russia will suffer directly because of extreme sanctions placed on them by many countries around the world. The rest of the world will suffer as prices of goods will continue to rise. The only positive I see is that a world war remains unlikely but it still isn't out of the question.
I may write a full post on this war as well as the wider implications once things have settled down and analysis can be more easily applied to more concrete facts.
My Content
---
I wrote two posts since my previous Actifit Report and Update. The first post was about Hive and decentralisation. The second post was my Buying and Selling Game results post.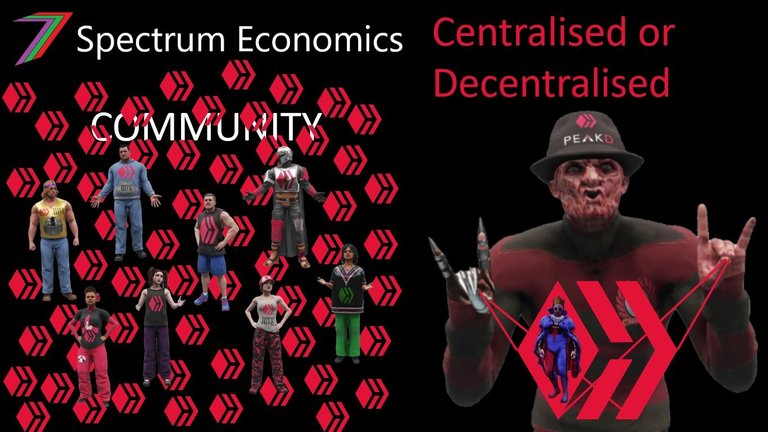 I decided to explore and discuss the question of decentralisation in the context of Hive. I considered voting on witnesses and projects, communities, and the content posted to Hive. I explored areas such as the number of decision-makers, influence on decision-makers and stake, transparency, accountability, and consent. The question of extent of decentralisation is more complex than you might imagine; the post explains exactly why that is the case.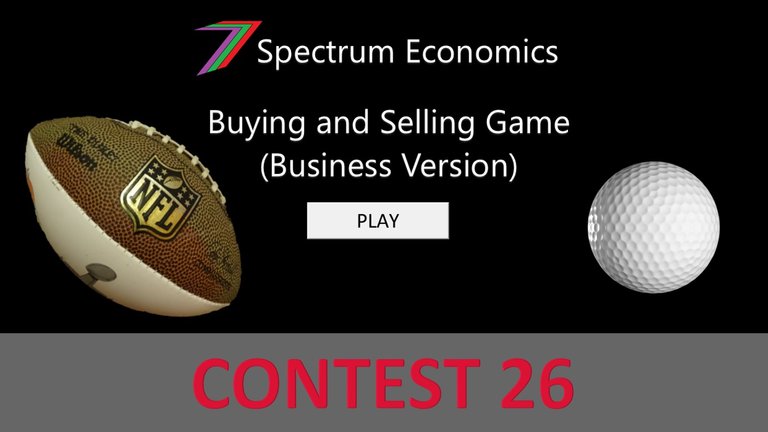 The Buying and Selling Game got off to a slow start with just 2 people entering. Amazingly, we had a surge of participants on the final days and we ended up with 8 participants. This is one of the best turnouts this contest has had so far. I'm glad people are still taking an interest and enjoying the game. The game will return in the second half of next month. All are welcome to join. The prize will be 30 Hive as usual.
That wraps up this Actifit Report and Update I hope everyone has a great week. Next time, I will mention something about my activity (could be more dog walks).

This report was published via Actifit app (Android | iOS). Check out the original version here on actifit.io




27/02/2022

6063

---
---