1st Bundesliga, week 11, Gladbach vs. Frankfurt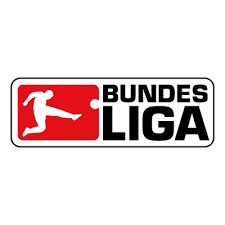 Jetzt das Topspiel des 11. Spieltags in der 1. Bundesliga.
Now the top game of the 11th matchday in the 1st Bundesliga.

vs.

Gladbach spielt zu hause gegen Frankfurt. Ein Spiel im Mittelfeld der Tabelle. Ich erwarte ein Spiel auf Augenhöhe und tippe 2:2 Unentschieden.
Gladbach plays at home against Frankfurt. A game in the middle of the table. I expect a game at eye level and guess 2:2 draw.
Funny match @all
Best regards & Glück auf
sportfrei
Posted using SportsTalkSocial
---
---