1st Bundesliga, week 12, Union vs. Gladbach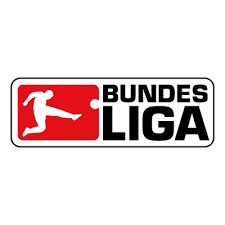 Heute Nachmittag ist der Tabellenführer in der 1. Bundesliga am Start.
This afternoon, the leader of the table in the 1st Bundesliga is at the start.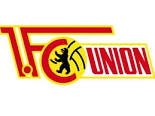 vs.

Union spielt zu hause gegen Gladbach. Union spielt am Maximum der Leistungsfähigkeit, aber bisher werden die Spiele knapp gewonnen. Ich sehe Union im Heimspiel mit leichten Vorteilen und tippe 1:0 Heimsieg.
Union plays at home against Gladbach. Union plays at the maximum of efficiency, but so far the games are won narrowly. I see Union in the home game with a slight advantage and predict a 1-0 home win.
Funny match @all
Best regards & Glück auf
sportfrei
Posted using SportsTalkSocial
---
---