1st Bundesliga, week 9, Dortmund vs. Bayern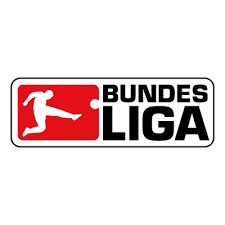 Heute Abend das Topspiel am 9. Spieltag in der 1. Bundesliga.
Tonight the top game on the 9th match day in the 1st Bundesliga.

vs.

Dortmund spielt zu hause gegen Bayern. Ich denke, es wird wie immer sein. Dortmund spielt gut und Bayern ist cleverer und gewinnt.Ich tippe 1:3 Auswärtssieg.
Dortmund plays Bayern at home. I think it will be like always. Dortmund is playing well and Bayern is smarter and wins. I'm guessing a 1:3 away win.
Funny match @all
Best regards & Glück auf
sportfrei
Posted using SportsTalkSocial
---
---