Champions League, week 3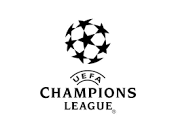 Heute beginnt der 3. Spieltag in der Champions League und 3 Deutsche Mannschaften sind am Start.
Today the 3rd day of the Champions League begins and 3 German teams are at the start.

vs.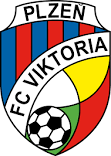 Bayern spielt zu hause gegen Pilsen. Bayern klarer Favorit und deshalb tippe ich 3:1 Heimsieg.
Bayern plays Pilsen at home. Bayern clear favorite and that's why I'm guessing 3:1 home win.
---

vs.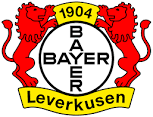 Porto spielt zu hause gegen Leverkusen. Ich sehe hier beide Teams mit gleichen Chancen und tippe 1:1 Unentschieden.
Porto plays Leverkusen at home. I see both teams with the same chances here and I'm guessing a 1:1 draw.
---

vs.

Frankfurt spielt zu hause gegen Tottenham. Frankfurt mit dem Heimvorteil, aber Tottenham hat eine sehr starke Mannschaft. Ich tippe 2:2 Unentschieden.
Frankfurt plays Tottenham at home. Frankfurt with home advantage, but Tottenham have a very strong team. I bet 2:2 draw.
Funny matches @all
Best regards & Glück auf
sportfrei
Posted using SportsTalkSocial
---
---