Champions League, week 6, Tuesday matches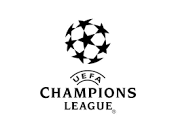 Heute beginnt der 6. und letzte Spieltag in der Gruppenphase der Champions League.
Today begins the 6th and final day of the Champions League group stage.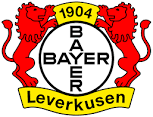 vs.

Leverkusen spielt zu hause gegen Brügge. Brügge sehr stark in der Champions League in dieser Saison und deshalb tippe ich 1:2 Auswärtssieg.
Leverkusen plays Brugge at home. Brugge very strong in the Champions League this season and that's why I'm guessing 1:2 away win.
---

vs.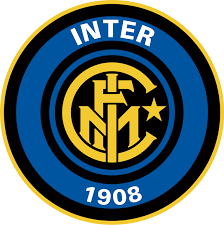 Bayern spielt zu hause gegen Inter. Bayern souverän und sehr stark in den vergangenen Spielen. Ich tippe 3:0 Heimsieg.
Bayern plays Inter at home. Bayern sovereign and very strong in the past games. I bet 3:0 home win.
---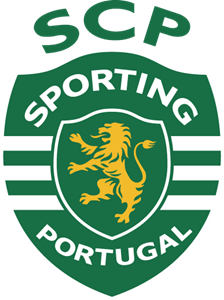 vs.

Sporting spielt zu hause gegen Frankfurt. Es ist ein Endspiel für das Erreichen der KO-Phase. Ich hoffe auf ein 1:2 Auswärtssieg.
Sporting plays Frankfurt at home. It is an endgame for reaching the KO stage. I hope for a 1:2 away win.
Funny matches @all
Best regards & Glück auf
sportfrei
Posted using SportsTalkSocial
---
---