Back to action as I am about too have the best year of my life onhive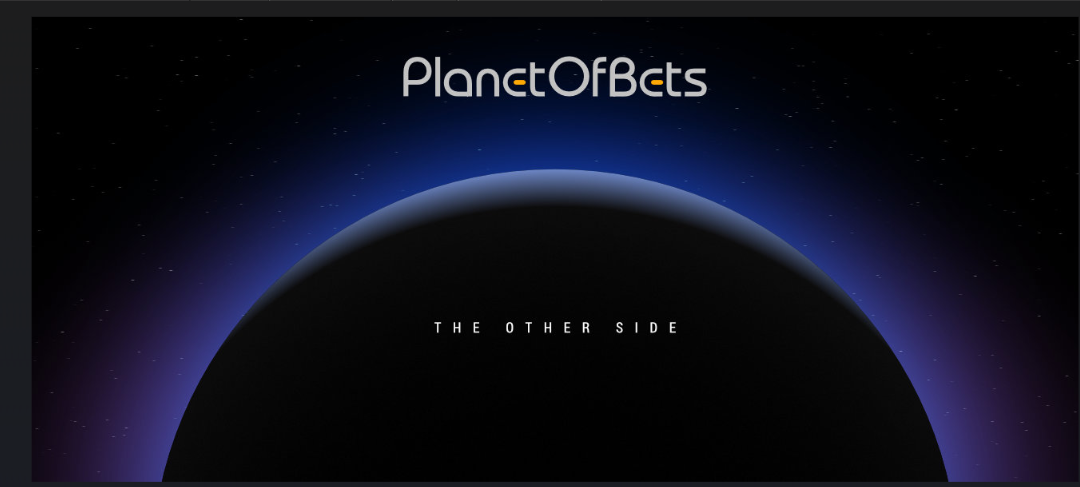 It's been five years since I have been on hive and I haven't been able too make out the best out of it despite discoving hive at an early stage, I still don't have a good stake and the little I earned over the years I powered down to solve problems so one can be a life hoping for a better day. It has been on my mind since coming back strong on hive but the will and the low pay out keeps being a distraction to me as I put in lots of effort and funds trying to make something out of here yet the result keeps coming back negative. Earlier this year I spoke with one of my friend who help me get in hive @topworlds about my challenges and he said some time that triggered my coming back to hive.
His words where, remove the notion of making money from hive and give out your best, that if the money don't come, I can as well chill with the fact that my thoughts are already stored in the sands of time on hive and over time earnings will come as long as I am consistent and keep improving on daily bases,
He also taked about their community token #Airhawk which I have some back on the days and it was trading at dust then, I found out that it has appreciated in value and the number of holders have also increase, he also talked about how the value of the upvote has increased reasonable and that's what am here too try out 1st.
Although I will still be blogging about my betting activities on my blog and sharing my games with the hive community but I will also try to diversify abit this time around, I pray for the strength too be consistent and make 2023 the best year of my life as I saw another side of in the year 2022 and I wont want to go back to that time again.
Using my old template for now as I will make an improvement later in future, I still use my book maker planetofbets.com which is my savings account for betting in cryptocurrency but most of my games I will be sharing are my picks from sporty bets and probably some other book depending on the event and the line I am looking for.
Also I will be upping my stake on sports coin to about 3 million before the end of 1st quarter of the year both investing and earnings will be powered up till i get too 3 million, and hopefully before the end of the second quarter of the year I should be at 5 million sports God being my helper.
I will also invest in other hive-engine communities but for now let me keep observing to know those that are worth investing in.
Bonus tips as i start the new year with a banger hoping for the best that 2023 has too offer, POB Gave me and an amazing bonus and I hope too double some of the earnings before it expires.
Keep winning when u stake in cryptocurrency because also very easy to use with easy market options so one won't be too confuse as simplicity is what every punter is looking for when try to place a stake especially with simple booking options.
The most amazing thing about planetsofbet is it has an online casino and a virtual sports that one can also bet on with an option to bets in cryptocurrency and get payout instantly after winning with no restrictions.
Sportybet is one of the biggest betting platform in Nigeria with one of the fastest payout, i will suggest you get an account if you are in Nigeria and want too be playing my games.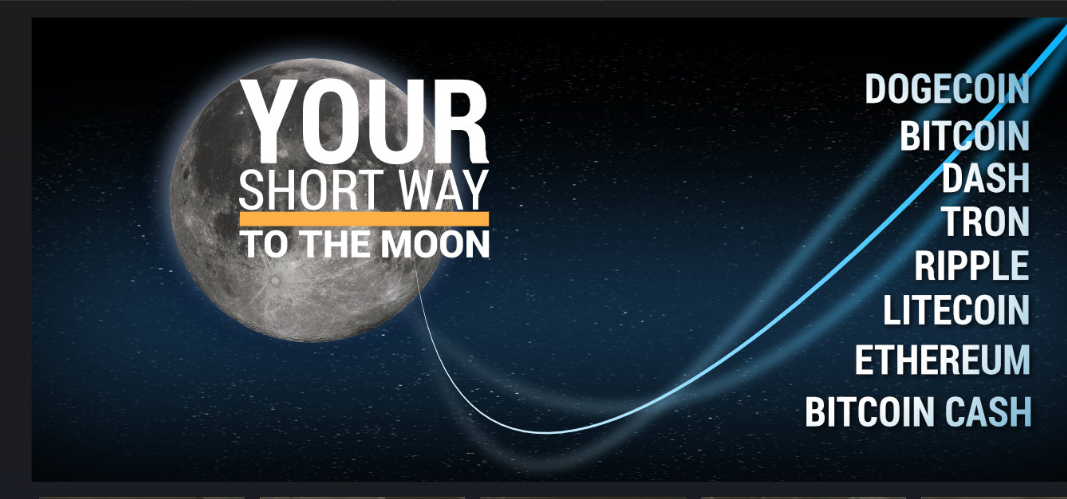 For amazing Bonuses
You can click on any of the banners to join these amazing bookies that allows you to bet in crypto currency and get 💯 % 1st time deposit bonus and also enjoy other bonuses from affiliate marketing programs.

Disclaimer :Analysis base on authors forcast and predictions using available statistics analysis and outright team performance. DYOR before using our Tips.
Bet Responsibly.

Are you passionate about sports betting as passive investment you can join us on
Whatsapp for free sports Prediction



Sportsconnect


Sign up 1xbet Here

Posted using SportsTalkSocial
---
---