Sportstalk Curation Showcase #24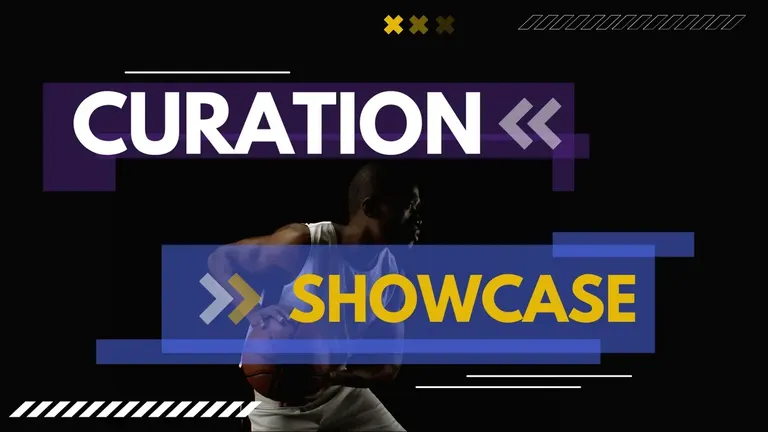 Hello and welcome to another edition of our very own Sportstalksocial Curation Showcase where we highlight members of our community. The idea is to help our members grow by possibly achieving an extra follow or two. All of the following posts are live meaning they fall well within the 7 day window of curation at time of this posting.
Could Football's VAR learn from other technology in sport?
@talesfrmthecrypt is back with a great post discussing why football cannot get their technology correct with the VAR. Virtual Assistant Referee for those of you in the dark still is there to make the referees calls correct and not confuse the issue even more. The payers want to know the right calls are being made and not being robbed by even worse calls by the VAR ref/official who tends to cock things up. Firstly he is not in the ground which I believe he should be like in all other sports. We have seen Cricket with Hawkeye get most things spot on and in rugby we are 90 percent there besides the standard of officiating is questionable. Surely teams should be able to question the decision and overturn a poor decision by having their own referee back their corner. The biggest problem right now with the VAR is the onfield ref and his ego not wanting to be overturned. If you are a decent referee then surely the right decision is what matters most and not your tender ego. As a former ref I would welcome any input if there was any error on my part and that is me being brutally honest. If there are still questionable decisions after a match with VAR then the referee has not done his job and it is that simple. Really enjoyed the topic and post as @talesfrmthecrypt is worth following for any sports lovers out there.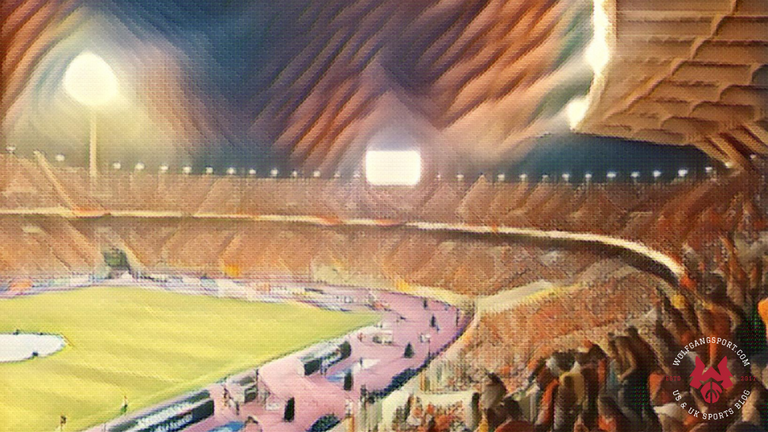 The Biggest Football Stadiums in the World
@wolfgangsport is back after having a baby and taking a break. This post is one of his series so being part one we now have to guess which are the largest football stadiums in the world. No Google allowed and we should all have some idea so it is worth waiting for the final part to see who is right. My guess is one of the stadiums in Spain and Italy have to feature in the top 3 and I never cheated. Good to have him back as the variety of topics is what makes a great edition to the sports feed daily.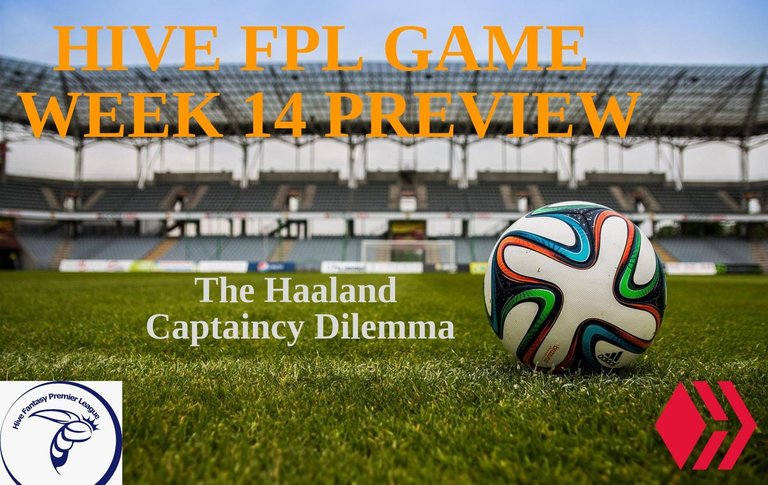 HIVE FPL - Game Week 14 Preview: The Haaland Captaincy Dilemma
@hivefpl this week with their week 14 preview and the big question of will he or wont he play. The payer is Haaland of course and the trick is do you pick him or leave him out as knowing he has a knock and not knowing how serious is the gamble. Select him like everyone else as your Captain for the week and he doesn't even play may be a costly boo boo. This had to happen as injuries do occur so getting used to an easy option has now become not so easy. If you look at some of the tips from this week then if you didn't pay attention then you are probably kicking yourselves right now. A few weeks ago there was another post with so many tips it is hard to go wrong unless you are trying to outsmart the smart ones. Plenty of work and effort goes into these posts and why I enjoy reading them so much as it is more about the fine details that are being shared.

Moycullen win the County final for 2nd time ever
@ablaze shares his love for the local sport in his parish and can understand this. I used to attend the club rugby fixtures at Newlands stadium every Saturday afternoon when I grew up and it was my love and joy back then. Following a local sport shows your love for that game and why I enjoy reading @ablaze's posts as it tells me so much about who he is and what is important to him. There are sports fans and there are sports fans who support a team only because if it's name or by it's successes in the past. Supporting a local team is way different as it is where you live and you don't have the luxury of choosing another town or parish.
Thanks once again to the community for contributing and making Sportstalksocial such a fun tribe to be involved in. Until next time stay active and keep posting.
Posted using SportsTalkSocial
---
---