Sportstalk Curation Showcase #44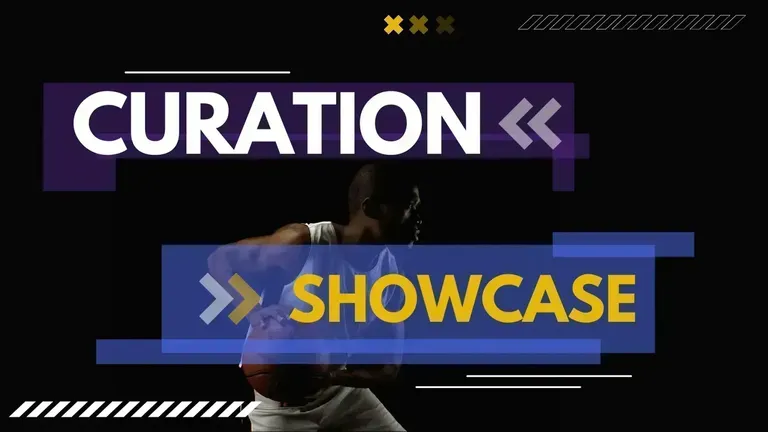 Hello and welcome to another edition of the Sportstalk Curation Showcase where we highlight individuals within our community. The aim was to find new users to help promote, but lately there have not been very many and the old guard have been the active users. All of the following posts are live meaning they fall within the 7 day window of curation at time of posting this Curation Showcase. If you find a post you enjoy why not give the author a follow as this is all about growing the support of the community members in the Sports Tribe.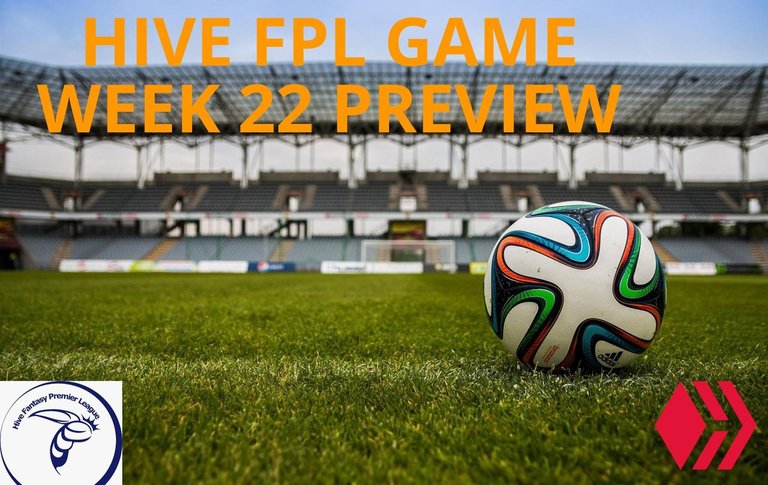 Hive FPL - Game Week 22 Match Previews & Key Stats
One of the posts I look forward to reading each week is the @hivefpl Week preview discussing the upcoming weekend fixtures in the English Premier League. Everyone has their own thoughts on each game and these guys from @hivefpl go that one step further breaking down each match with key players being discussed whether they are available or missing due to injuries/suspensions. Last weekend we saw how unpredictable this was with Everton winning against table toppers Arsenal. The key difference was not necessarily the players, but Everton having a new manager highlighting how pathetic Frank Lampard really is.
LeBron could obtain the all time most points in NBA very soon
I have said this countless times before that I don't really follow American sports except what I read on here. I am sure this is the case for many of us
who don't reside in the States as outside North America it is more of a niche thing. @sports.guy55 this week discusses Lebron James surpassing the number of points ever scored being 38 387 which is a massive number considering that was the old record. The crazy thing is where will the new record be when he retires as it must be over 40 000 points injury permitting of course. Will this tally be beaten in the future and by whom? Records are there to be beaten so it will happen it just depends how many years this will stand until that happens.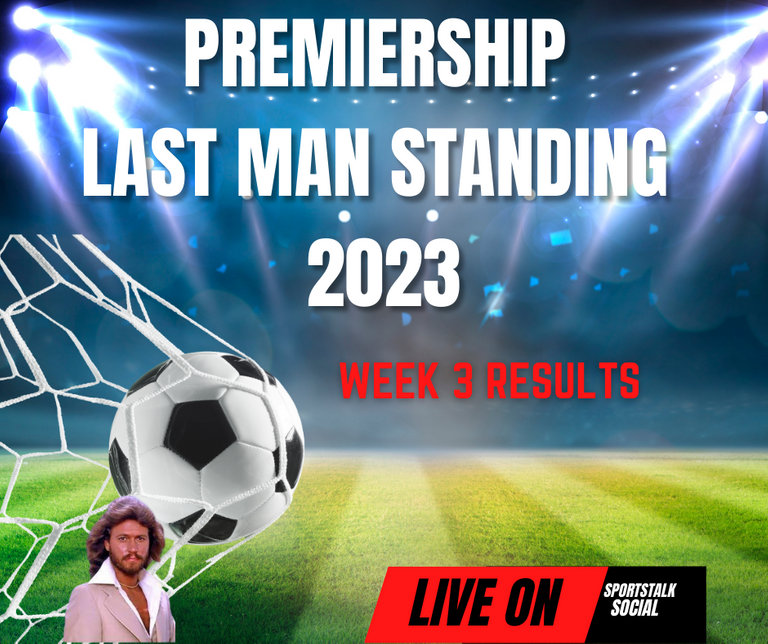 Last Man Standing Results Week 3 - THE BLOODBATH
One of the real fun posts happening on Sportstalk each week is the "Last Man Standing" competition hosted by the mad Irishmen @Blanchy. This week was what I would call a normal week of how things tend to go being a blood bath
and my guess of lasting 6 weeks has now been trimmed drastically by at least a week less. This is not a game of skill and is more about luck and everyone's luck runs out like 19 users did this week with me included in the carnage. The concept of this contest is very easy on paper until you give it a go and then everyone looks foolish or a genius depending on who you selected. Expect more carnage this weekend as this is so unpredictable with very few sure things or bankers available.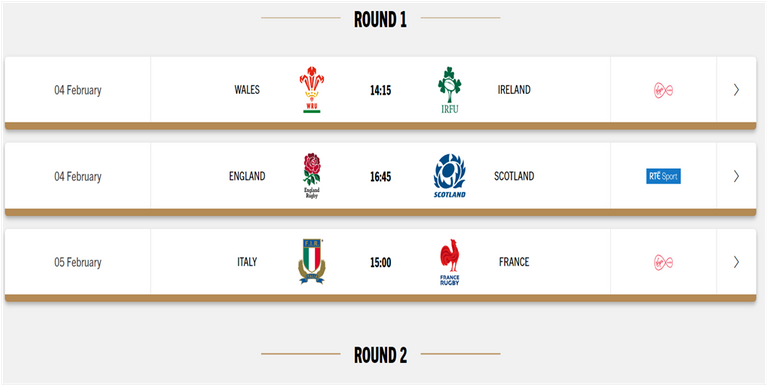 The 6 Nations is back this weekend.
@niallon11 is Irish and the Irish are favorites to lift the 6 Nations this year as the only contenders are France and possibly Scotland. England ,Wales and Italy are left scrapping for the wooden spoon with most likely Italy or Wales claiming that special prize. Funny how some things change so quickly and then settle down until the wheels come off like in the case of England and Wales. If anyone had said Ireland would be the number one ranked team in the World 5 years ago they would have called you insane. This is in many ways a warm up to this years World Cup an some teams actually use these tournaments in a different type of strategy as the World Cup is the ultimate prize. England and Wales though are not bluffing anyone as they are in serious trouble and what teams call low lying fruit or easy pickings. France Ireland is the crunch match this year and a repeat of last years tournament.
Thanks yet again to all the contributors for the Curation Showcase edition and look forward to hunting articles for the next edition. In order to qualify you need to be an active member on Hive as in not only posting, but engaging with others and no discord does not count as it has to be in replies and comments on the blockchain. Until next time have a great week.
Posted using SportsTalkSocial
---
---