Sportstalk Curation Showcase #48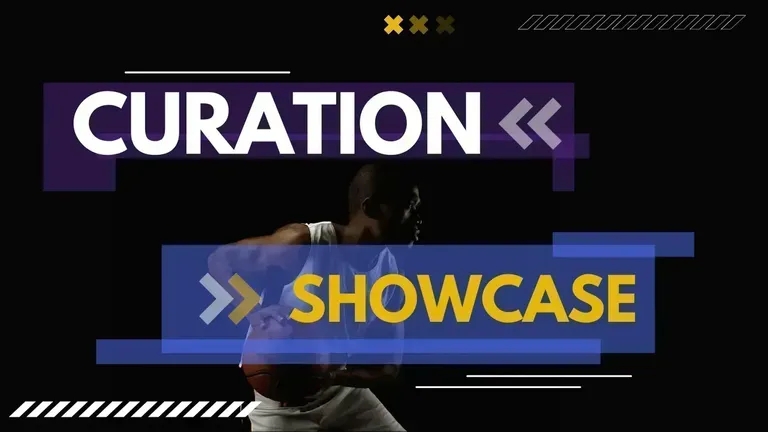 Hello and welcome to another edition of the Sportstalk Curation Showcase where we highlight our very own tribe members recognising their contribution to the sporting community. The hope is with this type of promotion they pick up an extra follower or two along the way growing their support base. All of the following posts highlighted are live meaning they all fall within the 7 day window of curation.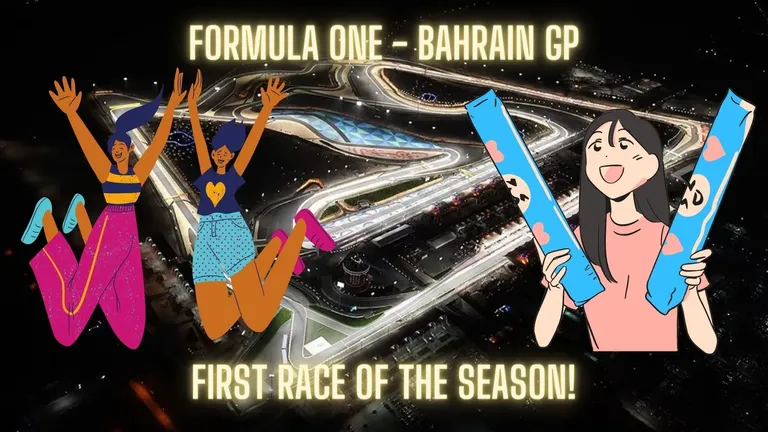 Formula One - Bahrain GP - First Race Of The Season!
First up this week we have @ga38jem who must have been chomping at the bit for the Formula One season to start. Most of you who are regulars in the tribe will know he does a report at the end of each race weekend covering the main topics of interest. This weekend the season kicked off in Bahrain which takes some getting used to as we all were used to having Australia (Melbourne) as the first race of the season. With the expanded race calendar now featuring 23 races the racing will take us up to December now. The hope from all racing fans is that this season will be more competitive, but after watching the first race that hope is just hope as it doesn't look like and feel like that will happen.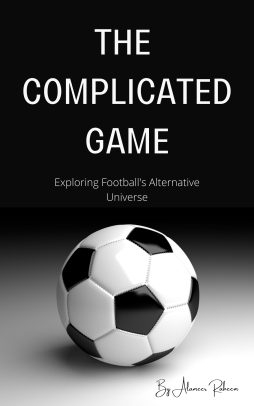 The Amazing Story Behind Frank Rijkaard's Rise and Fall: The Front Man
@amirtheawesome is busy doing his compilation series on Frank Rijkaard currently and this is a fascinating life story. Amazing to think clubs call up the big names as managers even though they have had no real experience handling a team. The hope is they attract the top players which will cover their shortcomings. Rijkaard was a wonderful player during his playing days but as @amirtheawesome1 highlights only had 2 good seasons as a manager that didn't last very long. To be fair he wasn't given a chance to succeed as he never learned the ropes and how often do we see this same story play out as you need to crawl before you walk whereas these guys are already running.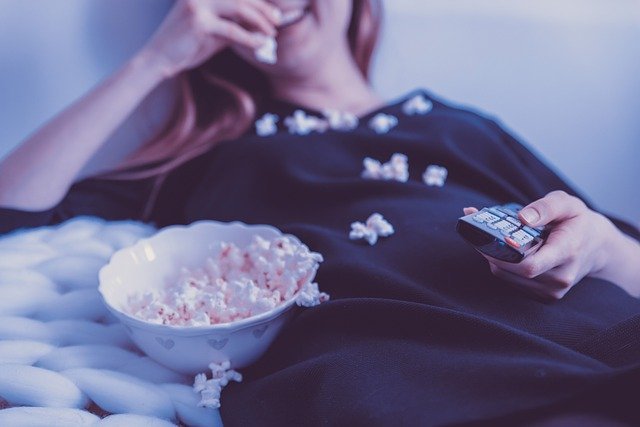 Would You be A Neutral or A Fan?
This is actually a very interesting topic @empress-eremmy has raised this week in what is better being a fan or a neutral. If you love the sport being a neutral doesn't carry all the baggage that a fan carries with him. When I took up refereeing you have to be fair to both teams and therefore neutral at all times. I found I enjoyed the sport far more and saw what was happening in every single sport as the blinkers were off. Asa fan you are only looking at one side and not the full game and why many fans don't know the rules like they should.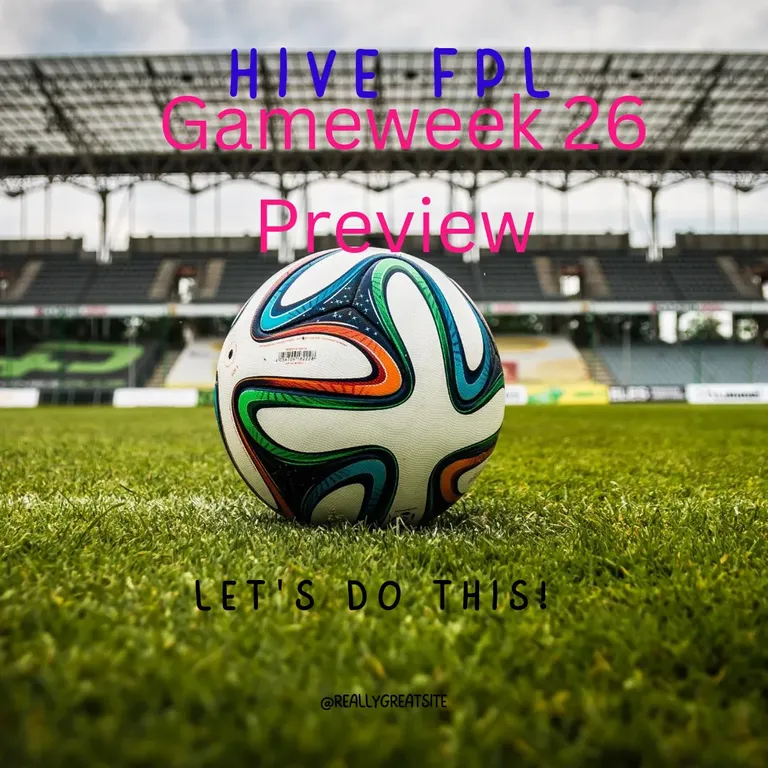 Hive FPL - Game Week 26 Match Previews & Key Stats
The @hivefpl posts are probably one of my favorite reads each week knowing how much time and dedication is put into producing such a post. This represents hours of research along with years of personal knowledge and experience combining together. We have the insight of being able to go back after the weekend results and see how good or bad their thoughts are which is kind of unfair. No one can predict who a football game will turn out with a 100% accuracy as there are too many unknowns. Still it gives you a guide and makes you think more about your selections with all the added information.
Thanks again to all the contributors who made this post possible as having quality posts flow through the Sportstalk tribes feed is of paramount importance. There is a new topic initiative this week introduced by @sportstalksocial so go and check it out as we need more posts and more engagement to take place. A busy tribe attracts new users and this is all about growth and sustainability.
Until the next showcase have a great week.
Posted using SportsTalkSocial
---
---