Sportstalk Curation Showcase #50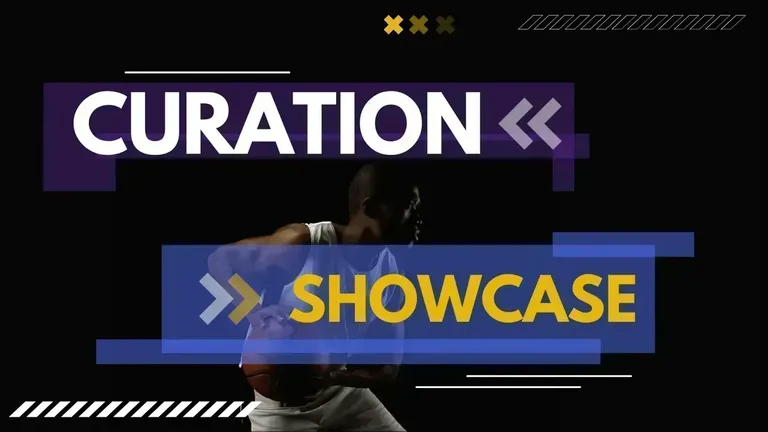 Hello and welcome to another Sportstalk Curation Showcase being number 50 and another milestone reached. The Showcase is there to highlight users in our community hoping to gain them extra recognition through the support of finding an extra follower or two. As we all know Hive accounts can take years to build so being highlighted can be really beneficial.
The following posts are all live meaning they fall within the 7 day window of curation at time of posting this Showcase.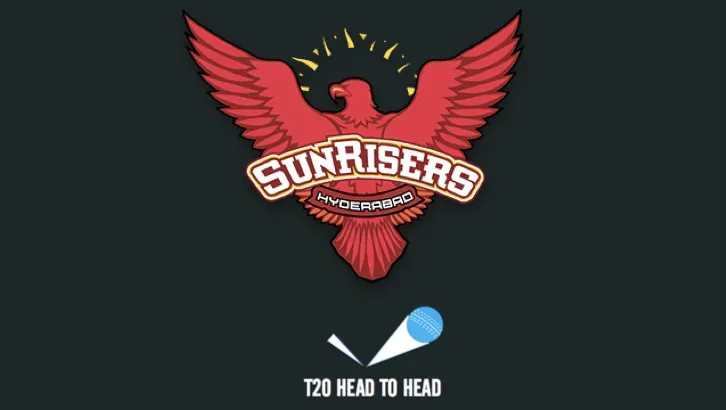 IPL 2023 Sunrisers Hyderabad Preview
There are no half measures when @talesfrmthecrypt posts as the details and in depth knowledge is quite remarkable. Plenty of research and may hours
go into compiling these types of posts and I am happy to see him being rewarded for his efforts. The IPL is big business not only for the fans, but also the bookmakers and no doubt they go into their stats and research as much as Tales does. I will be seeing how close he is with his predictions over the tournament as if anyone can get them right Tales can.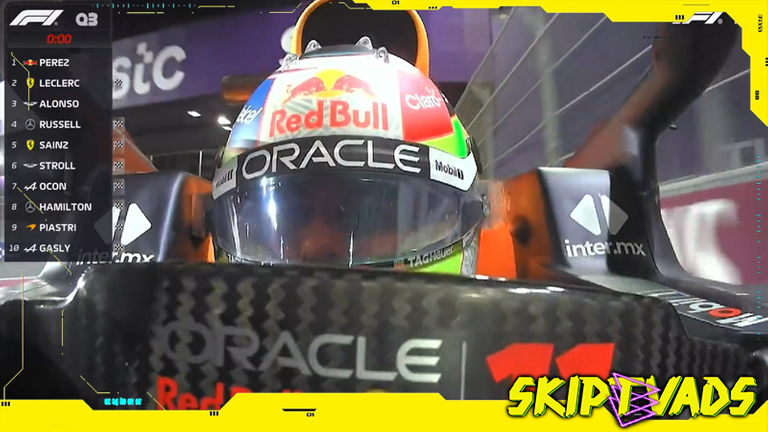 Formula 1 | 2023 Saudi Arabian Grand Prix - Qualifying - Personal Thoughts
I am happy we have another Formula One fan writing his thought son what is happening out on track this season. @skiptvads is a welcome addition and he raises some good points. Regulation was put into place to stop the Mercedes dominance and now we have the Red Bull dominance so the closer racing that we were all promised has not materialised. It is true that how can Mercedes be behind Aston Martin when half their car is being used By Aston. I do think we will see this turn around very quickly as Mercedes have promised big changes. the only thing stopping Red Bull right now is their mechanical issues and even this last weekend they struggled. One has to think their luck will run out shortly and at least give everyone else a chance to close the gap.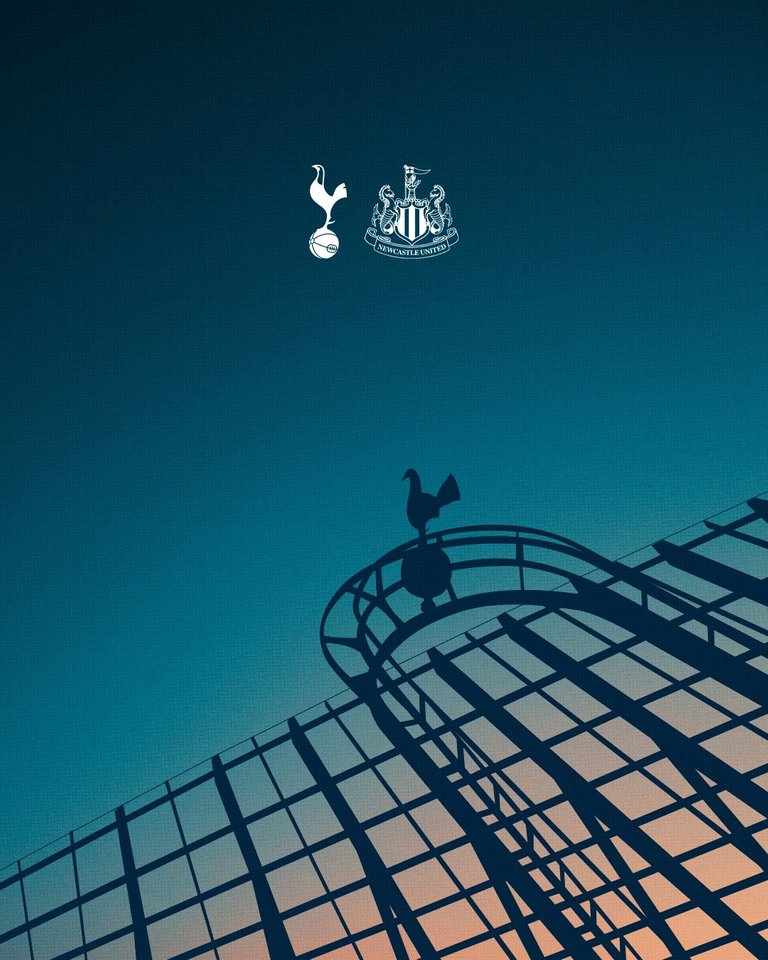 I think this is a hotly debated topic @iamchuks has chosen as the top 4 is very different this season. We all expected Manchester City and Liverpool to be there and only Manchester City are the only expected club still in the top 4. Arsenal will be top 4 even if they somehow slip up from here which is something that can never be rules out. Newcastle and Manchester United are the shock challengers along with Tottenham and Liverpool who one would have thought they would be there or there about anyway. I really hope Newcastle can do this as this will be a massive accomplishment for the club to press on and build a team for next season. For a club that has the financial resources to out spend any club in the world they haven't even really started that process yet. One thing is for sure is there will be twists and turns before the final game of the season and anyone in the top 6 right now could make the top 4.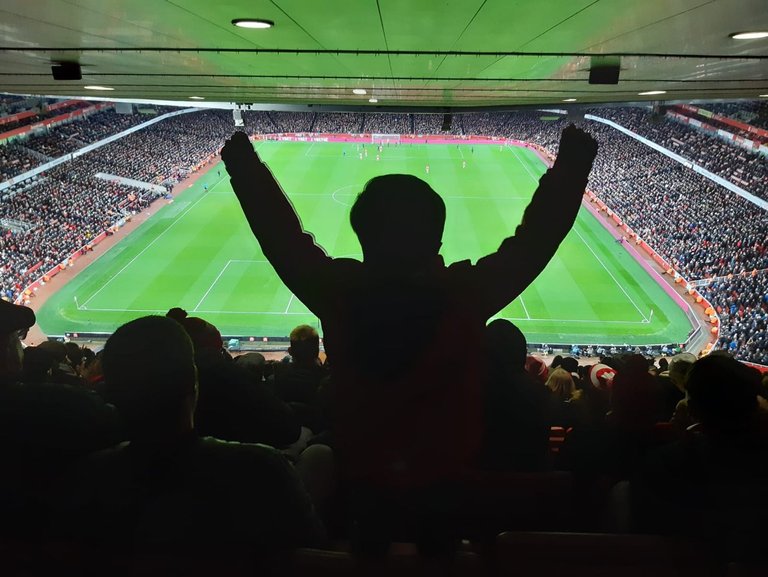 Gunners will finish March 8 points clear
@ablaze as most of us know is an Arsenal supporter and has been for a long time and not just because they are now inning lol. I had no idea what kind of run in they had and comparing that against what Man City face it is going to be squeaky bum time for @ablaze. There are just too many banana skins from now until the end of the season and it looks like the 26/1 odds was a decent bet to take considering the 8 point margin they have right now. The Man City game is a big deal as it is could end up deciding the season and I do think if whoever wins that game will win the League.
Thanks once again to all the contributors that made this post possible as quality and originality is the winner yet again. Until next time stay busy and help grow the community through your activities.
Posted using SportsTalkSocial
---
---