Sportstalk Curation Showcase #52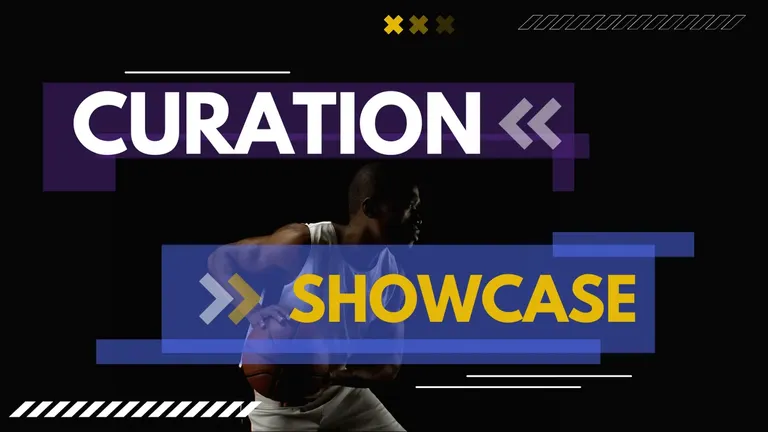 Hello and welcome to another Sportstalk Curation Showcase and hope you have all recovered from a great weekend of sporting action. The Curation Showcase was designed to highlight our very own community members with the hope they will pick up some extra followers. The following posts featured are all live meaning they fall well within the 7 day window of curation at time of posting.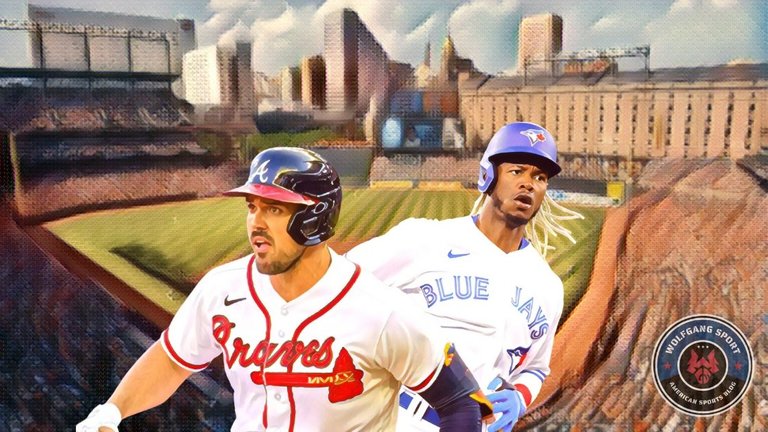 Most Runs Scored in an MLB Game: 2023 Edition
@wolfgangsport always has interesting and varied topics that he covers and even though I love watching baseball my knowledge is very limited. We just don't get much coverage where I live and it is always competing against another sporting event. Todays topic is the most runs scored in an MLB game and after reading was surprised to see only 30 has the highest score. Over 10 innings that is an average of 3 every time the team batted so I was expecting far worse. Then again they are professional athletes and you can replace a pitcher if he is getting hammered. Always a great read and definitely a favorite author of mine on the Sportstalk tribe.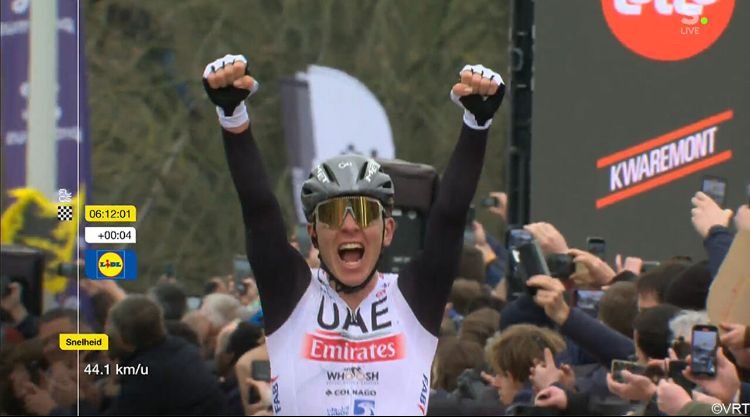 What an epic Ronde van Vlaanderen!
@pele23 for those of you that don't know is mad on cycling as he lives on the doorstep of some of the greatest races in the world. Not only is he in Tour De France territory or close enough. There are many 1 day special races like the The Ronde van Vlaanderen which are very popular with cycling enthusiasts as the cobbled stones is what makes this region so unique and appealing. @pele23 may not write long posts, but each post is full of passion as he is a true fan and this comes across every time he writes.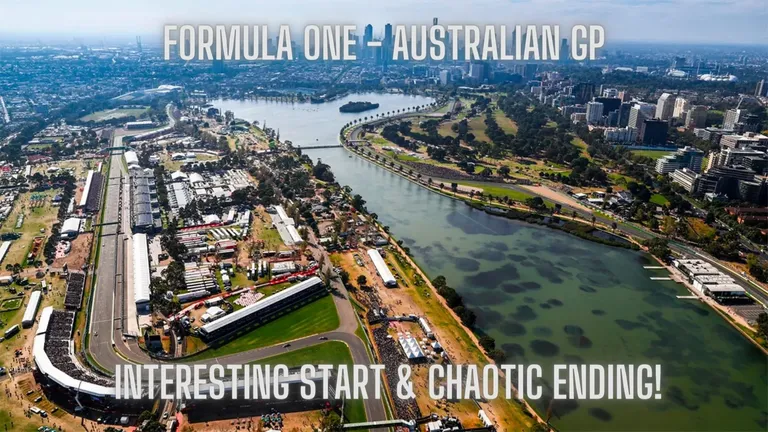 Formula One - Australian GP - Interesting Start & Chaotic Ending!
@ga38jem always does a fantastic summary after every Grand Prix race and I have just only read it now due to having some serious power cuts today (14 Hours today). A chaotic ending is an understatement but what was great to know was "Lets Go Racing" Michael Massi the villain of Abu Dhabi 2 years ago was there to witness how restarts are meant to happen. With so many stop starts it was great to have an eventful race and if every race is like this then we are in for a treat this season. The next race is in 4 weeks (had no idea) and this means teams can get to work on fine tuning their cars as Red Bull and Ferrari have mechanical issues and Mercedes have to try and find a magical second per lap which they have done before.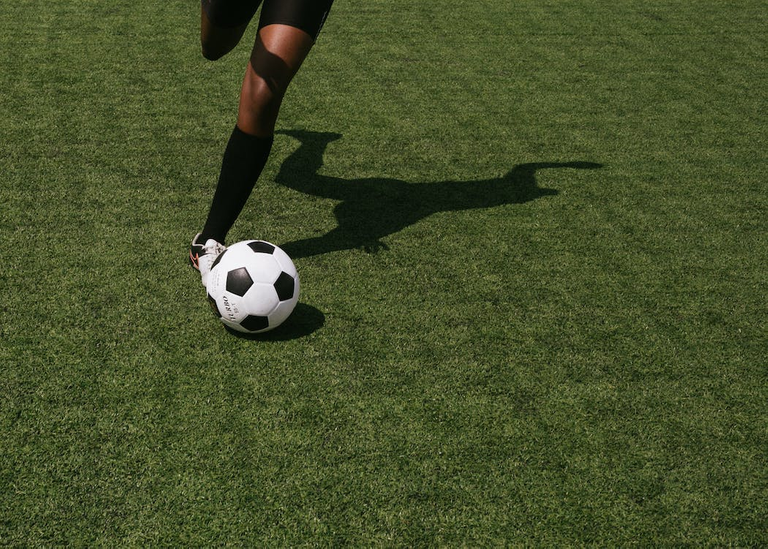 Game week 29 Preview: Free Hit, Wild Card or Deductions?
Double game week (2 games this week) means we get a bumper review and no this is not AI generated ,but @belemo himself. When you love a sport it is easy to put your thoughts down and no computer is required to do that for you. What I found fascinating is he called a number of players out and they scored so I hope you selected these players in your fantasy team. There are some juicy midweek games coming up and I am looking forward to seeing who comes out on top. A serious amount of work goes into compiling these posts and I hope the fantasy team players appreciate the tips they get each week.
That about rounds up this showcase and I wish you all a productive week ahead by staying busy as nothing beats Hive rolling in each and every day. Engaging with others is what increases your following which in turn increase your rewards.
Posted using SportsTalkSocial
---
---