Morning Run: Pre-breakfast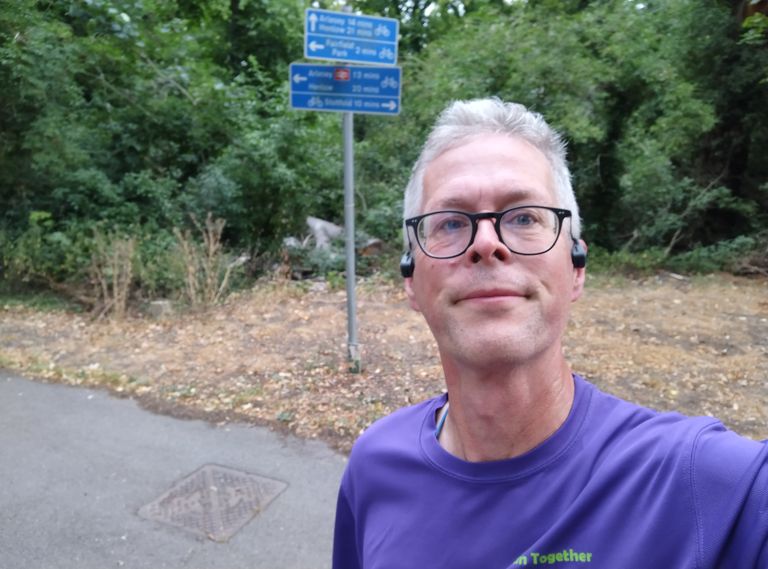 steevc just finished a 7.6km run, that lasted for 46 minutes.
This run helped steevc burn 560.0 calories.
---
Description from Strava:
After my holiday I need to get back into running. I managed to not gain too much weight despite the endless buffet on the cruise. I could have run yesterday, but I had a good workout anyway shifting a load of furniture. It has been pretty hot and muggy here.
I set off for Fairfield as usual. At the end of West Drive someone has dumped some rubbish including a carpet. I hope they get caught. As I ran further up I decided to loop back through Stotfold. That makes for a longer run, but I felt I needed it.
The pace was nothing special, but I needed to get some distance in my legs. I just tried to keep going. I saw a couple of other runners, but it was fairly quiet. It is the school holidays, so there were no kids around.
I had some fruit and cereal when I got back. Then it was back to working from home after my break. It takes a while to get your head back into that mode.
Run free and stay well.
---
If you would like to check out this activity on strava you can see it here:
https://www.strava.com/activities/7562694804
About the Athlete: Older guy trying to keep fit, but still hope to go quicker.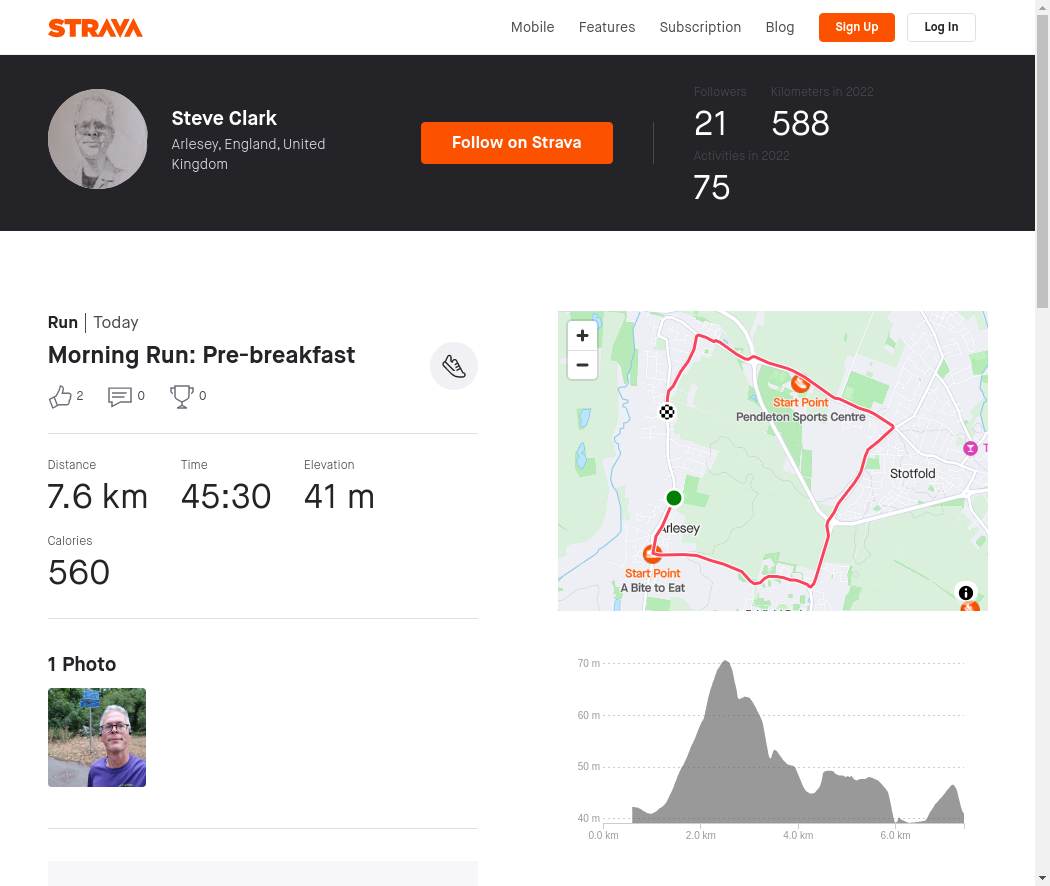 This is an automated post by @strava2hive and is currently in BETA.
---
---