Morning Run: Back to the hill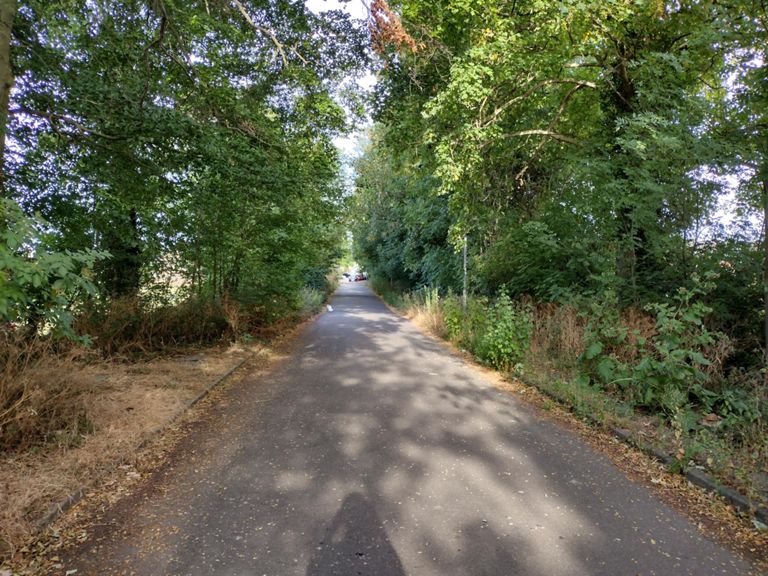 steevc just finished a 5.44km run, that lasted for 34 minutes.
This run helped steevc burn 399.0 calories.
---
Description from Strava:
It has been a while since I did intervals and so I was back at West Drive to run up the hill a few times. It has been warm here, but in the morning under the trees is about as cool as I will get. It was pretty quiet there with just a few dog walkers.
The climbs were hard work and I needed a bit of a walk on the way back down. At least I was managing around 5min/km on most of them. We were watching Eilish McColgan win the 10,000m at the Commonwealth Games last night and that was a really gutsy run. I could not match her pace for even a few seconds. I would be interested to get some coaching on how to run a bit quicker. I am no spring chicken, but I have long legs and am reasonably fit, so I think I have potential to improve.
I have volunteered to help at parkrun on Saturday as they were very short on people, but the roster has filled up now.
Run free.
---
If you would like to check out this activity on strava you can see it here:
https://www.strava.com/activities/7579852529
About the Athlete: Older guy trying to keep fit, but still hope to go quicker.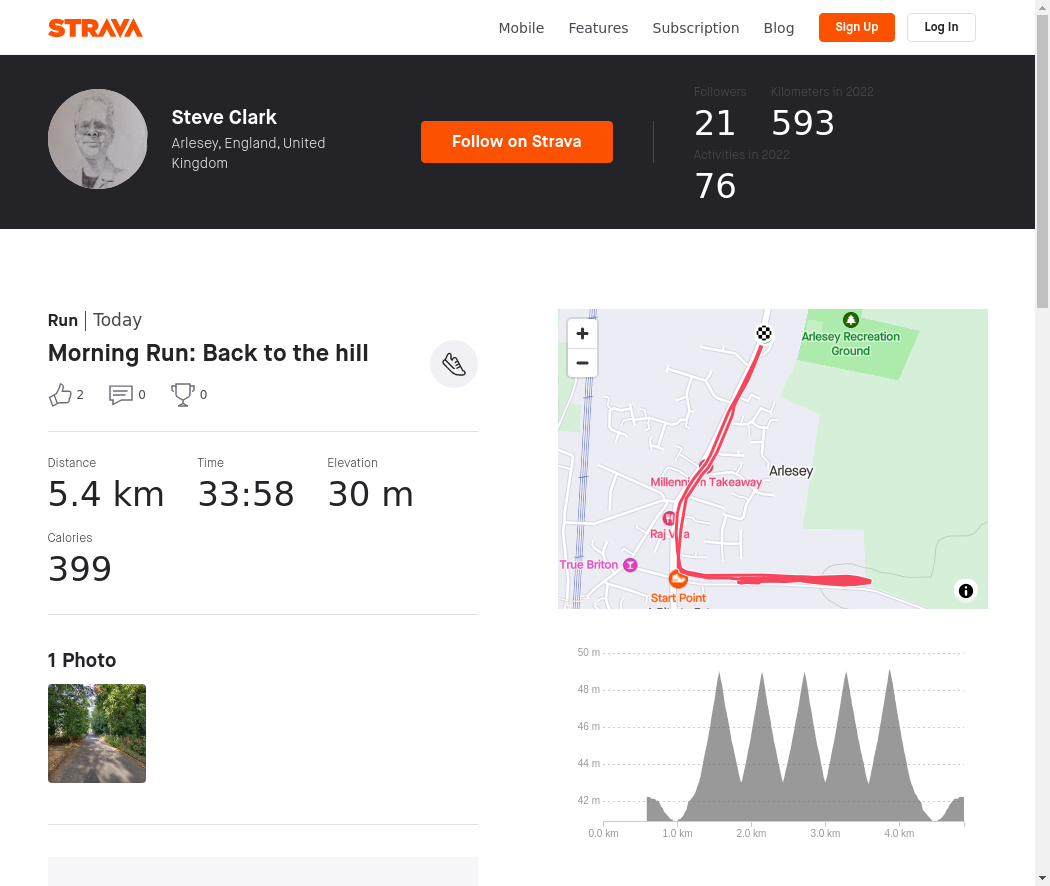 This is an automated post by @strava2hive and is currently in BETA.
---
---