Morning Run: Longing for it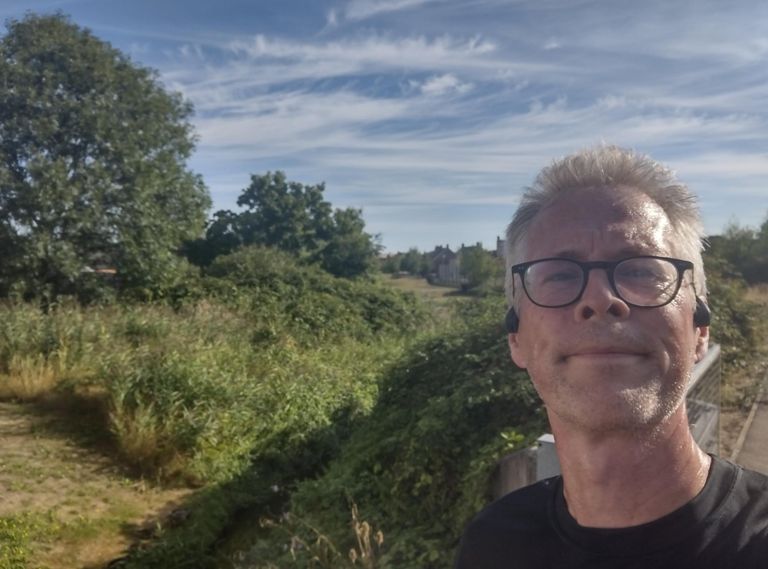 steevc just finished a 9.32km run, that lasted for 54 minutes.
This run helped steevc burn 675.0 calories.
---
Description from Strava:
As I said yesterday I have been feeling I need to get back into a routine that clocks up more distance each week, including a longer run on a Sunday. This was an attempt at that, but I was not sure how far I could go.
It did feel hard, despite not being very quick. It was more about duration than pace anyway. For a change I ran the loop clockwise. Either way will involve a climb up to Fairfield. I walked a few stretches. I will try to keep doing variations on this and get back to running it all. I used to go much further on a Sunday and need to find that fitness again.
I passed my friend Graeme in Stotfold as he went the other way. I can see on Strava that we went a bit further.
Run free and check out Hive.
---
If you would like to check out this activity on strava you can see it here:
https://www.strava.com/activities/7712763124
About the Athlete: Older guy trying to keep fit, but still hope to go quicker.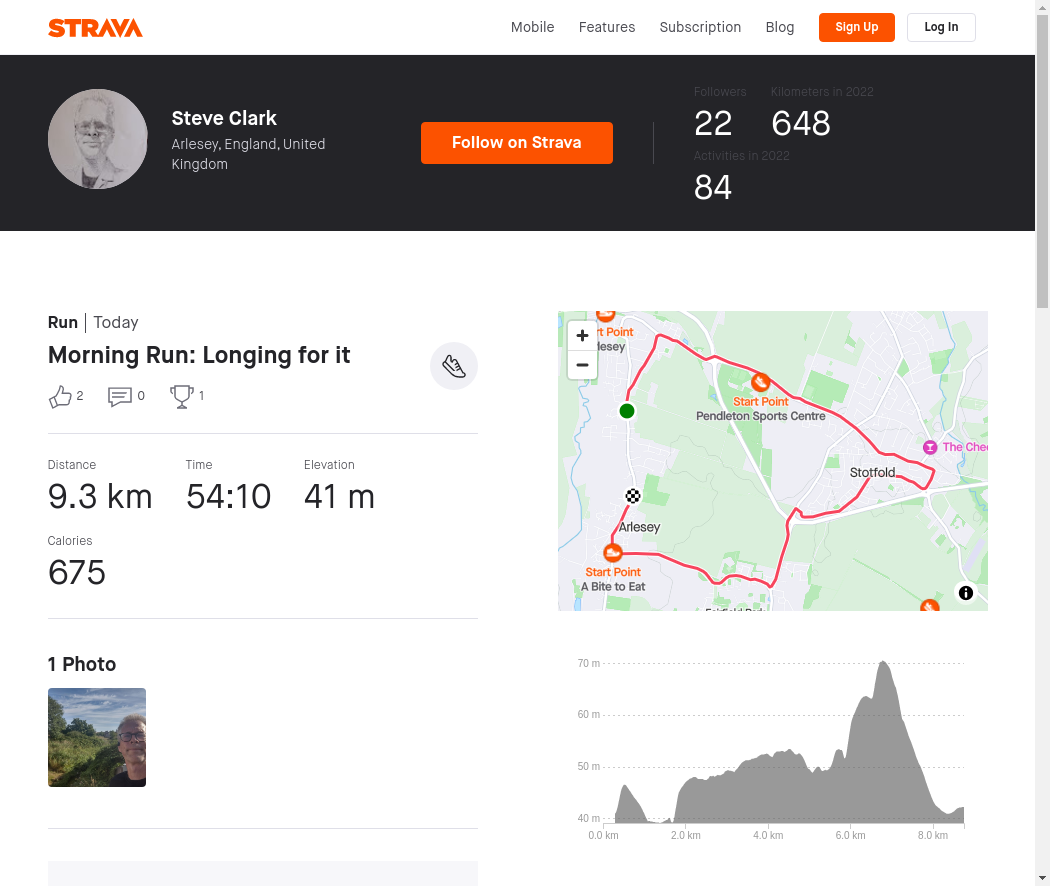 This is an automated post by @strava2hive and is currently in BETA.
---
---