Morning Run: Dark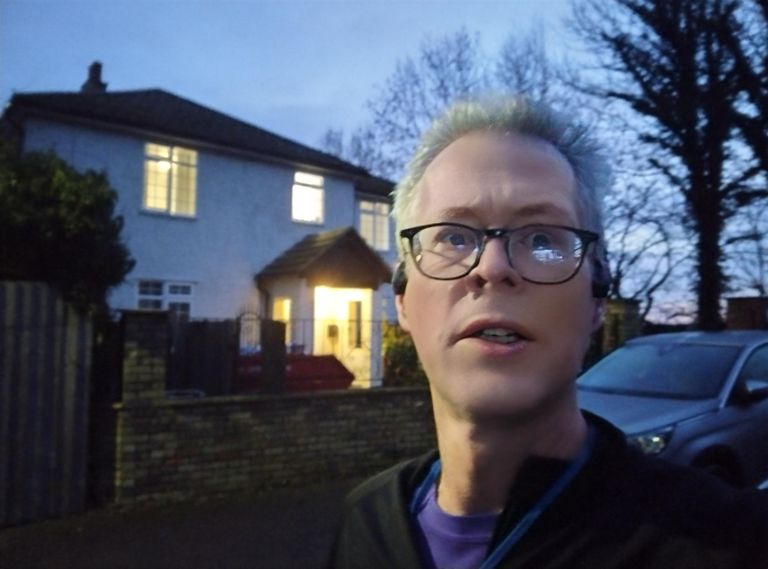 steevc just finished a 5.5km run, that lasted for 36 minutes.
This run helped steevc burn 389.0 calories.
---
Description from Strava:
After the long Christmas break I am working again today, but will be at home due to rail strikes. The workers feel they deserve a raise and inflation is making everything expensive. It was still pretty dark when I went out with a threat of rain. It has got a bit colder too, but I am not expecting snow for now.
I am aiming to do more running this year. I lost some time to injury and illness last year, so hope to stay healthy. I will start with my hill intervals workout.
It was fairly quiet out there, but the two old guys I usually see around West Drive were out for their walk and we greeted each other. The first couple of sprints were hard work and a little slow as I warmed up. I would like to see some improvement in my times and I am not sure if that is just a matter of fitness or if my running technique could be better.
I needed the recovery periods as I jogged back down the hill each time and my jog home was gentle.
It started raining after I got back and it is still coming down. It may be wet all day, but the forecast may be better for the next few days.
Run free and strong in 2023.
---
If you would like to check out this activity on strava you can see it here:
https://www.strava.com/activities/8329718813
About the Athlete: Older guy trying to keep fit, but still hope to go quicker.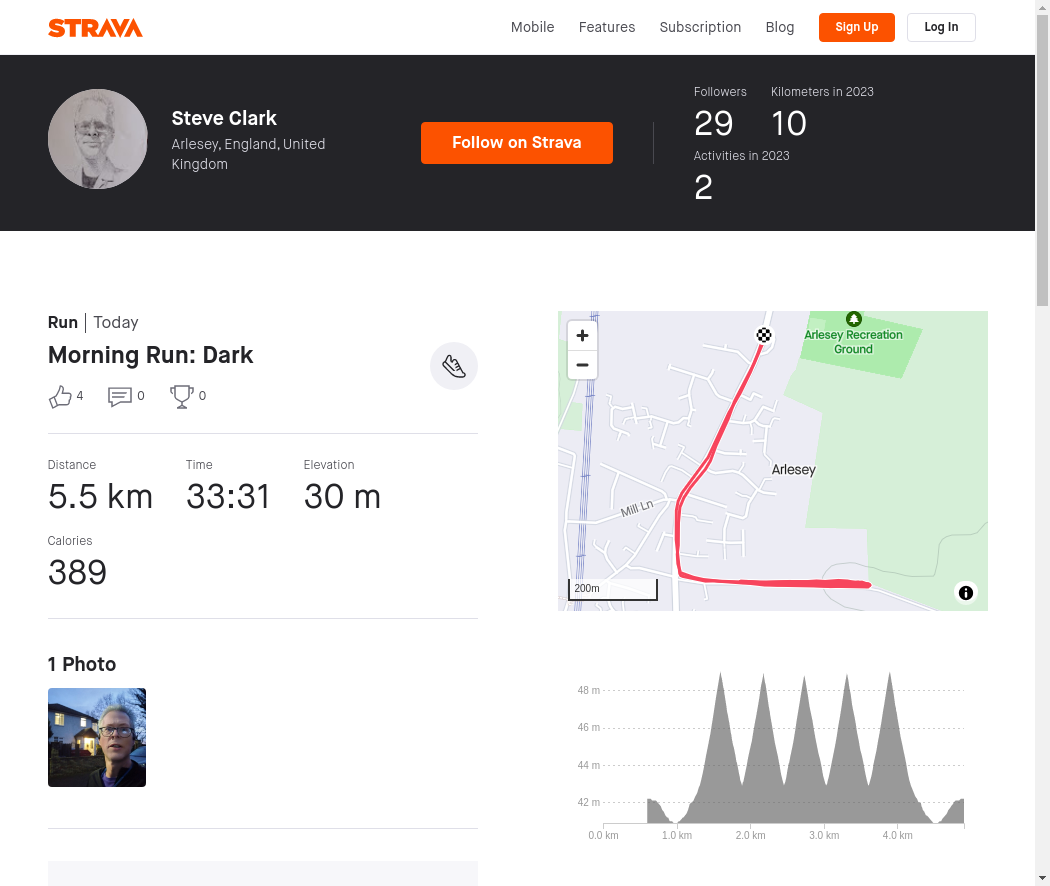 This is an automated post by @strava2hive and is currently in BETA.
---
---