Morning Run: parkrun 82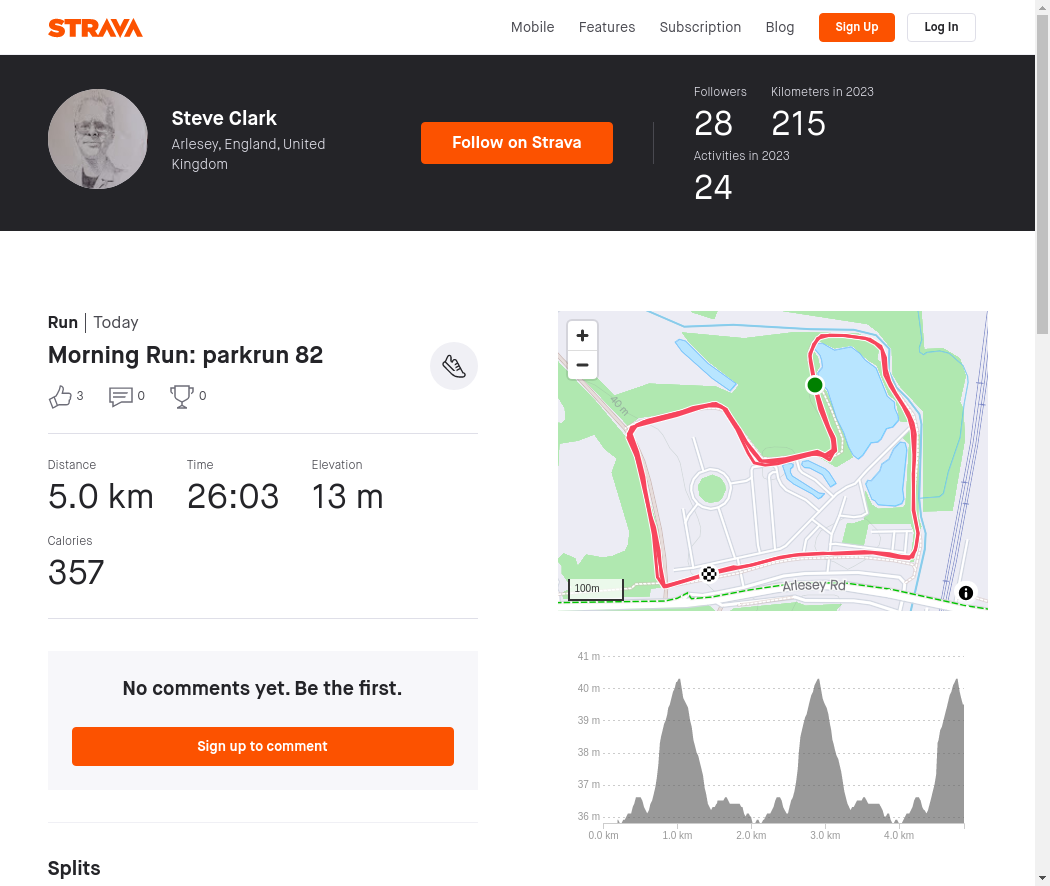 steevc just finished a 5.04km run, that lasted for 26 minutes.
This run helped steevc burn 357.0 calories.
---
Description from Strava:
I had not run since Sunday as we had been in Amsterdam. I did take running gear, but we did so much walking I felt that was enough exercise. However, parkrun is part of my routine and I needed to get out there.
My daughter is with us this weekend, so she came along to do Henlow Bridge Lakes for the second time. It was my 41st run there, so exactly half of my total. Conditions were great with no wet mud and relatively warm.
We chatted with some people at the start as more wandered up. It was looking like a good turnout. As we set off I settled into my own pace with plenty ahead of me.
It does not happen often, but I was asked to stop to let a car enter the campsite. I do not mind that, but then the driver dithered for a while before waving me to cross. They needed to get in as more runners would be coming and it just lost me some time. I did speed up a little after that to try and recover some of it.
It was a mostly solo run for me today with nobody really pushing me on. A few guys came past just before the last lap, but I had to let them go. I try to give it all I can on the last lap, but my legs had been feeling stiff before we even started. All that walking in Amsterdam had an effect.
My time was just over 26 minutes and I scraped an age rating of over 60%. My daughter was a few minutes behind. I I introduced her to a marshal who had worked at the nursery school and remembered her.
We were both pretty happy with our runs and had a good chat on the walk home.
Do you parkrun? There are lots of events, especially in the UK. I think it is a wonderful thing to be part of and I shall volunteer again soon.
Run free.
---
If you would like to check out this activity on strava you can see it here:
https://www.strava.com/activities/8579937129
About the Athlete: Older guy trying to keep fit, but still hope to go quicker.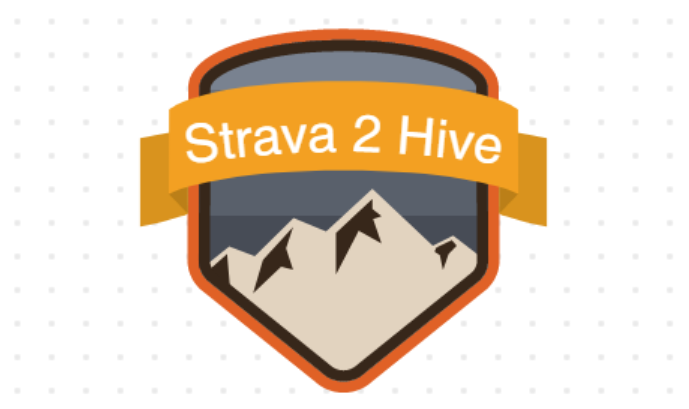 This is an automated post by @strava2hive and is currently in BETA.
---
---