Morning Run: Time for a brief one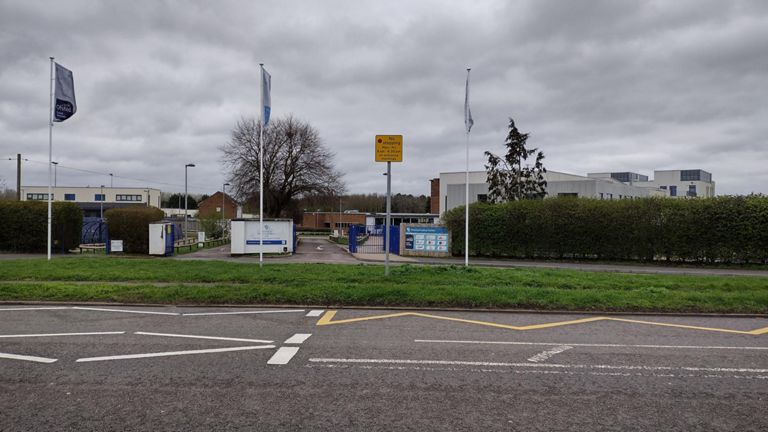 steevc just finished a 9.73km run, that lasted for 57 minutes.
This run helped steevc burn 711.0 calories.
---
Description from Strava:
It has been a fairly busy weekend and we wanted to go out shopping this morning, so I had to do a shorter run than usual. I did not get up that early as we were out for a meal last night and got back late. I was not drinking then as I had already had beers on three nights during the week.
My better half is doing Couch to 5k and she had run before I got up. It is still early days for her and she would not really want to run with me as I go faster and further. I opted to do the local loop around Fairfield and Stotfold.
The roadworks near us have shut the road again. It will be shut all week as they do some major changes, but it does not affect pedestrians. I ran out towards Stotfold, passing my kids' old school which has grown a lot since then. It was a nice morning with little sign of the heavy rain. I just read that another car went into the river near the parkrun course. That was off the road that leads to the station carpark where there is no need to be going fast. They did not have the excuse of the previous driver who had to cope with ice, so they must just have lost control. Seems they are okay.
Coming out of Stotfold there is a long climb up to Fairfield, but my legs were feeling good and I just kept going. I was still happy once I reached the highest point and knew it was mostly downhill from there. I saw quite a few runners out and about, including my friend Graeme who was doing the loop in the opposite direction.
I just had time for breakfast and a shower before we went shopping. Once we got back I needed to have lunch before heading out again for a band rehearsal with some fellow Hivers plus a friend from Ireland. That was fun with me playing lots of drums. When I got home I still had chores such as cleaning out the chickens, so I barely got to chill until this evening. We just watched the final of the Australian Lego Masters which we enjoyed.
It is looking like the next couple of days will be colder, but staying dry, so I will be running again soon.
Have a great week.
---
If you would like to check out this activity on strava you can see it here:
https://www.strava.com/activities/8817183249
About the Athlete: Older guy trying to keep fit, but still hope to go quicker.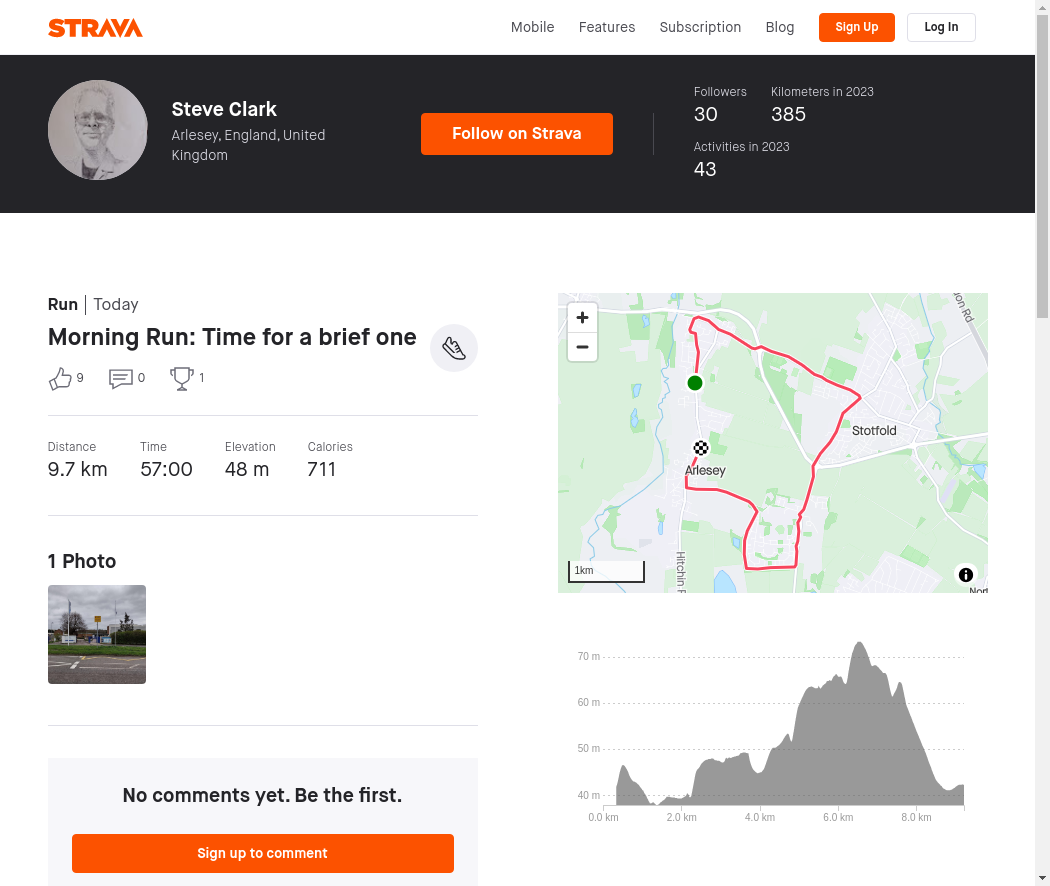 This is an automated post by @strava2hive and is currently in BETA.
---
---