Morning Run: Spring to life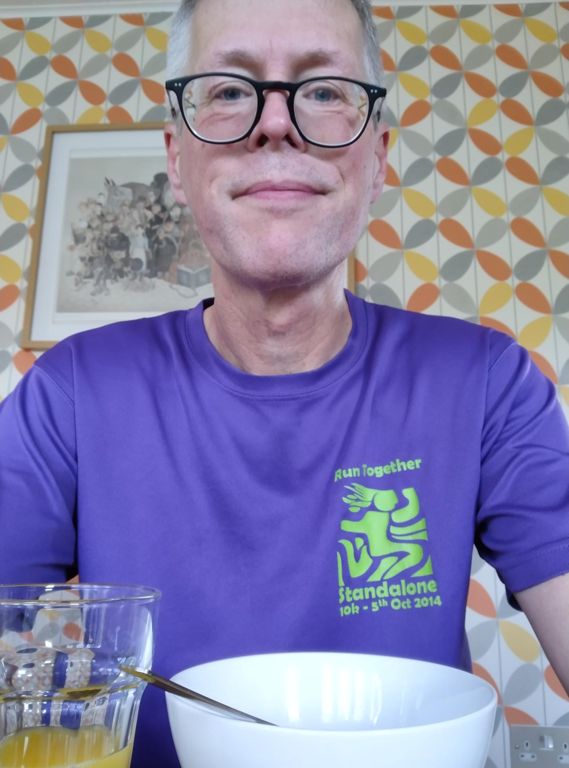 steevc just finished a 7.12km run, that lasted for 43 minutes.
This run helped steevc burn 523.0 calories.
---
Description from Strava:
It is a lovely morning with the run shining in blue skies. It still takes a while to warm up, but it feels more like spring than when it is raining. Everything is so green right now. We are letting our grass grow in 'No Mow May', so lots of different 'weeds' are coming through.
This was just a gentle run up to Fairfield to start my day before working from home. Not having to get the train to the office gives me time to run. It was fairly quiet out there with just one or two other runners plus dog walkers and kids going to school.
My route includes a couple of little obstacles that I can hurdle. Nothing too exciting, but it makes sure I am paying attention so I do not trip. Last night I watched the Nick Bloomfield documentary about Brian Jones of The Rolling Stones. He really did live fast and die young.
I listened to the Gareth and Billcast which is the two guys from the former BBC Digital Planet show continuing to talk about technology. I got a little mention this time as I joined in the discussion on their FB group.
I generally just have some water before I run and then eat when I get back. I always have breakfast. It was granola with some fruit and oat milk plus orange juice. I have my coffee after I have showered and got ready to work.
Have a great day and run free.
---
If you would like to check out this activity on strava you can see it here:
https://www.strava.com/activities/9079860891
About the Athlete: Older guy trying to keep fit, but still hope to go quicker.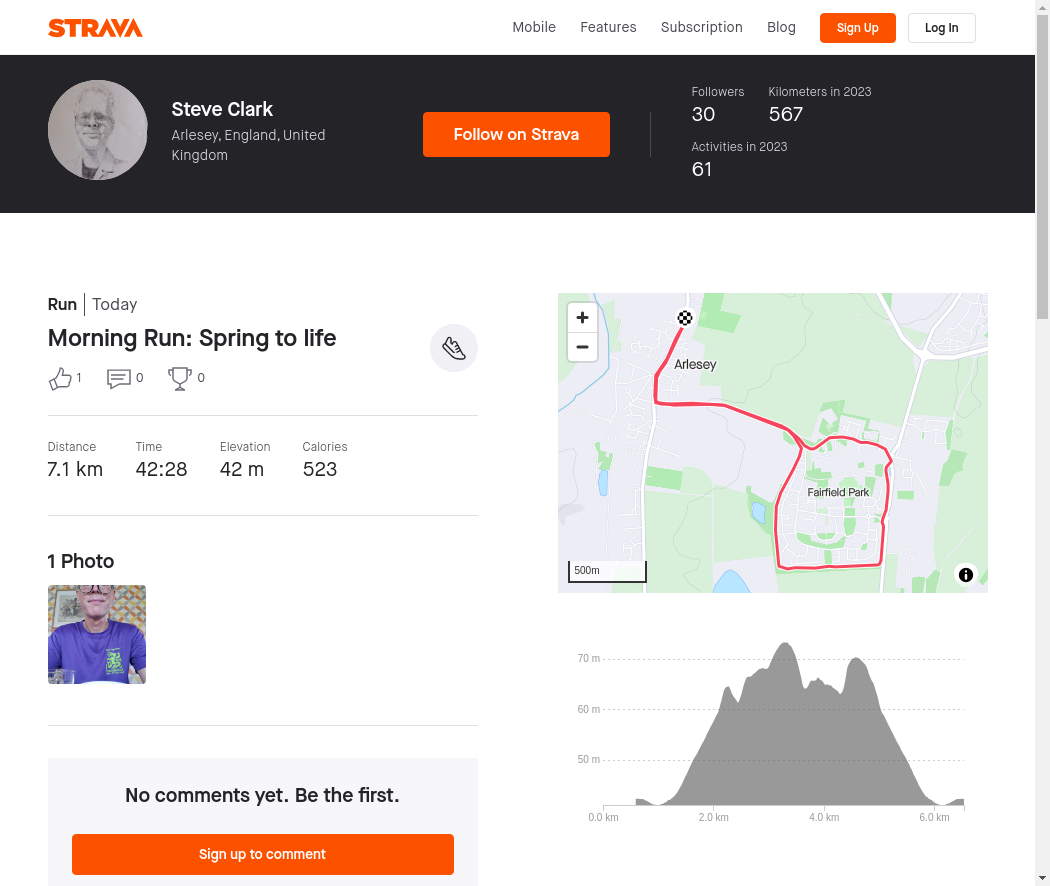 This is an automated post by @strava2hive and is currently in BETA.
---
---