Chilly morning run
I am getting back into my running routine despite still suffering a little from whatever bug I have had. The last couple of days here have been nice and sunny, but that means cold nights and it was around freezing as I went out today. I opted for gloves this time.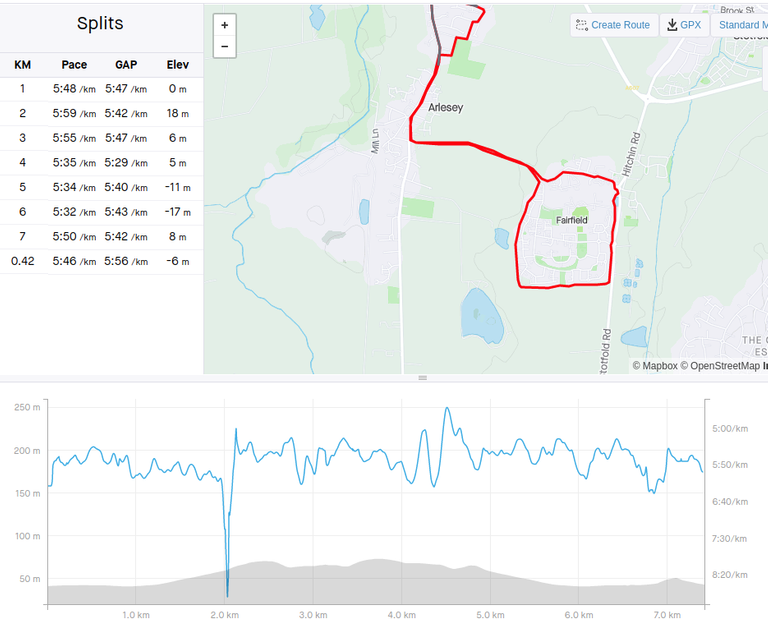 I did my regular route up and around Fairfield, which involves a bit of hill climbing. It took me a while to get going, but after I stopped for a selfie I picked up the pace a bit. I did the clockwise loop that is a Strava segment, but was not going for a new personal best. I was about a minute down on that, but I am happy enough with how it is going.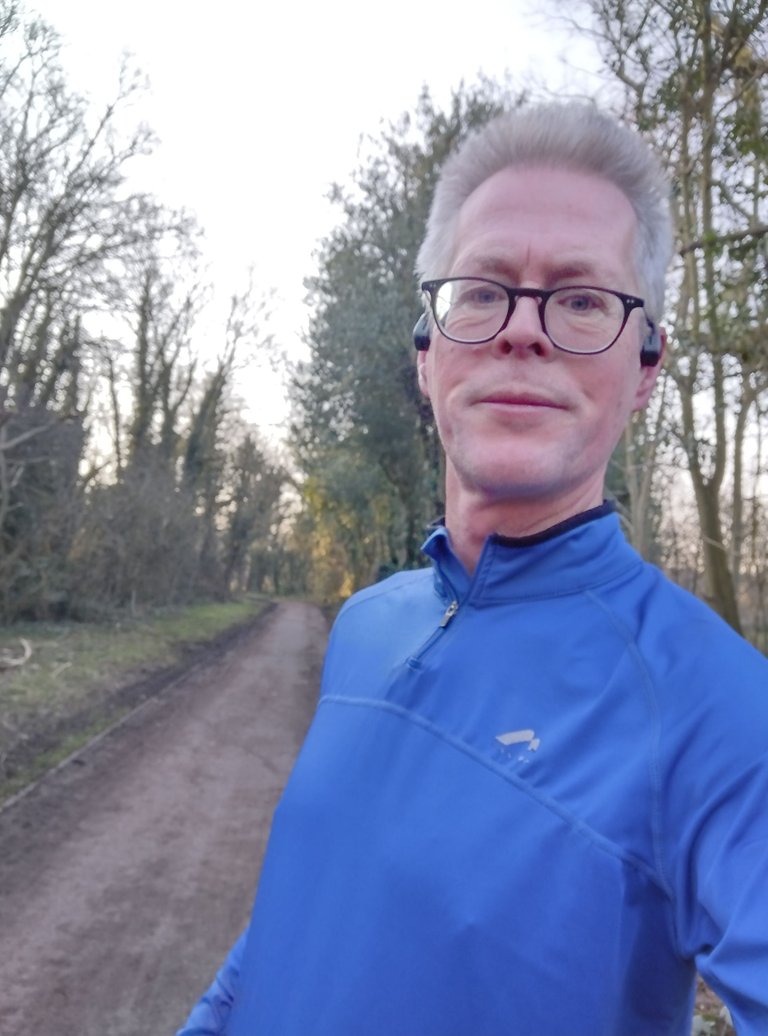 I took this on the way up where I was impressed to see the path has been cleared again. It tends to get overgrown so it can be about half this width. It is still pretty dirty though. There are solar lights embedded in the path, but I am never up there in the dark to see them light up.
It was fairly quiet out there with a few kids going to school. I was slightly earlier today, so I may have missed the rush and that is how I prefer it. Plenty of dog walkers though.
Although it was cold I soon warmed up and I enjoy the sunshine. That top keeps me warm even with just the one layer.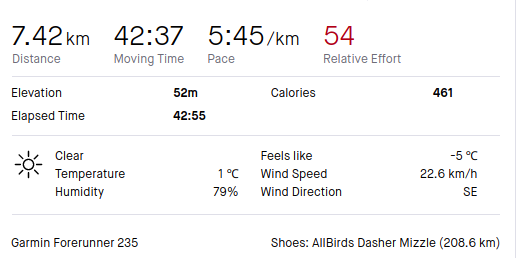 I meant to take a legs photo for @dickturpin, but forgot. He will have to wait a bit longer.
Run free and stay well.
---
---